Captain Flameheart is back and up to no good within the Sea of Thieves. This time he has summoned eight spectral Sea Forts. Players looking to loot these fortresses will need to contend with cannons, phantoms, and the Captain of the Fortress. They're not the easiest of challenges, but the loot is quite tempting.
There are two Sea Forts in each of the areas of the game. They are The Wilds, The Ancient Isles, The Shores of Plenty, and The Devil's Roar for a total of eight Sea Forts. They can be identified easily by looking at the map in your ship and scanning for an island with "Fortress" in its name.
Related: Best Ship Skins in Sea of Thieves
Sea of Thieves Sea Fort Locations
Imperial Crown Fortress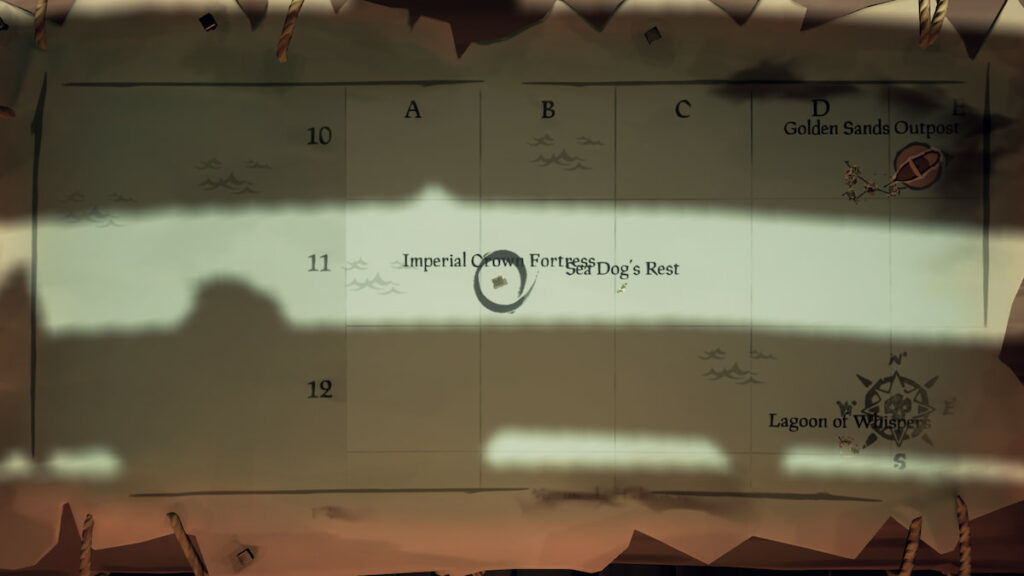 Location: B-11
Royal Crest Fortress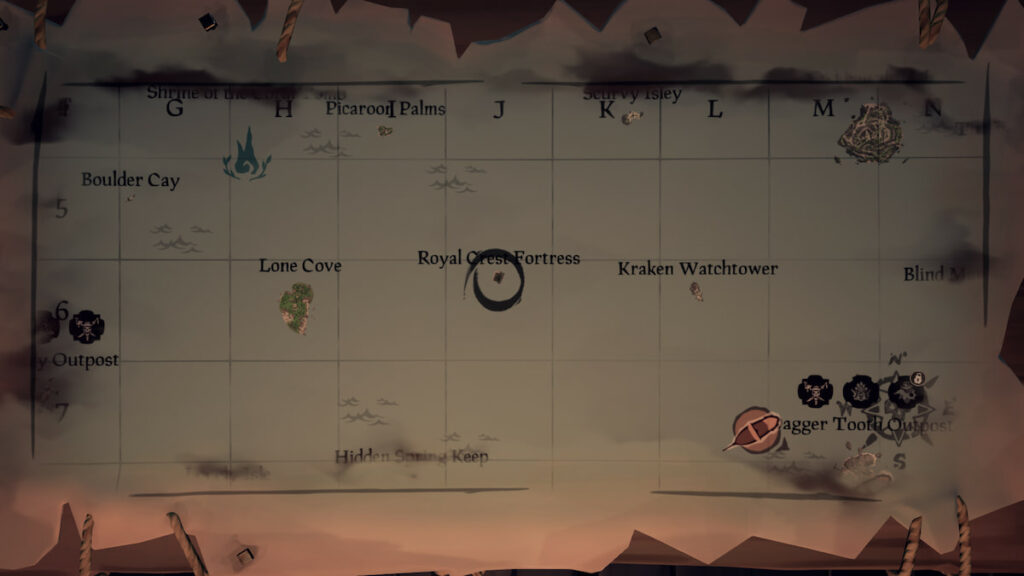 Location: J-6
Ancient Gold Fortress
Location: F-19
Old Brinestone Fortress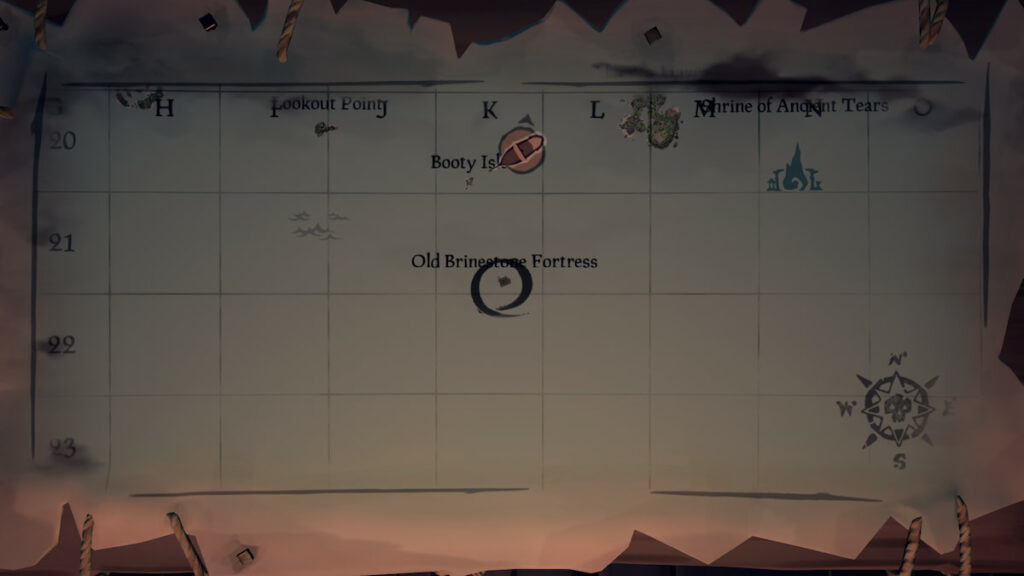 Location: K-21
Mercy's End Fortress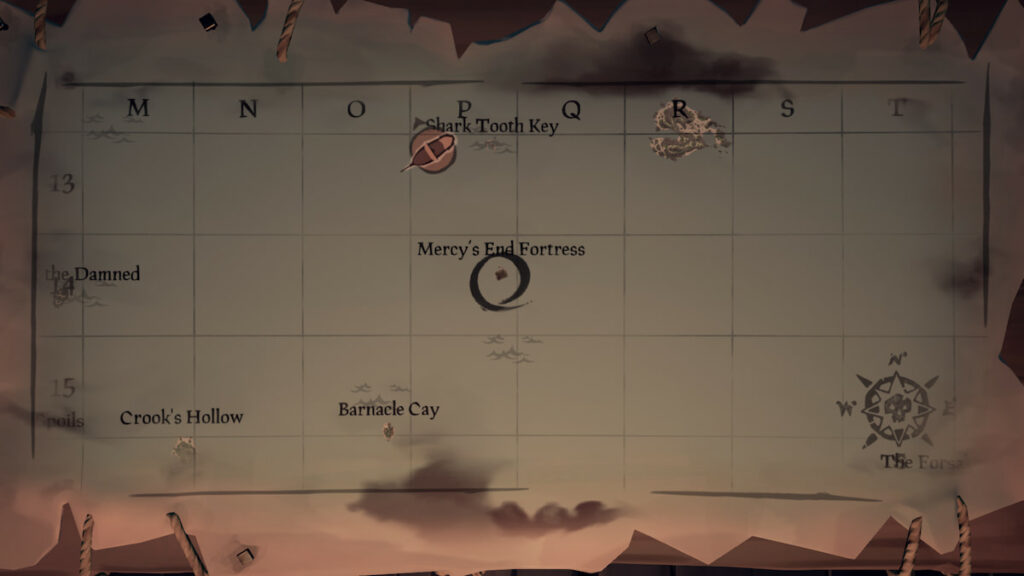 Location: P-14
Traitor's Fate Fortress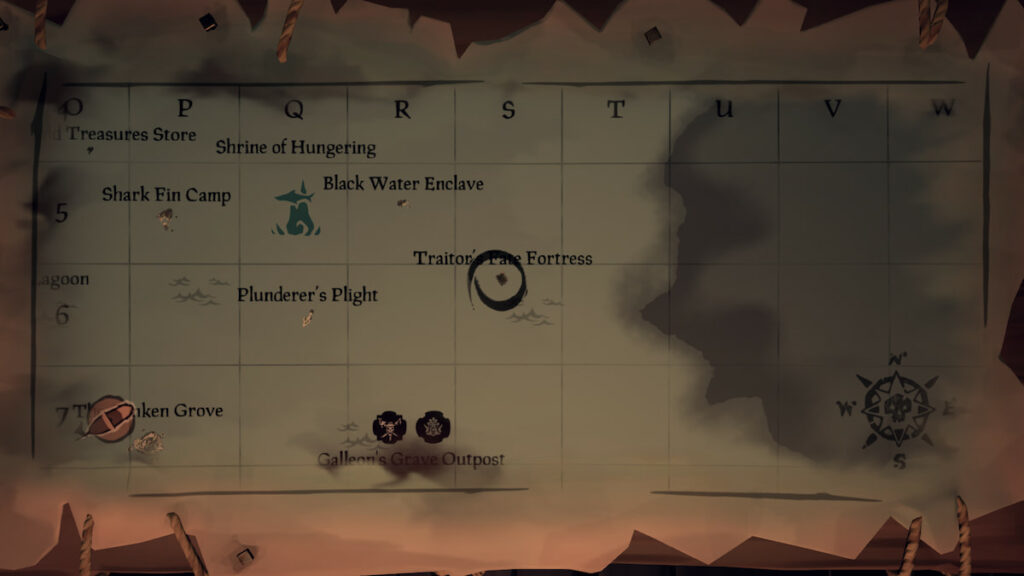 Location: S-6
Molten Sands Fortress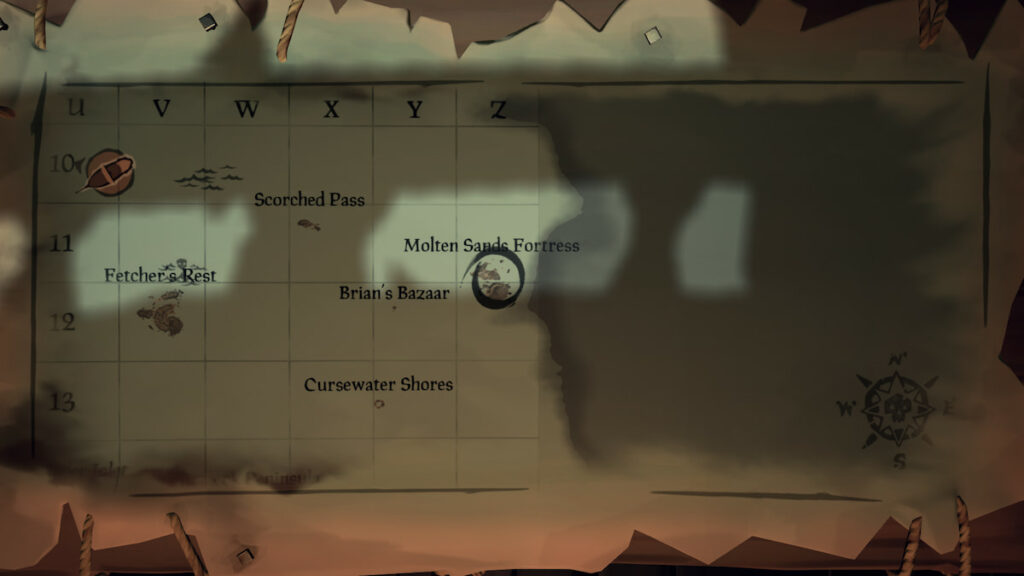 Location: Z-11
The Crow's Nest Fortress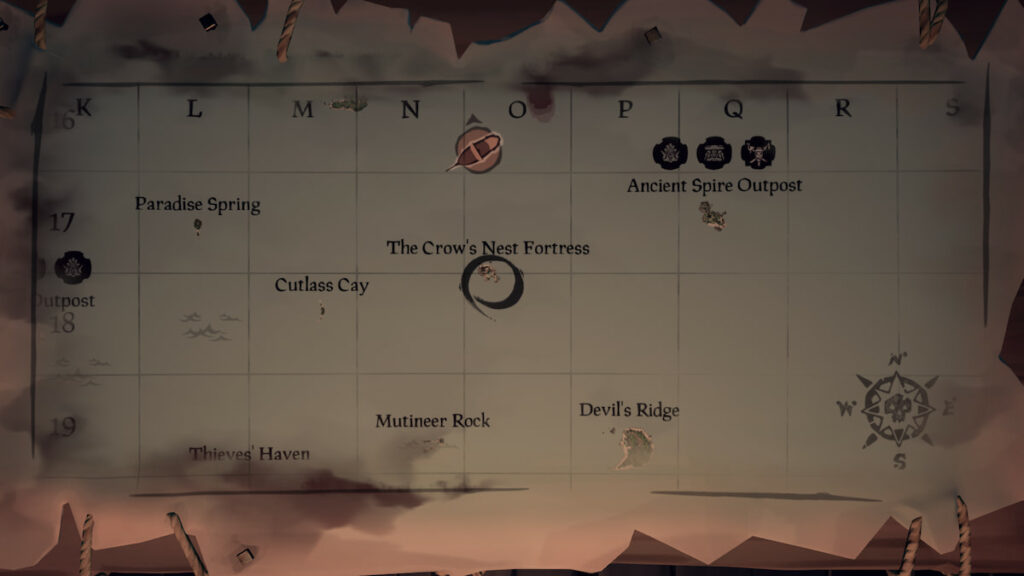 Location: O-17
For more Sea of Thieves goodies, check out Best Commendations in Sea of Thieves on Pro Game Guides.