There are plenty of DLCs for The Sims 4, so it can be daunting to keep track of what has been released. This is especially true when it comes to keeping track of each pack. The Grunge Revival Kit was released at the same time as the Book Nook Kit, so it's natural to be confused about what you're getting out of the pack. Read below to find out!
All Items in The Sims 4 Grunge Revival Kit
What is the Grunge Revival Kit?
The Grunge Revival Kit is a Create-a-Sim kit that gives players several retro items to invoke their '90s grunge nostalgia. Ripped jeans, flannel, plaid, and DIY embellishments are the stars of this kit. Clothing for both masculine and feminine Sims is available, fitting age groups from teens to elders.
What is included in the Grunge Revival Kit?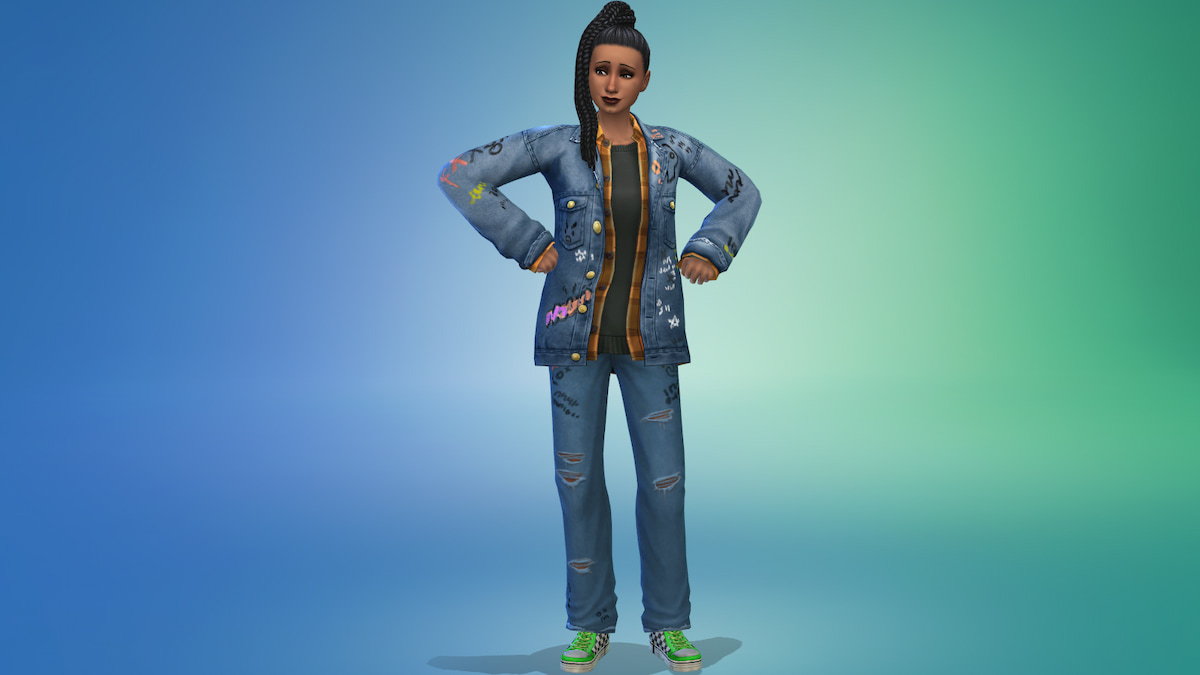 There are a good handful of nostalgic items in this kit, so we decided to do a helpful rundown for players. We bought the kit and checked out everything Grunge Revival has to offer. Here's what you can get with the Grunge Revival Kit:
Two tattoos, each going on opposing forearms.
One earring that is a single key with accents
A beanie with a variety of moody color options
One necklace that features a lock with swatches that match the earring
A pair of wraparound sunglasses
Nine tops, ranging from a sleeveless crop top to a jean jacket with a flannel and a tee underneath
One bracelet with multiple swatches.
A set of multicolor nail polish with complementary colors
Five pairs of bottoms, ranging from plaid pants to ripped jeans
Two pairs of shoes, both of which are sneakers
One dress with a tee underneath.
Related: How to write a song in The Sims 4
Is The Sims 4 Grunge Revival Kit worth it?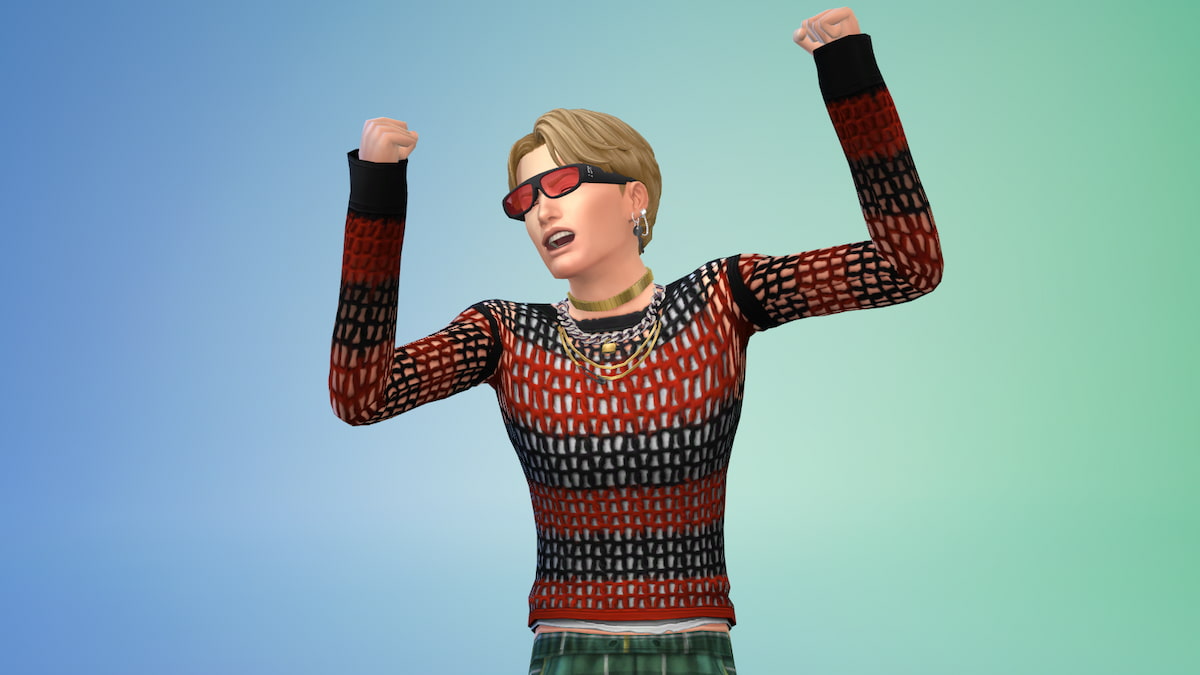 Whether or not the Grunge Revival Kit is worth it for you is a personal decision that will vary depending on your tastes. If you're into the retro grunge aesthetic, then this pack will likely be worth it for you. If you're less into that look, it's important to consider whether or not these are CAS items you'll regularly use. Since the price is only USD $4.99, it is a little less stressful of a decision to make.
Want to read more about kits in The Sims 4? If so, check out All new Sims 4 Kits and their Features on Pro Game Guides.