The infant is a new life stage in The Sims 4, added in the Infants Update. It sits between the Newborn and Toddler life stages, giving you new ways to interact with your child Sims like learning to crawl and sibling dynamics. But how long do you have with your Infant until it becomes a Toddler? Not long, if you want to age them up! You can even age them up from toddlers to children while you're at it. Here's how.
How do you age up Infants in The Sims 4?
Using a Birthday Cake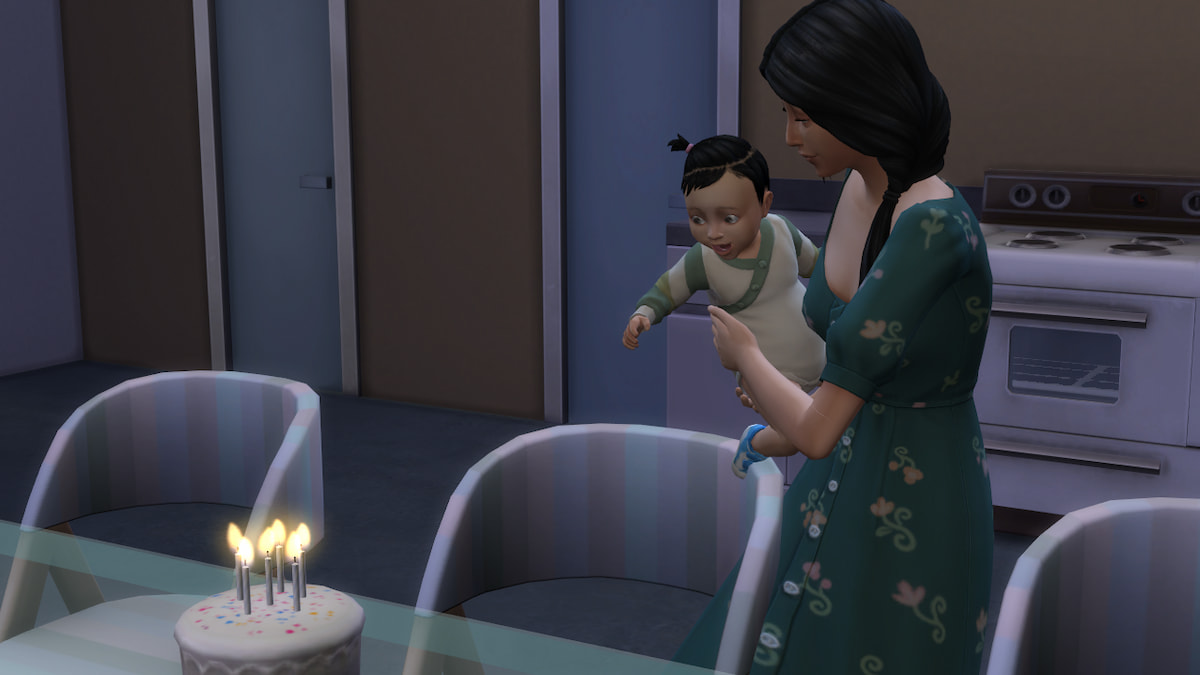 The most straightforward way to age up an Infant in The Sims 4 is to have them blow out some birthday candles. Follow these steps to successfully age up your Infant Sim:
Have a teen, young adult, adult, or elder Sim bake a cake.

Drag the cake to the center of an island or table.
Click on the cake and Add Birthday Candles. Do this quickly, as sometimes a sneaky household Sim will ruin it by grabbing a slice!
Shift control to the Infant Sim. Click on the cake and Ask for Help with Candles.
The helping Sim will carry the Infant and have them blow out the birthday candles.
Your Infant will then age up!
Using Cheats & CAS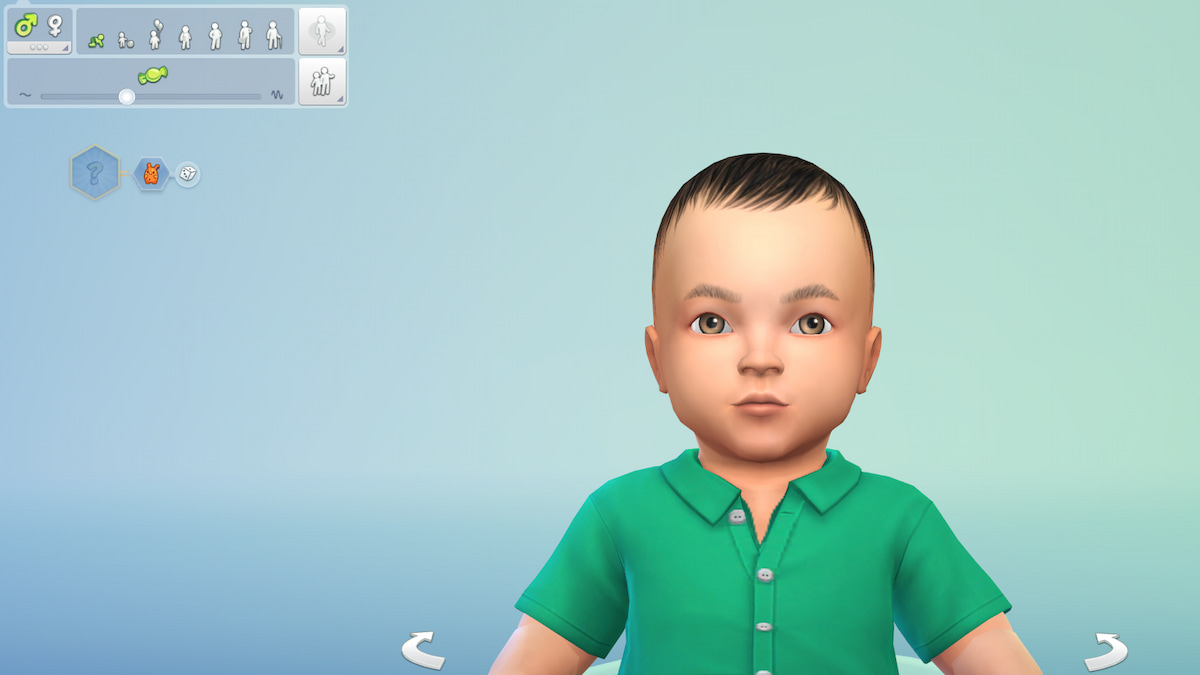 If you don't want to waste time having your Sims bake cakes and blow out candles, then consider just taking a shortcut. To cheat an age up in an Infant Sim, do the following:
Shift+Click your intended Sim (or any Sim in the same household).
Click the option that says Modify in CAS.
Go to the CAS profile for your Infant and choose the intended age in the top left of the screen.
Click the Checkmark in the bottom right when you're done.
Related: All Infant Milestones in The Sims 4
All life stages in Sims 4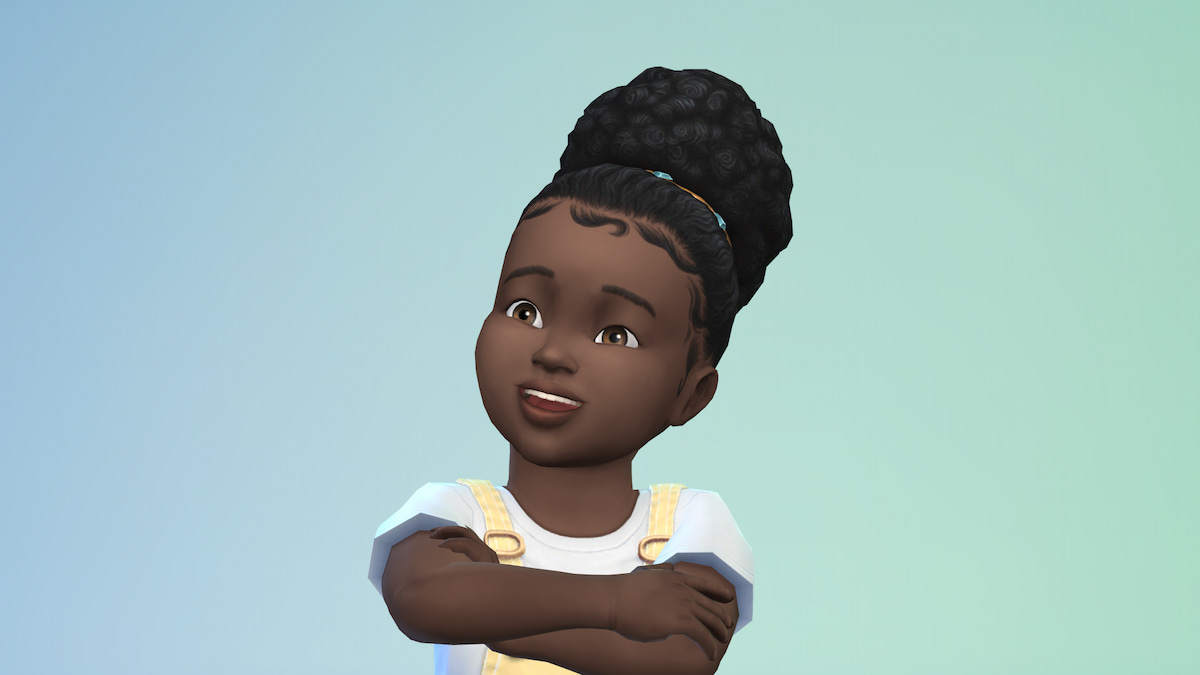 Your Toddler will grow and become a Child, a Teen, then a Young Adult, etc., over time. Each life stage is longer than the previous, with the exception of Elders as they transition to the end of their life cycle.
Newborn - One day

Infant - Five days
Toddler - 7 days
Child - 14 days
Teenager - 21 days
Young adult - 28 days
Adult - 43 days
Elder - 14 days
For more information on The Sims 4, check out All Sims 4 Family Dynamics, explained here on Pro Game Guides.