The Decade Challenge in The Sim 4 is a famously detailed and challenging way to play the game. Here's a breakdown of what the challenge is, how to get started, and what you need to play this challenge.
What is The Decades Challenge in The Sims 4?
The goal of The Decades Challenge is to keep a lineage of Sims that run from the 1890s to modern-day, all while adhering to the rules and restrictions of that era. Your Sims must dress, live, and work in a way that makes sense for their era. Many players love this challenge because it gives you a unique way to approach your Sims 4 gameplay.
What are the rules for the Decades Challenge in Sims 4?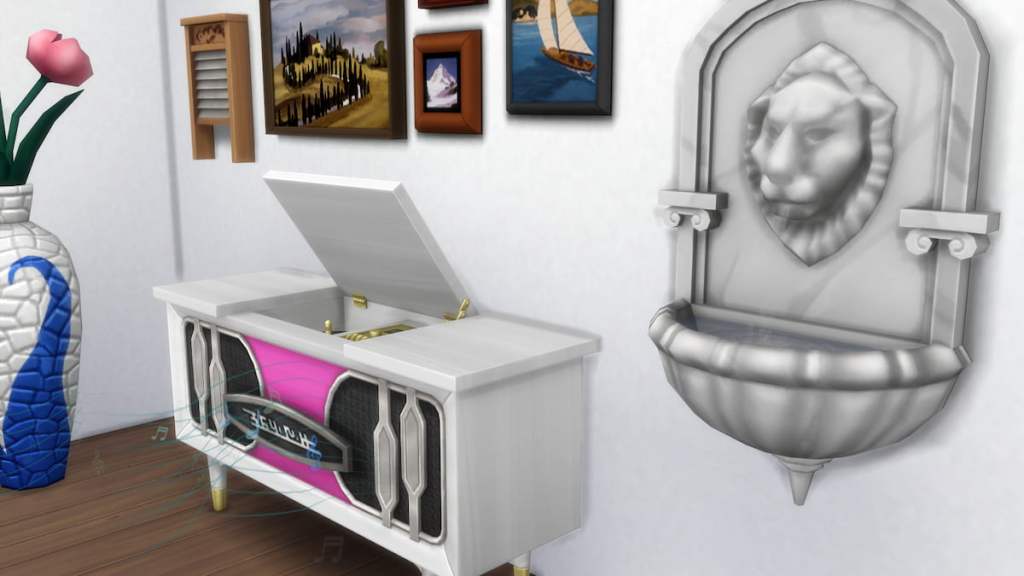 The Sims 4 Decades Challenge has quite a few rules, and they can get very specific. Something to keep in mind is that as long as you are not claiming you are doing the official challenge in some capacity (such as streaming gameplay on Twitch or YouTube), you're free to tweak these rules as much as you need to make the challenge fun and accessible for you.
For a complete set of links that will give you in-depth examples broken down by each decade, consider checking out CuteCoffeeGal's Blog on the challenge. These rules are useful when you are in the middle of playing this challenge, but they can be extremely overwhelming in the beginning. Here are the rules you need to know to get started:
You should start with either a single Young Adult Sim or a married Young Adult Sim couple. You can start with the parent of one of your Young Adult Sims to live in the home with them, but they do not count toward your overall score of Sims in your lineage.
Keep CAS clothing generally appropriate for the era. You should make your Sim look as close to the era they live in as possible, though you don't always have to split hairs. Don't worry if you have your Sim in an 1870s gown for the 1890s, for example. On the other end, don't put your 1910s Sim in jeans and a sweater.
The same applies to electronics and technology in the home. If the Sim is required to use inappropriate technology, like their cellphone, then you must restrict it and only use this technology when absolutely necessary.
If you are married, you must live in a home and not an apartment. Only use your starting funds, and do not use cheats. You must also only allow your Sim to have decade-appropriate jobs (no astronauts in the 1920s, for example).
Use the off-the-grid lot trait for the 1890s and 1900s if you want to restrict your Sims from accidentally using technology on your lot.
You should have the aging of your Sims set to the Normal Lifespan until 1950, then Long Lifespan after 1950. Ideally, you'll manually age up your Sims based on this lifespan, but you can also let the auto-settings do this if it becomes too tedious.
During times of war (for example, WWI in the 1910s), use the Cowplant to create a random chance of your drafted Sim dying.
Related: Best Sims 4 Challenges
Do you need DLC or Custom Content for the Sims 4 The Decades Challenge?
You do not need custom content or any additional DLCs beyond the base game to do The Decades Challenge. That said, having some game packs or Custom Content can help you immerse yourself in the challenge more easily. For example, the Moschino stuff pack can really add to your game in the way of 80s-style fashion. Playing with the base game of The Sims 4 only is possible, but you'll need to be more creative with how you represent each decade.
Want to read more about The Sims 4? If so, check out How to change your pronouns in The Sims 4 on Pro Game Guides.