Skate 3 is arguably the master of skateboarding games. With three games in the franchise it revolutionized the way we think about using our controller to recreate tricks and moves, and it made it so that it is hard to go back. Sorry Tony Hawk's Ride controller, you just didn't do it for us! With the popularity of Skate 3 seemingly ever growing stronger, more and more people are jumping in the game and on the servers of the 2010 cult classic. With that being said, sometimes we do need a little bit of help with the tricks, so here is how to do a Handplant in Skate 3.
How to Handplant in Skate 3
The process for doing a Handplant is relatively easy, but in a game where physics seem to matter a lot more it can be daunting. There is no need to fear however, as this is how to do the gravity-defying trick.
Related: Roblox Skate Park Codes (March 2021)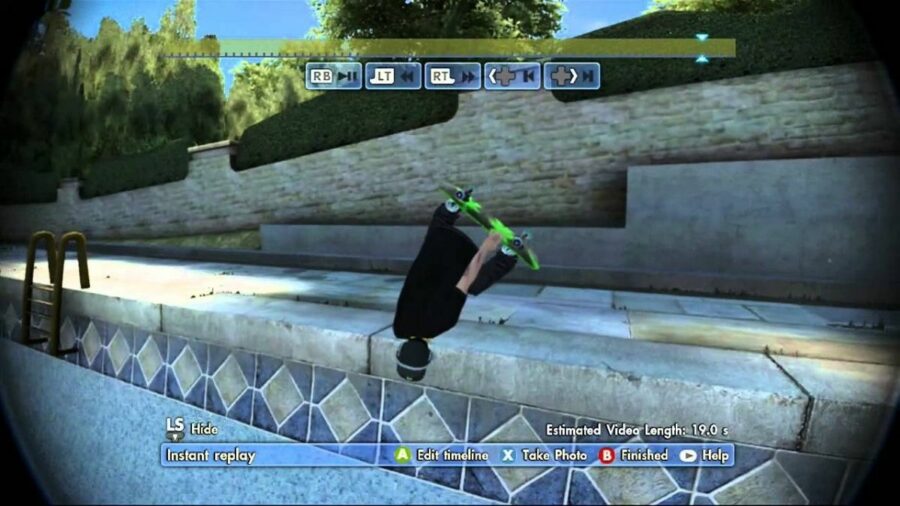 The buttons will be same for both the PS3 and the Xbox 360. The way to do it is this:
— Get some speed and head towards a bowl or a quarter pipe
— Keep pressing forwards on the Left Joystick as you approach
— When at the lip (the top edge) of the bowl/quarter pipe press the Right Shoulder Button (RB)
— You can alter the trick by pressing either Square or Circle/X or B
Sometimes it can take a few attempts for the skater to catch onto the edge, especially if it is a rail rather than a ledge that is a little bit further back or higher, but keep trying it and you will get it eventually!
And that should do it, now you can go and blitz Danny Way in a 1 UP battle!
Excited for more Skate content? Why not check out the Skate 4 release date, leaks, & everything we know?