During Mission 5: Festung Guernsey, you can mark off a target on the kill list with a little flair. The Mission 5 Kill Challenge requires you to kill Baumann by burying him in concrete. This Kill Challenge takes a little bit of planning to pull off correctly, so here is how you can complete it.
Sniper Elite 5 Mission 5 Kill Challenge Guide
In order to complete the Kill Challenge, you will have to lure Baumann to his death in a concrete mixer. The maps in Sniper Elite 5 missions are pretty large, so finding Baumann's location is the first step.
Related: How to crush Kummler with a chandelier in Sniper Elite 5
Where to find Baumann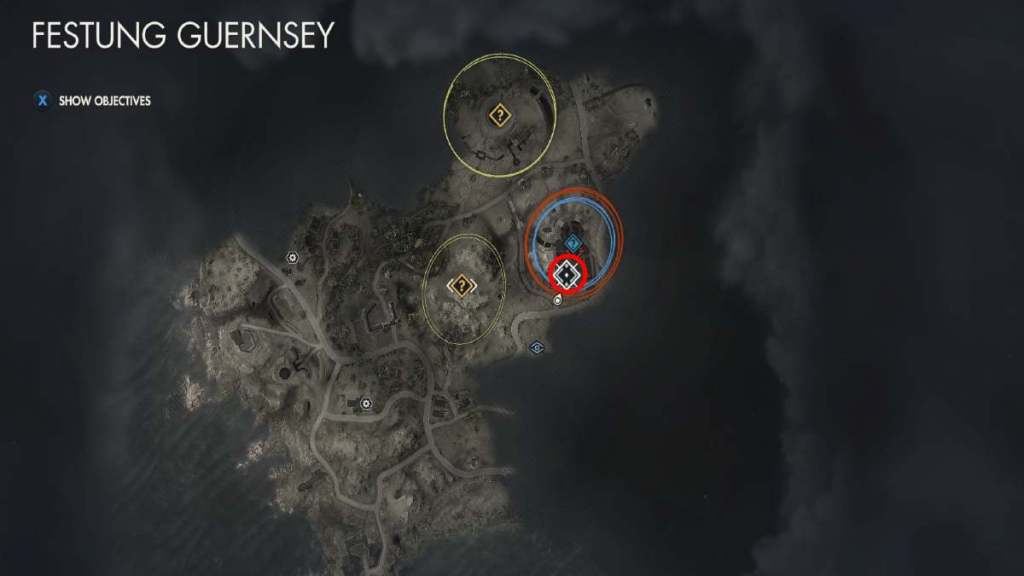 You will find Baumann inspecting equipment at a construction site in the northeast corner of the map. Concrete is being poured by a large machine nearby. The machine is on a platform, and it's pouring concrete below.
How to bury Baumann in concrete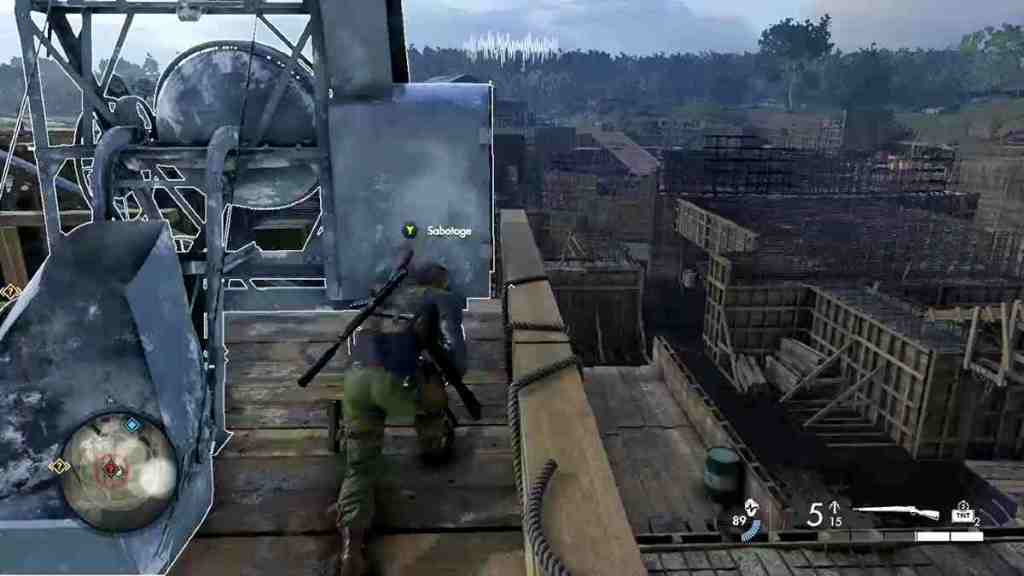 Walk onto the platform, approach the wooden railing where the concrete is pouring and press Triangle (PlayStation), or Y (Xbox) to sabotage it. Then, go over to the concrete machine and press the same button to sabotage it. Hide nearby, and you will see Baumann walk over to inspect the machine, where he will lean over and fall into the concrete.
Alternatively, if he does not inspect the concrete machine, you can find him in the building closest to the platform. Sneak up to him and knock him unconscious. You can then carry him to the platform and throw him into the concrete.
Mission 5 Kill Challenge Reward
After completing the Mission 5 Kill Challenge, you will receive the Type 100 SMG. The Type 100 is a great sidearm that has a fast fire-rate and low recoil at the cost of damage.
For more Sniper Elite 5 guides, check out Can you disable Axis Invasion in Sniper Elite 5? on Pro Game Guides.