Sonic Frontiers is an open-world platformer where you can go wherever you want. That sounds amazing, but you'll need some faster transportation after a while. Luckily, there is a way for you to get across the map quickly, so you only spend 15 minutes running from point A to point B. To do that, you need to learn how to fast travel in Sonic Frontiers.
How to use fast travel in Sonic Frontiers
There are two ways to fast travel in Sonic Frontiers, and for both options, you'll need to invest time in exploring the map. Essentially, the game wants to make you explore the wilderness before you get to the point where you can teleport around the map. Here's how to unlock fast travel in Sonic Frontiers:
Complete all challenges to reveal the locations of the portals.
Use Koco scroll for fast travel across the map.
Related: All new enemies in Sonic Frontiers
Where to find Fast Travel Scrolls in Sonic Frontiers?
The fastest way to travel across the map in Sonic Frontiers is to use Elder Koco and Hermit Koco scrolls. Those fast travel scrolls allow you to travel to Koco characters on the island from which the scroll is. As it happens, scrolls can be acquired only via the fishing mini-game. Follow these steps to get fast travel scrolls: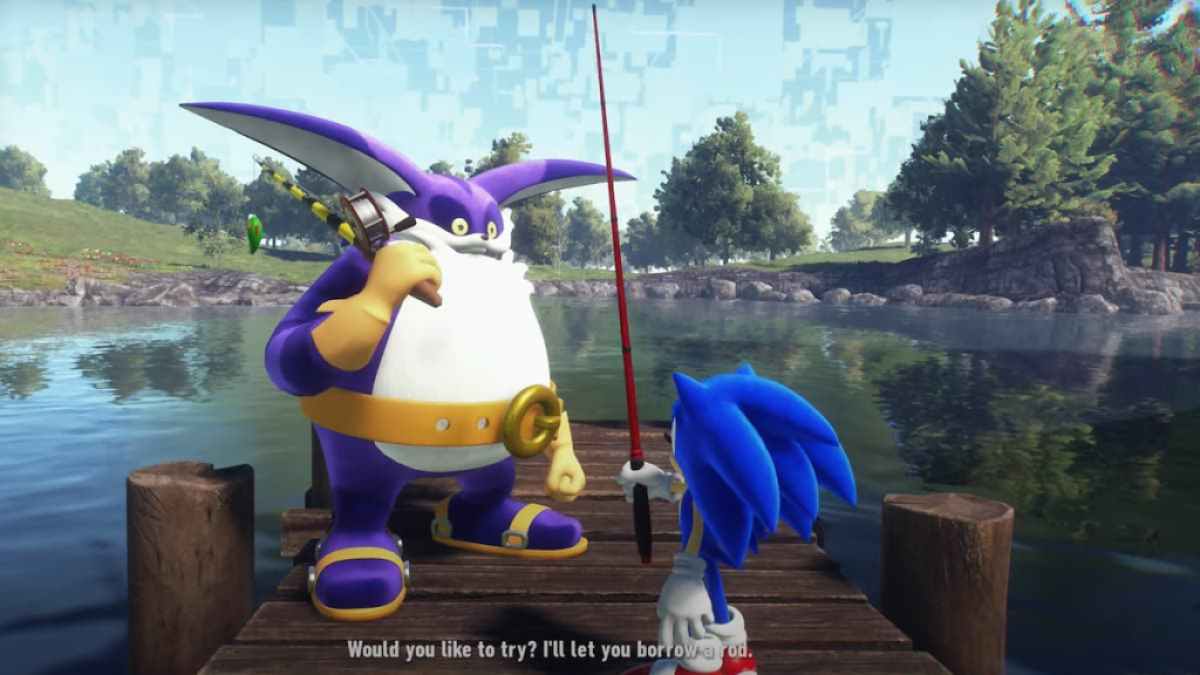 Make sure you have a lot of Purple Coins (you can carry 999).
Find a place with a fish icon.
Start fishing those scrolls.
Use the scrolls to fast travel to Elder Koco or Hermit Koco.
Basically, you're using these fast travel scrolls to teleport near them if they are located near the point you want to get to. It's not ideal, but it can help until you can use portals scattered across the map. And now you know how to fast travel in Sonic Frontiers (besides running around, obviously).
For more information regarding Sonic, check out the Best speed settings in Sonic Frontiers on Pro Game Guides.