Halloween is the perfect time to pick up that one horror game you've been meaning to try for months. During the spooky month of October, hundreds of horror games go on sale to celebrate the cathartic sensation of fear on demand. Steam is participating in this worldwide phenomenon with the Steam Scream Fest, which discounts horror games to record low prices. Here are the best horror games in the 2022 Steam Scream Fest.
Best horror games in the 2022 Steam Halloween sale
The Evil Within 2 ($5.99)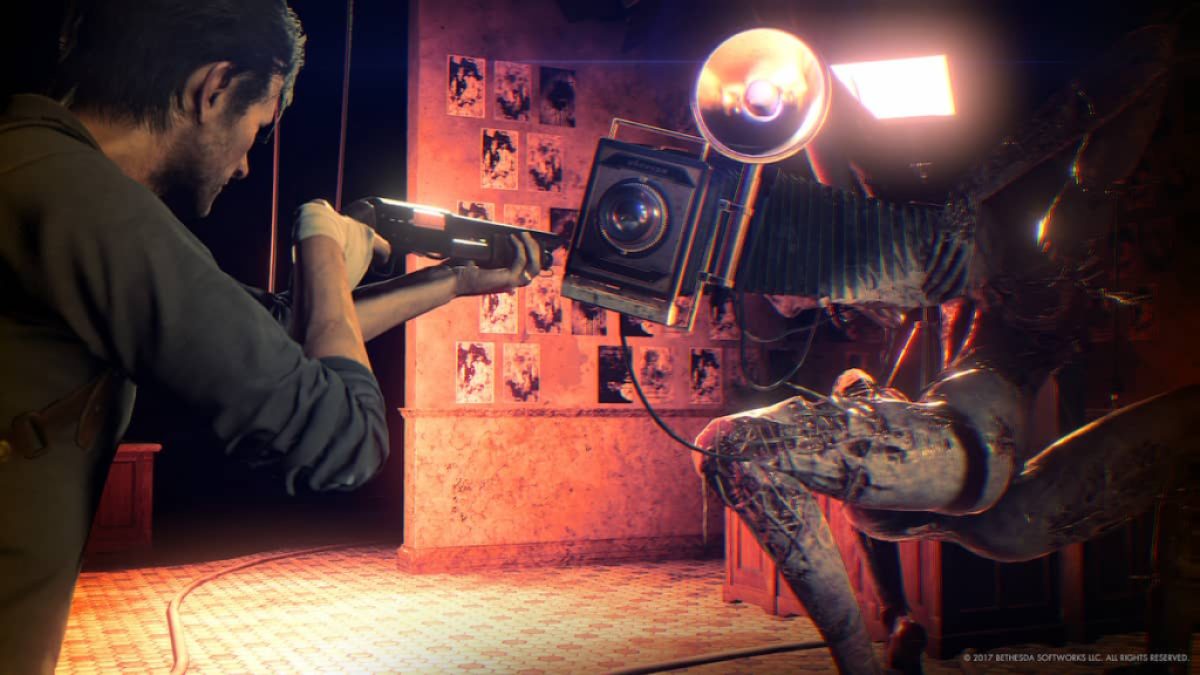 This game is much more than a sequel, it is an immersive experience. The Evil Within 2 is a haunting look into the theatrics of death, with a villain who captures the exact moment a human being dies and replays it over and over again. This game replicates the paranoia of being watched, through the distorted lens of a camera. Even if you have not played the first installment, the creative experimentation of The Evil Within 2 is worth a try.
Little Nightmares ($7.49)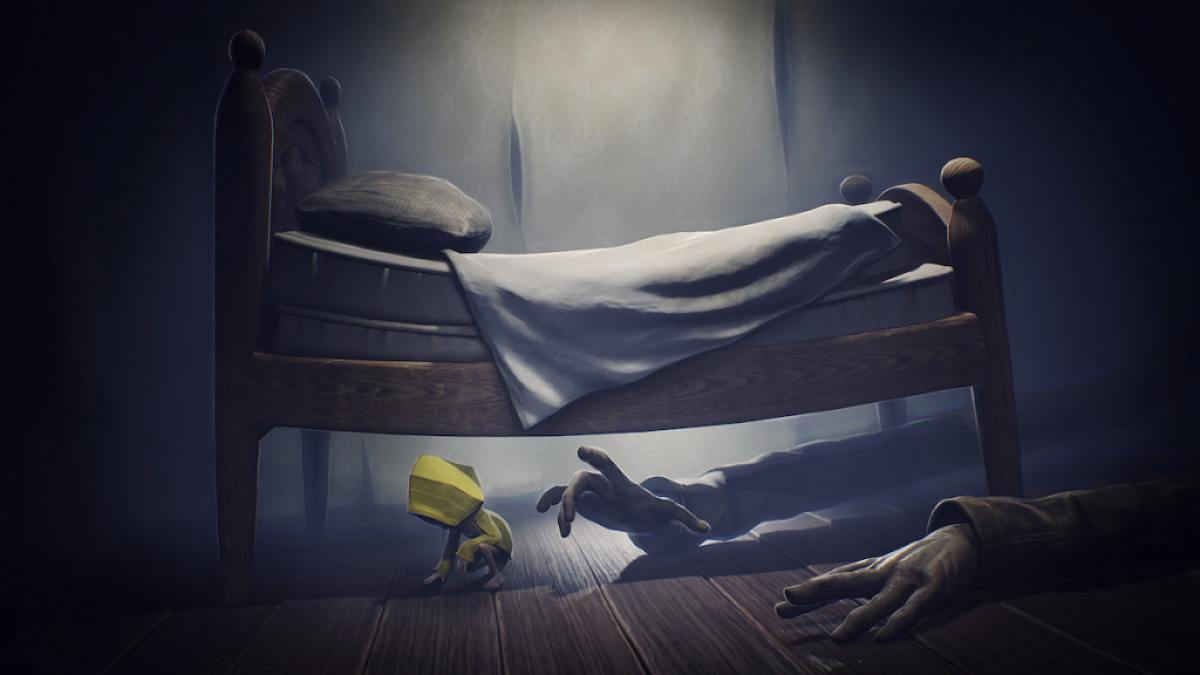 Little Nightmares encapsulates the feeling of running up the stairs after turning off the basement light, afraid of the hungry horrors that lurk just out of sight. Even as adults, this game makes us feel like a child who saw a figure move in the closet and wouldn't dare to go back to sleep. There's a primeval terror in being chased, and Little Nightmares captures that panicked fear time and time again, haunting us to our bones.
Related: How long is Little Nightmares?
Resident Evil 4 ($4.99)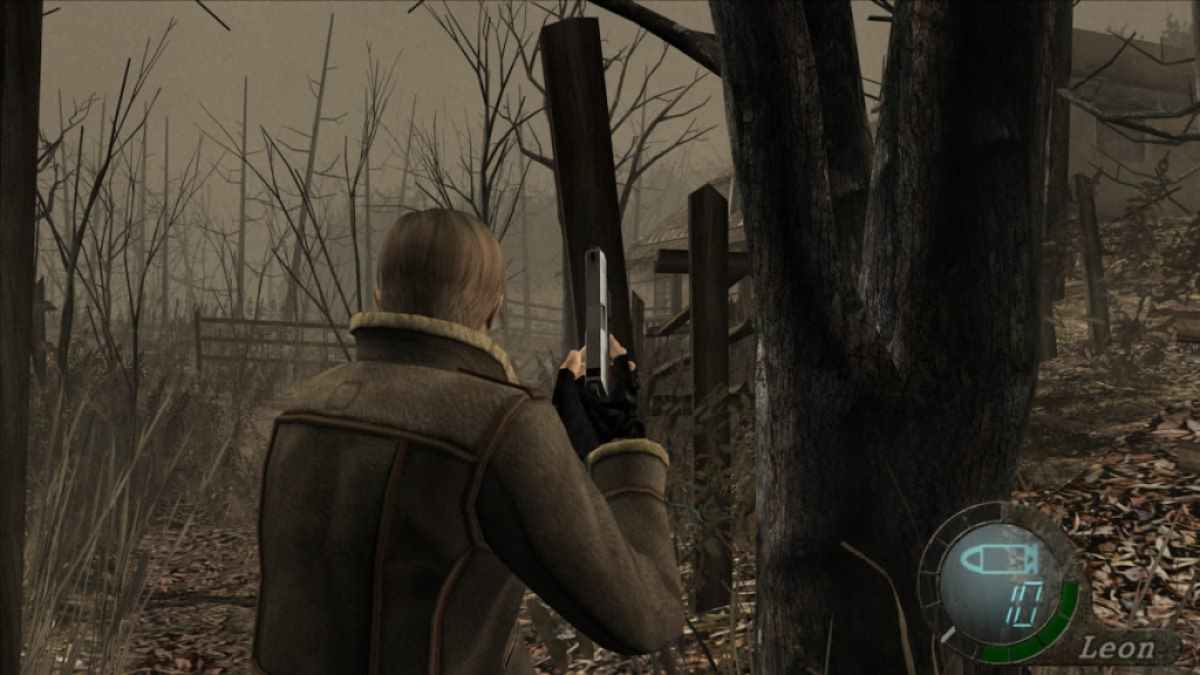 Resident Evil 4 has recently received a VR makeover, but the original game still maintains its 2005 charm. The game possesses an unmatched level of atmosphere and pure terror. The enemies in this game still exist in the back of our minds, even though we first encountered them as a child over a decade ago. Resident Evil 4 accomplishes something truly special with its heavy ambiance and relentless protagonist.
Darkwood ($4.49)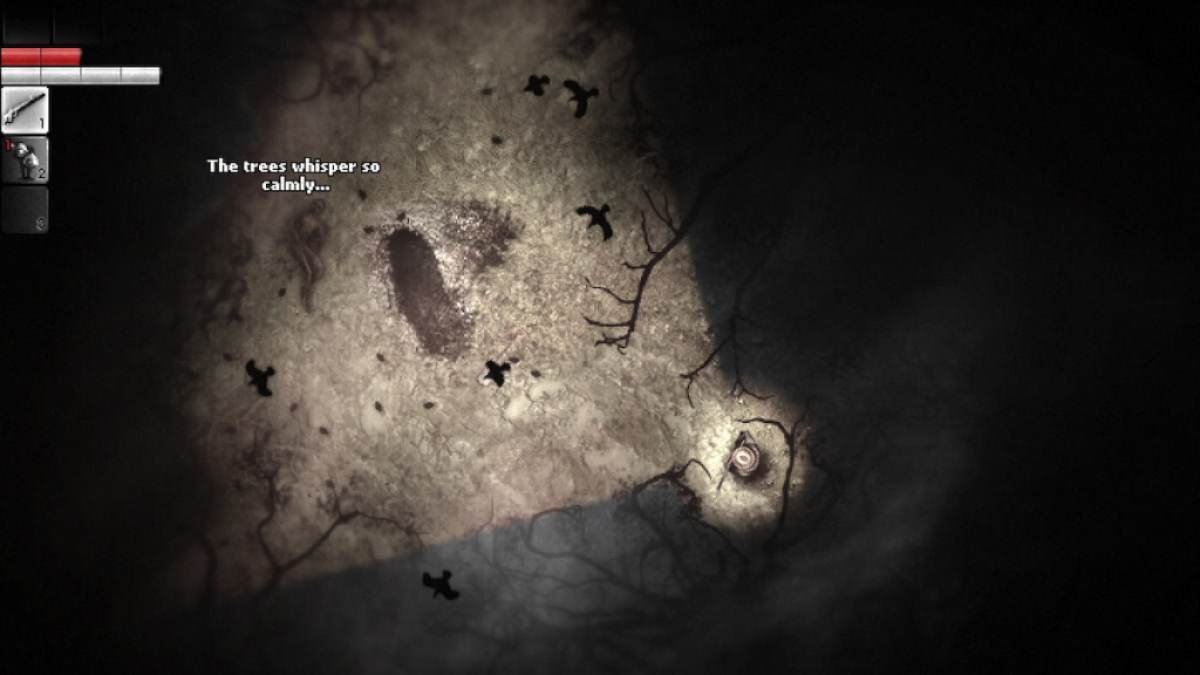 We've never played a game that looks quite like this. In Darkwood, you cautiously explore a forest that personally wants you dead. Bound by a cone of vision, you must survive in a copse of trees where hatred flows as freely as sap. When the sun goes down, you retreat into a fragile shelter, and pray the wildlife doesn't find you. This game has a superb method of exploiting the fear of the unknown, and at $4.49, is a steal.
Limbo ($2.49)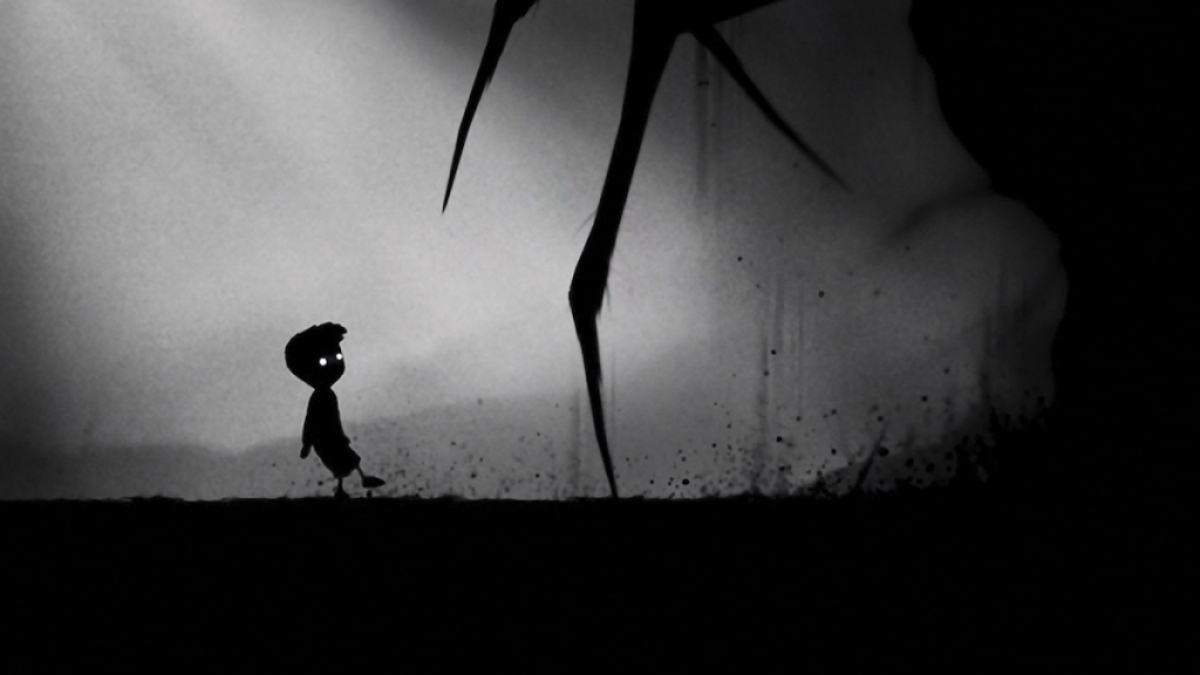 Robbed of color, Limbo still manages to create fear using the silhouettes of monsters. You are a young boy searching for his sister, but in doing so, you become the prey of creatures with unimaginable scale. In this platformer, you must use problem-solving and strategy to narrowly slip past enemies and climb, jump, and swim your way to your sister. If Limbo isn't your type of game, you may try Playdead's other game Inside.
Inscryption ($11.99)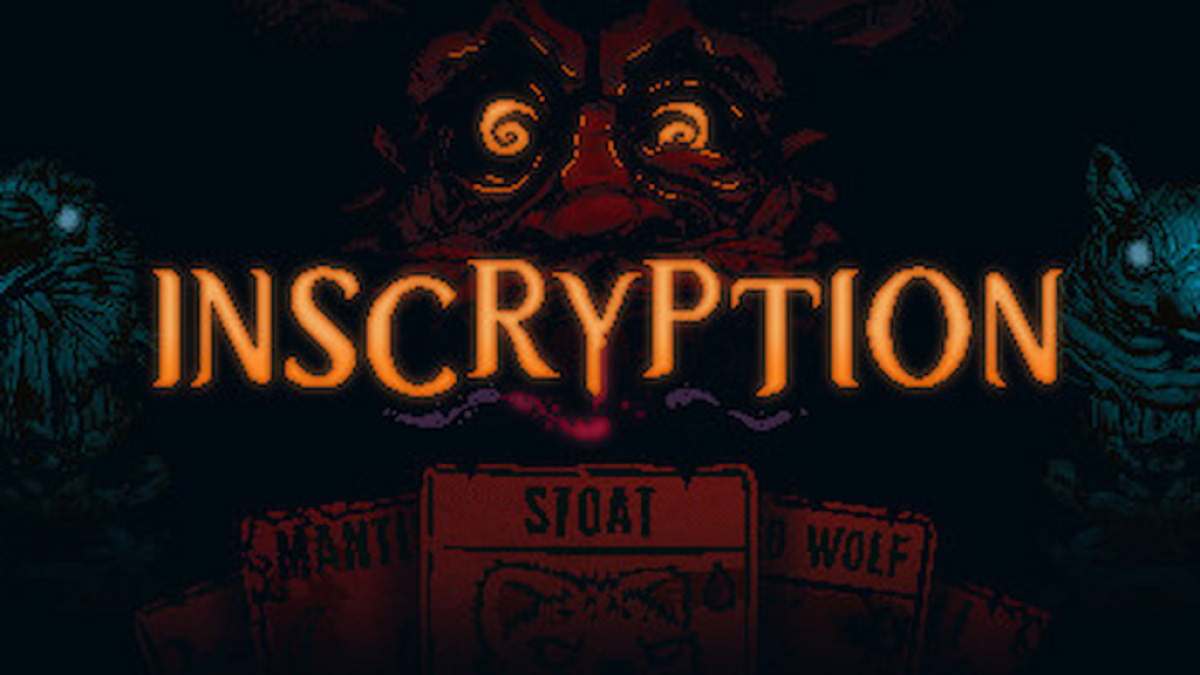 Although there is never a bad time to play Inscryption, the month of October is the best time to delve into this spooky deckbuilder. Inscryption incorporates horror on a mechanical level, requiring you to sacrifice cards to play other cards. Even so, Inscryption's fear isn't in your face or riddled with jumpscares. It is slow, creeping, and resting in the corner of your vision at all times.
For more lists, come check out 7 Best Games Like Inscryption here on Pro Game Guides.