Steam Next Fest has returned and brings with it an incredible roster of upcoming indie titles and demos. With so many games to check out, it can be difficult to choose some standouts. Below are our recommendations for the best sports games in the Steam Next Fest 2022. You can also look at our recommendations for the Best RPG Games in Steam Next Fest and Best Puzzle Games in Steam Next Fest.
Cursed to Golf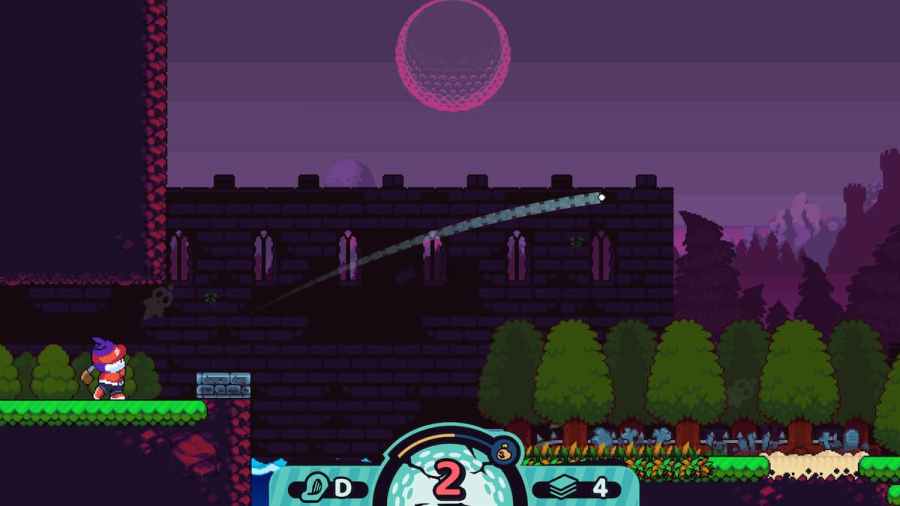 Golfing forever may seem like a great idea at first, but being Cursed to Golf for all eternity in Golf Purgatory isn't all it's made out to be. You must complete over 80 holes if you want to return to the land of the living and claim the trophy you were poised to claim. Master the game of golf with the help of 20 power-ups and the legendary ghost caddies of Golf Purgatory.
Horse Shelter 2022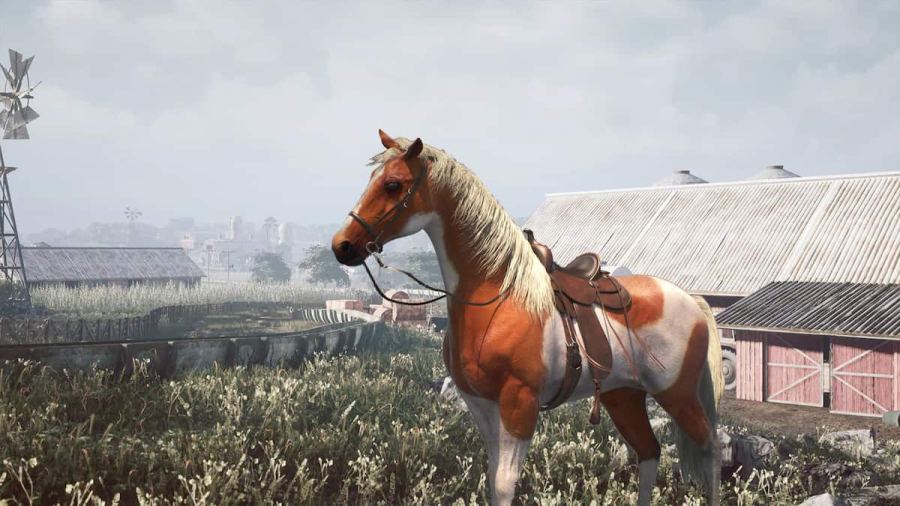 Live the dream life of owning and running your own stable in Horse Shelter 2022. Take care of and train horses to compete in world competitions. On the track, you can show off your riding and jumping skills. Alternatively, you can groom, feed, and form a powerful bond with your horses off the track. When you want to relax, you can ride through the countryside at your own pace.
Outmode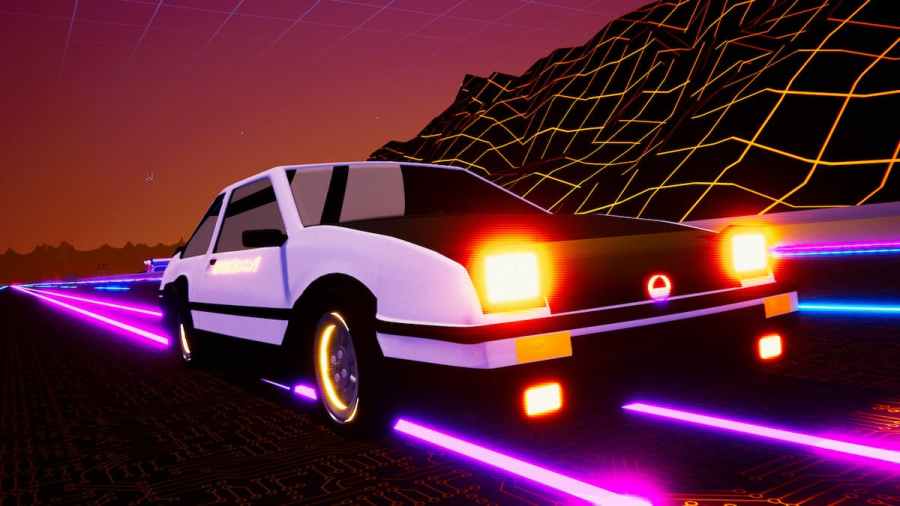 Race along to a fantastic synthwave soundtrack in arcade style with Outmode. Drive along retro-futuristic beaches, cities, highways, and more as you battle against legendary racers. Each racer has unique abilities and stats, and you can get behind the wheel in a clean HUDless first-person mode or other classic camera perspectives. This neon racer is filled with different game modes, environments, and more for you to enjoy.
Pocket Wheels
This 3D platformer is reinventing the wheel—literally, as you play as a toy car in Pocket Wheels. Drive and explore the entire house, each room offering a different theme and track. Everyday objects appear as giant obstacles to overcome, but fortunately, you have access to special abilities such as jumping, gliding, and a grappling hook. Use these with your driving skills to get various collectibles and complete challenges.
Thunder Ray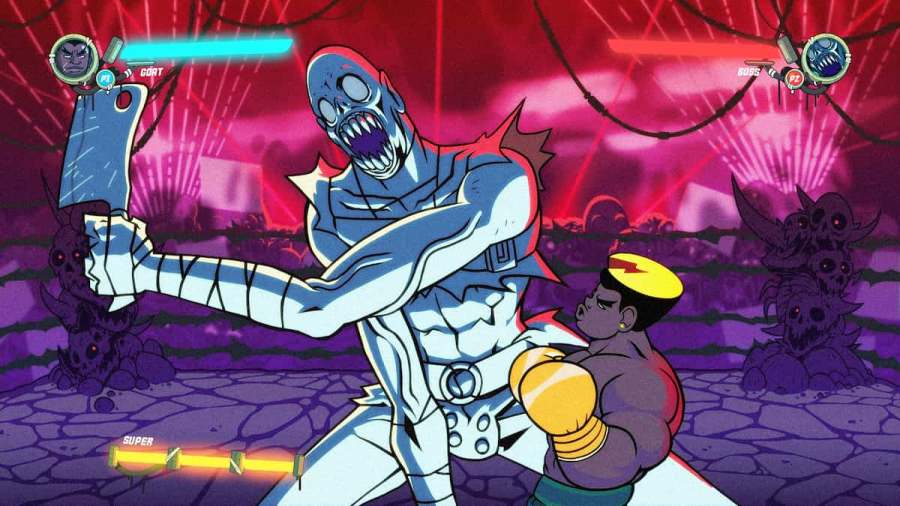 Punch, duck, bob, and weave in Thunder Ray as you take on twelve tough and bloody bosses. This boxing title will keep you on your toes, force you to master Thunder's techniques and lead him to victory in the greatest boxing tournament in the galaxy. Defeat all the competition and become the greatest boxer in the universe in this stylish arcade title.
Turbo Golf Racing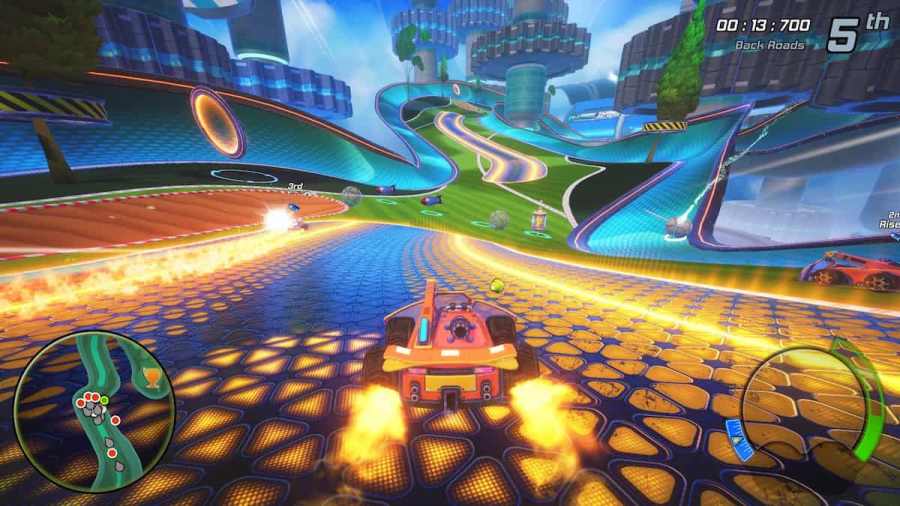 Golf and racing collide in this fast-paced title. Turbo Golf Racing tasks you with getting your ball to the goal before the competition. Use power-ups, gliding, and more as you shoot the ball to the goal. But keep in mind that speed isn't always the answer—sometimes, it is better to line up your shot and sink it with a tactful putt.
Ultimate Fishing Simulator 2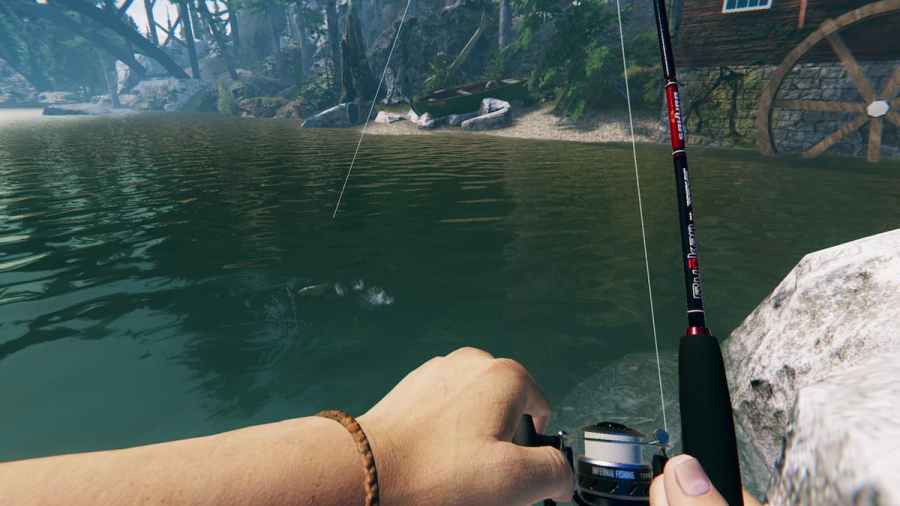 There is no better way to kick back and relax than with Ultimate Fishing Simulator 2. This is one of the most expansive fishing games with realistic maps, fish, and fishing techniques. Become the world's greatest angler as you fish across various maps and catch all manners of fish. Learn the patterns of different species and the techniques needed to reel them in.
Vergeworld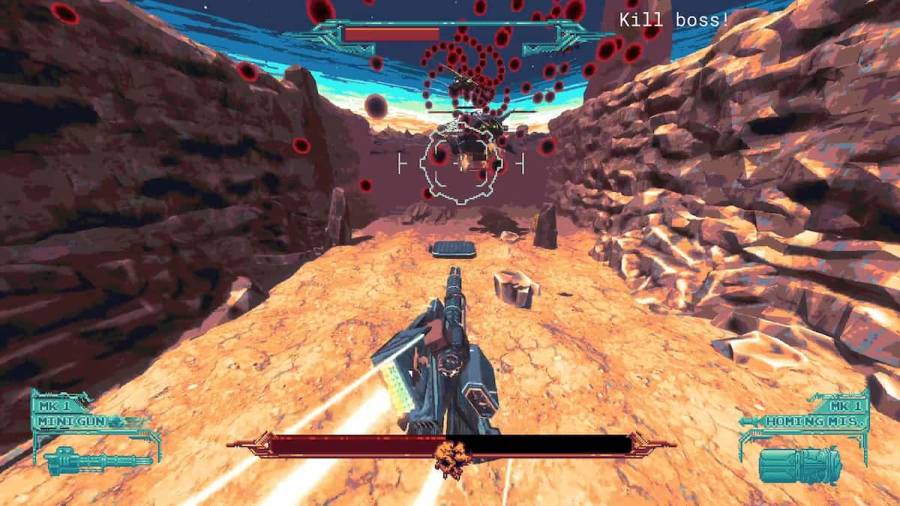 Experience fast-paced, high-octane combat racing in Vergeworld. This title mixes procedurally generated canyon tracks with airship customization, intense races, and more. Explore three alien biomes in retro graphics with a delightful synthwave soundtrack as you speed past your competition and engage in bullet hell combat.
You Suck at Parking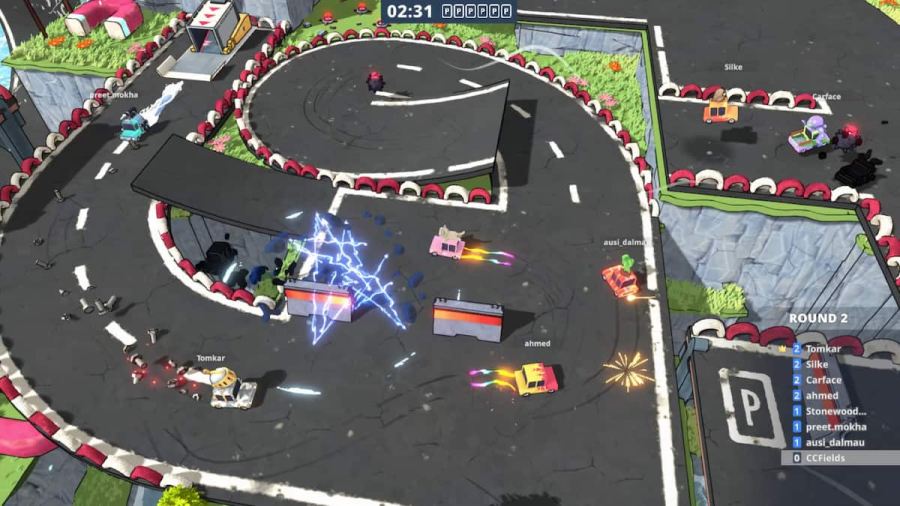 You Suck at Parking puts a unique spin on the racing genre by actively encouraging you to stop. Race against the competition in an extreme parking challenge in which you must race to be the first to your parking spot. Compete against other players to claim the top spot as well as unlock cool and unique cosmetics. There is even a level editor for you to create your dream parking spot.
For more information on gaming, check out Turbo Golf Racing Tips & Tricks for Beginners and Best Rocket League Mods for PC on Pro Game Guides.