In Rocket League, some great mods can greatly enhance the gameplay. Different types exist, but we know of a few mods players like to keep handy due to their uniqueness or the level of fun they add to the game. Here are a few we recommend.
4 must try Rocket League Mods for PC
4 - Dominus NEON mod+ glowengine 2.0 + var decal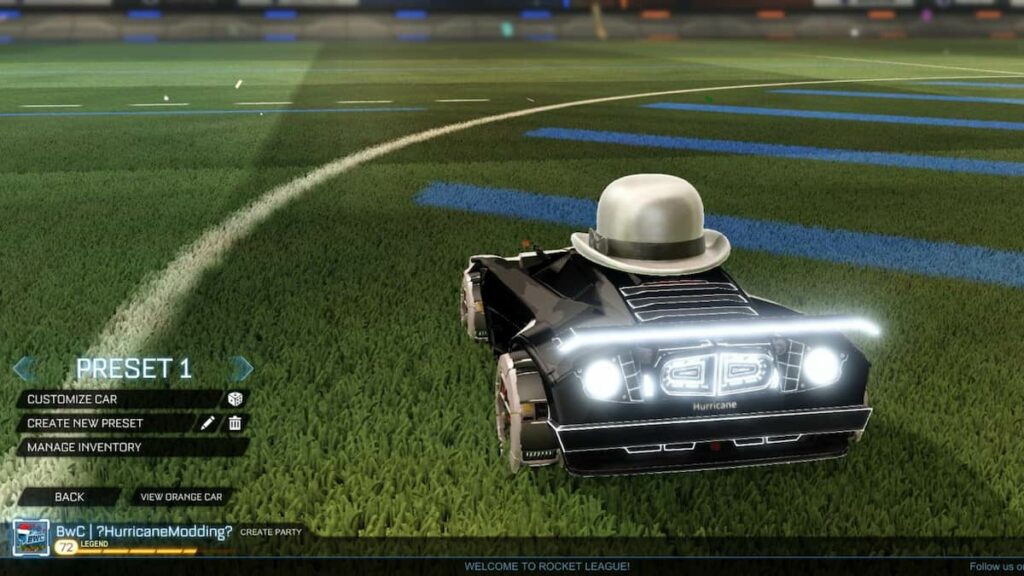 Players can add cool neon lights to their cars with the Dominus NEON mod+ glowengine 2.0 + var decal mod. These look futuristic and sci-fi inspired. While they look great parked, they look even better in motion. The mod is specifically cosmetic, but adds a level of personality to the game that isn't present in the vanilla version.
3 - Parkour Map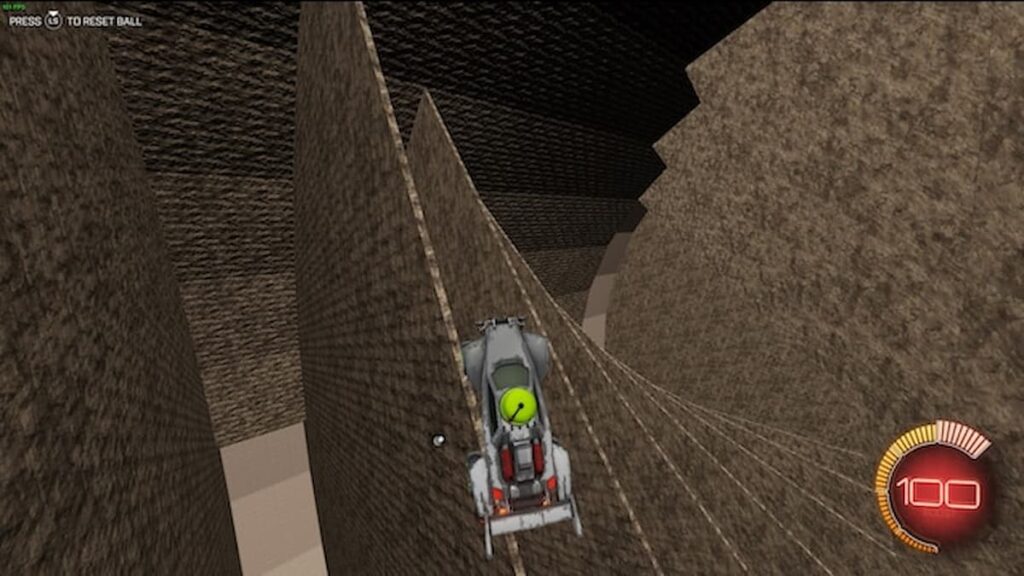 The Parkour Map mod is perfect for testing your boosting and agility skills. There's more to it than just platforming. This map is challenging even for seasoned players, as there are lasers to dodge and rings to pass through in some levels. The map is fun and a great way to improve your gaming skills.
2 - SARPBC Stadium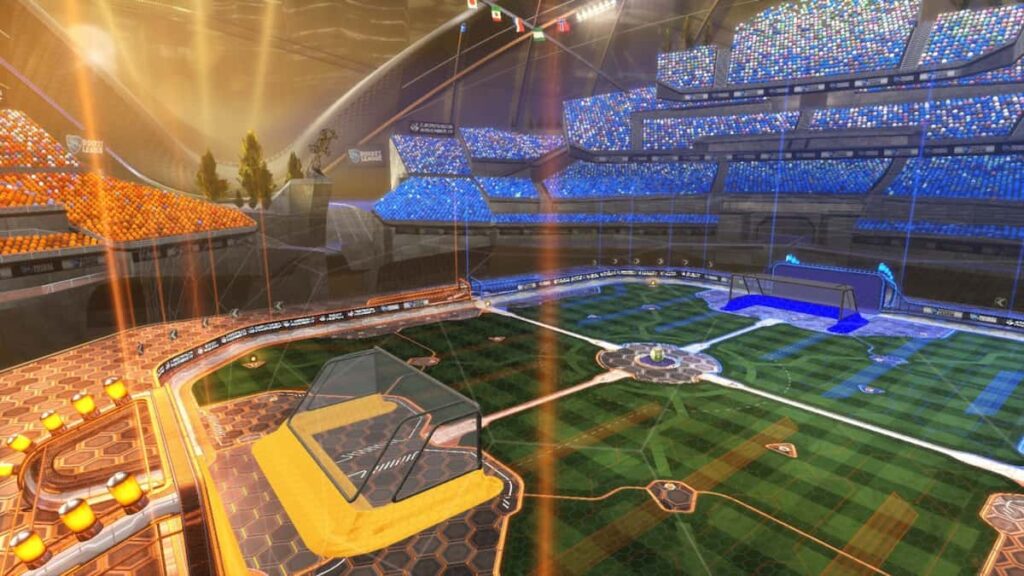 Rocket League is actually the sequel to Supersonic Acrobatic Rocket-Powered Battle-Cars, launched in 2008. Rocket League is a lot better in every mechanical aspect, but you can't assume the same for the maps. With the SARPBC Stadium mod, you can play on a similar map to Rocket's Leagues, but it looks much shinier and as if the game is taking place in a real arena. It's definitely worth checking out.
1 - Beach Volley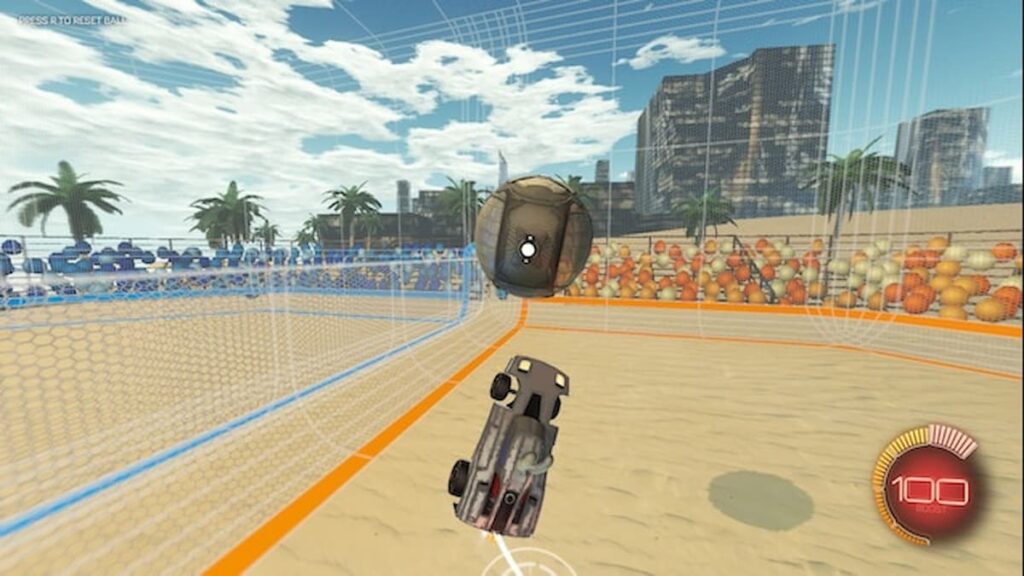 The Beach Volley mod adds a whole new game mode to Rocket League that should have probably already been there. It's like volleyball, but in Rocket League, and it works perfectly. This mode is a lot harder to play than the other game modes, but it's fun nonetheless.
For more on Rocket League, check out Turbo Golf Racing vs. Rocket League: Similarities and Differences or All Rocket League Car Hitboxes here on Pro Game Guides!