If you're looking for the best cozy games to play, Story of Seasons surely makes the list. It has all the best elements of a simulation farming game, but if you're a hopeless romantic like me, the best part is the romance. There are several characters that can become your significant other, but first, you'll need to develop your friendship with them by giving them gifts. Take a look at our gift guide below for help developing those friendships more quickly and what benefits you could reap from them.
Story of Seasons A Wonderful Life Gift Guide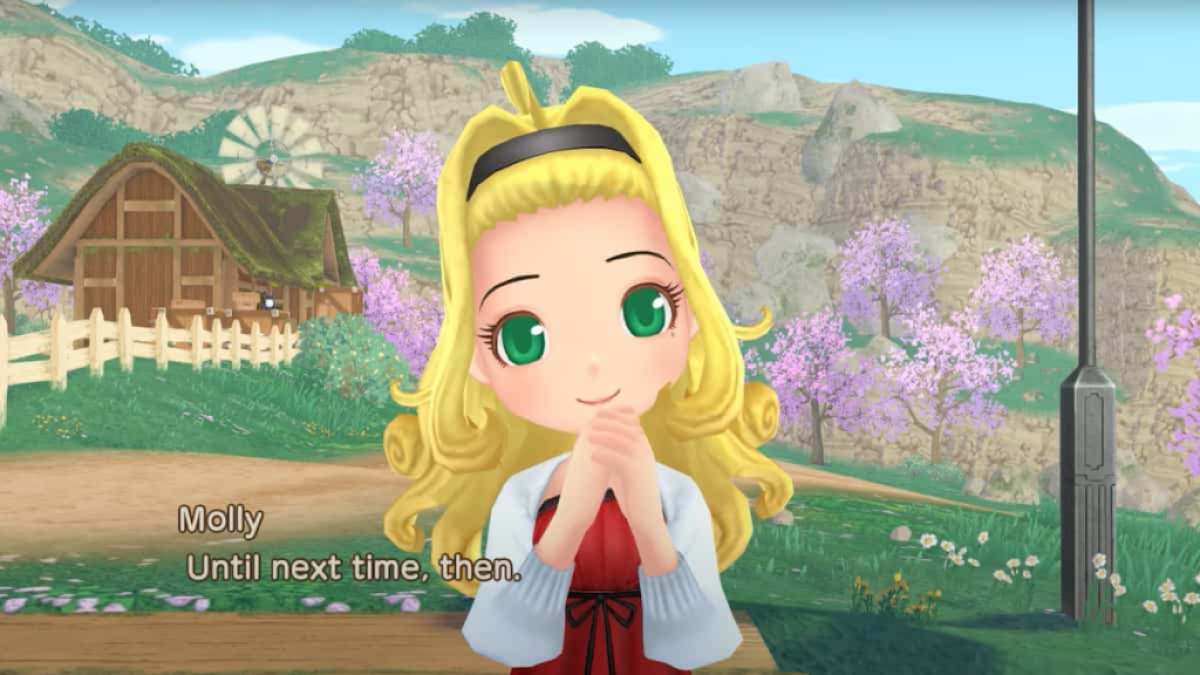 Each character in Story of Seasons has different preferences when it comes to gifts. If you give characters a gift that they like, it will add more points toward their friendship meter and make them like you more quickly. You are able to give multiple gifts per day, but some characters won't accept the same gift more than once a day. To give a gift, hold the item you want to give in your hands and then approach the character you want to gift it to. Instead of the speaking option, you can choose to give them the item.
Related: How to marry Lucy in Rune Factory 5
Not all characters are capable of being romanced and married. Even if you aren't looking to romance the character, building friendships still comes with various benefits. Here's a list of all the items each character prefers:
Vesta's Farm
Cecelia
Flowers, Eggs, Vegetables, and Animal Products
Matthew
Meals, Animal Products, S-Grade Crops, and A-Grade Crops
Takakura
Vesta
Flowers, Curry, Milk, and Vegetables
The Dig Site
Carter
Eggs, Milk, Salads, and Sashimi
Flora
Eggs, Milk, Soups, and Vegetables
The Forest
Mukumuku
Eggs, Fish, Vegetables, and Flowers
Pui
The Townhouses
Baddoch
Fossils, Fish, Gemstones, and Coins
Chris
Gary
Meals, Coins, Fish, and Clay Figures
Garret
Hugh
Meals, Milk, and Gemstones
Kate
Eggs, Ores, Flowers, and Coins
Nina
San
Eggs, Meals, Flowers, and Milk
Sully
Eggs, Sashimi, Milk, and Vegetables
Gustafa and Gordy's Yard
Gordy
Eggs, Meals, Flowers, and Vegetables
Gustafa
Ores, Meals, Flowers, and Curry
The Inn
Lou
Fruits, Milk, and Vegetables
Nami
Soups, Trick Blue Flowers, Vegetables, and Clay Figures
Rock
Fossils, Toy Flowers, Mist Moon Flowers, and Meals
Tei
Gemstones, Meals, Flowers, and Coins
The Bluebird Cafe
Gavin
Gemstones, Coins, Fish, and Eggs
Molly
Curry, Coins, and Flowers
The Villa
Lumina
Gemstones, Flowers, Milk, and Clay Figures
Romana
Milk, Clay Figures, Gemstones, and Flowers
Sebastian
Gemstones, Fish, Coins, and Flowers
Extras
Cole
Charlie
Daryl
Fossils, Eggs, Fish, and Coins
Van
Gemstones, Vegetables, Coins, and Eggs
Story of Seasons A Wonderful Life Friendship Rewards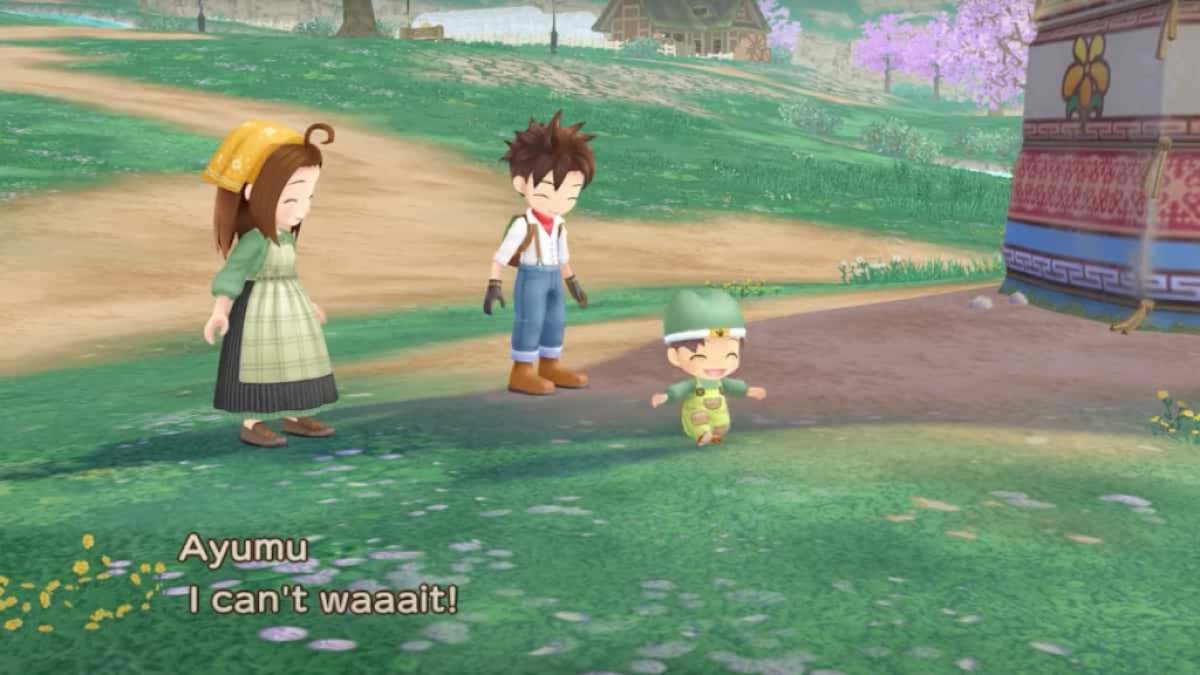 Even though not every character you build friendships with can be romanced, there are other benefits to friendships, like rewards. Some characters come with friendship rewards once you reach max friendship with them. These can be all types of things depending on the character. Once you reach max friendship, you will get their special request on the Bulletin Board. This doesn't have a time limit but will require harder items to obtain for you to receive your gift. Here are the types of items you can get:
Rare Clothing
Information Books
Tool Upgrades
Special Items
Don't waste time building up your friendships in Story of Seasons. The relationships you make can greatly benefit your time and grant you special rewards. Make sure to give the right gifts to speed up the process and possibly even make one of those characters your spouse!
Related: Check out this Story of Seasons: A Wonderful Life Hybrid Crops Guide on our sister site, Gamepur.
Looking for more Pro Game Guide Life Simulation Content? Check out our guides on 5 Best Games Like Stardew Valley or 16 Best Gifts in Stardew Valley – Gift Guide!