One of the best ways to relax after a busy day at work is by settling down with a cozy game. Luckily, 2021 was lined with games that are perfect for pairing with a hot cup of tea. Whether you want to build a town or love a good story, the games below have your back.
Cozy Grove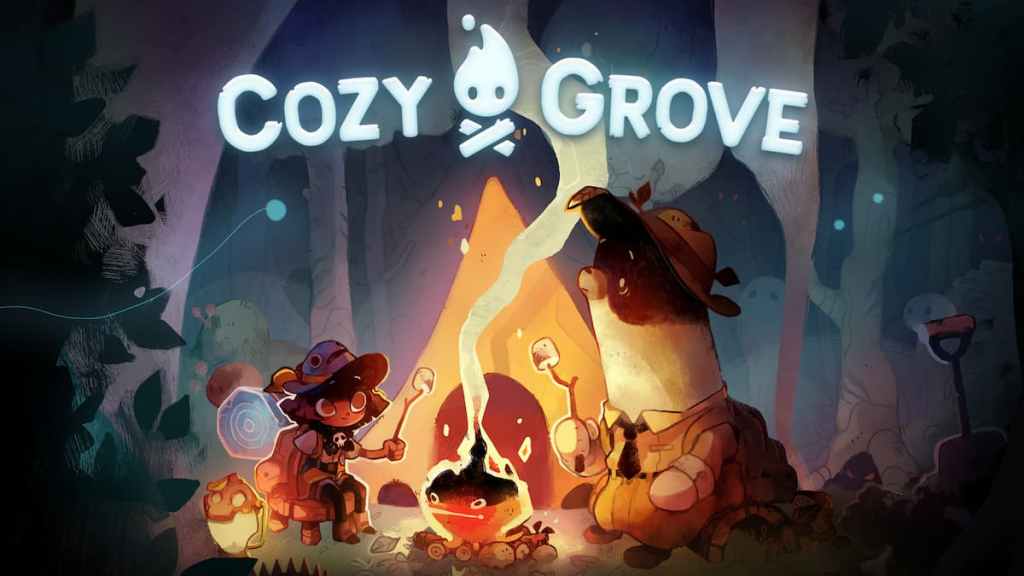 Cozy Grove is set in on an island full of spooky bear ghosts who just want to be your friends. It's up to you to check in each day and meet the needs of your new otherwordly friends so that the island can grow. Cozy Grove is the only game to ever mix up ghosts, dailies, and bears but creates a delightful daily game with those elements.
Grow: Song of the Evertree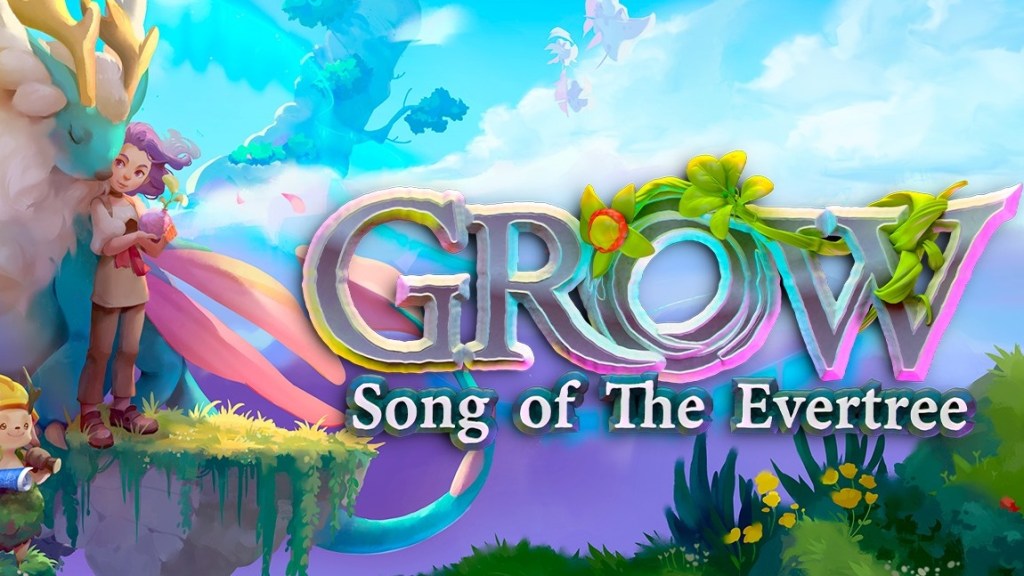 Grow: Song of the Evertree lets you make a young alchemist who is equal parts farmer and town manager. The game focuses on using alchemy to make different seeds; these seeds allow you to grow unique gardens on the Evertree, which can provide resources to restore your town. Grow is all about balancing the growth of your town with making new seeds, but unlike many games, you don't feel rushed, and your town will never fail.
Related: Best Simulation Games on PC
Moonglow Bay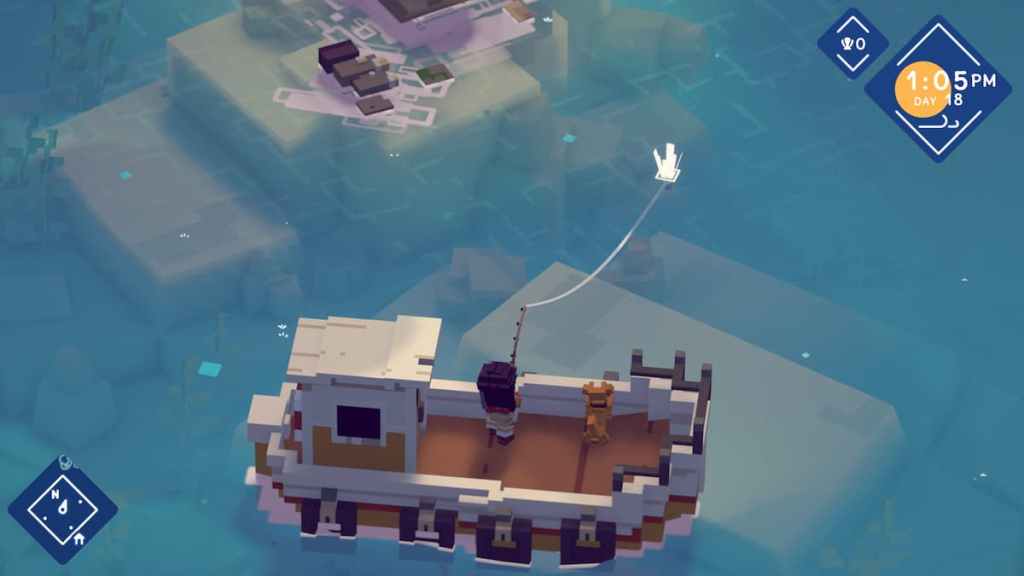 Moonglow Bay lets you take control of an older fisher in a town filled with superstition. To finish your spouse's dream, you once again jump on your fishing boat and set out to revitalize the town's economy. Moonglow Bay expands on the fishing system usually seen in sim games to great an engrossing experience that's wrapped in a bittersweet story of growth and loss.
Unpacking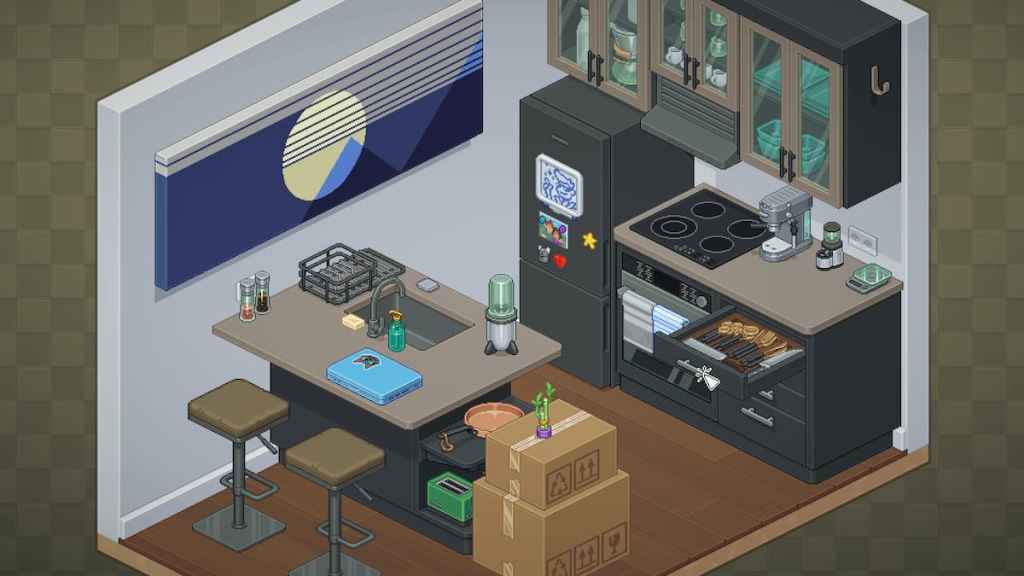 Unpacking is a simple game that puts you in charge of settling into a new home. Each segment tells a story about the person who is moving, and you uncover it by getting their belongings out of boxes. Unpacking is an extremely simple concept that once again proves that strong stories don't need walls of text.
Here Comes Niko!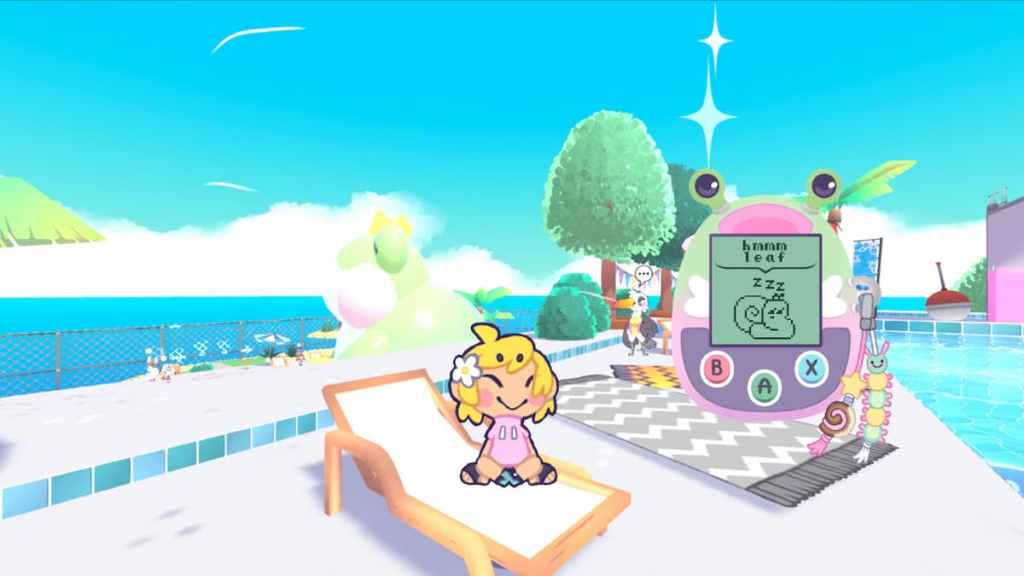 Here Comes Niko! is a platformer that doesn't give you jumping anxiety. The game presents you with a bright world, where you can platform without a worry of a game over. If you get tired of that though, then you can go fishing or take on a few puzzles. Here Comes Niko! is the only platformer that completely removes the tension of making a jump and replaces it with friendship.
Want to find out more about your favorite cozy games? Check out Best Villagers in Animal Crossing: New Horizons on Pro Game Guides.