Stray is the breakout hit game that puts you behind the paws of a cat in a dystopian cyberpunk world. On July 19, the game was released and quickly gained a lot of acclaim. But even with the huge popularity, many wanted to expand Stray's gameplay using mods. Dozens of fans have added their own cat into the game and otherwise customized it to make it their own. So to help you, we've sorted the best Stray mods out there.
JASON! Mod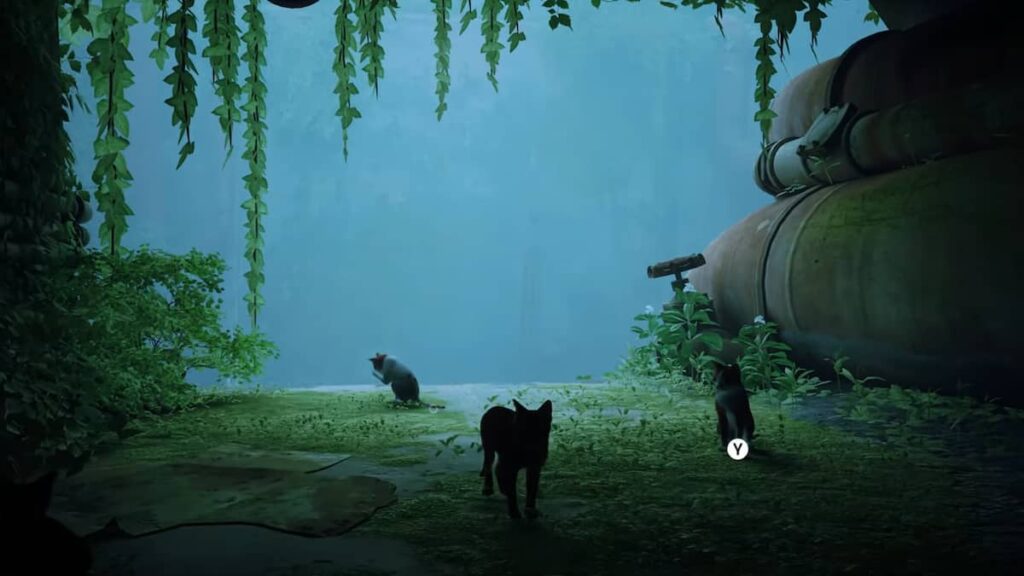 David Cage is a divisive figure in video game creation, with some people loving his narrative-heavy games and others deriding his writing. But one thing everyone agrees on is the unwitting hilarity of Heavy Rain's opening sequence when Ethan desperately searches for his son Jason. Now, thanks to the JASON! Mod, you can recreate this in stray… with a cat. Instead of meowing, your cat will now yell "JASON!" as it runs around the dystopian world looking for, well, Jason, we'd assume.
Related: How to Install Mods for Stray
Simple Realistic 3D for Stray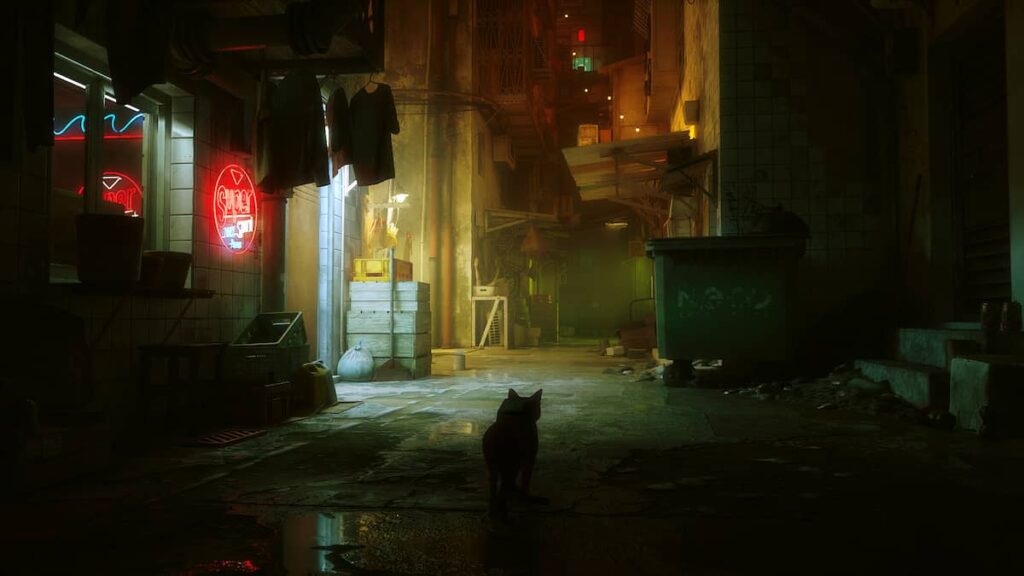 A graphical mod that aims to clean up and brighten some of the visuals of Stray, the Simple Realistic 3D for Stray Mod adds stronger lighting effects and improves the shading and post-processing effects. This is a great mod if you've become a bit tired of Stray's dark, dingy streets and would love to see something where the lights pop a bit brighter and the colors are more vibrant. It's subtle enough not to interfere with the game, but a great improvement.
Splitscreen Mod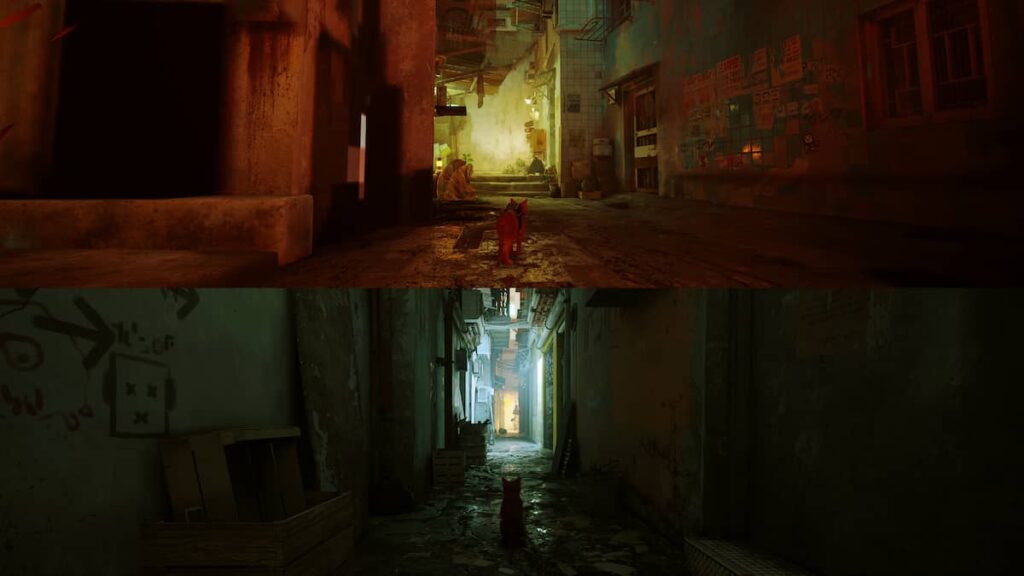 This mod does exactly what it says on the tin: It gives local split-screen multiplayer for Stray. At the moment, the Splitscreen Mod only works with in-person gameplay, but with some tinkering, you could use it with Remote Play Together and other remote features. It's not exactly an online multiplayer co-op, but it's not far from that. A nice little mod for playing the game with friends!
CJ Mod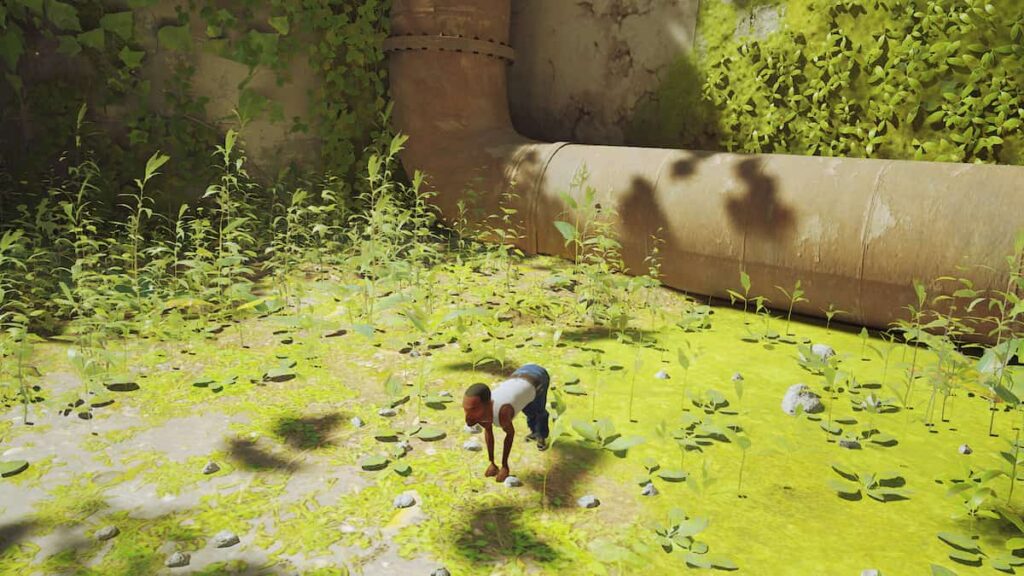 Purely in the joke category of mods, this mod turns your cat into… CJ from GTA San Andreas. Yes, this mod is exactly as cursed as you'd expect, with the awkward proportions and strange-looking features of a cat with a man's face. The mod is a little janky right now, but he is hopefully just a stopgap. In the future, it would be great to see dialog and additional features added!
Related: Is Stray coming to Switch and Xbox?
Stray - First Person Mod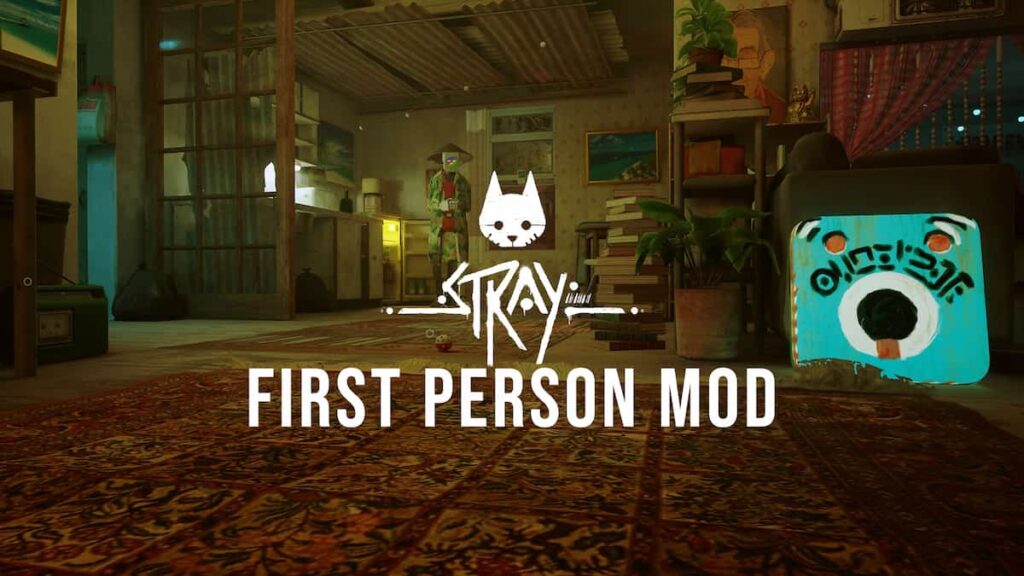 Does Stray not quite feel like the full Cat experience yet? Well, with the First Person Mod, you can experience the game through the actual eyes of the cat. This functionally simple mod changes the camera's position and adds camera movement options. This could be a game changer if someone couples the mod with VR support.
Happy Puppy
Some people aren't cat people. That's fine. You don't have to like cats to like Stray (but it is a bit odd to buy a game about cats then). But there is a solution if you just don't want to look at a cat anymore. The Happy Puppy mod turns the game into a game about a stay French bulldog-looking puppy instead. Sacrilege for some, but a perfect change for others.
Garfield - Cartoon Edition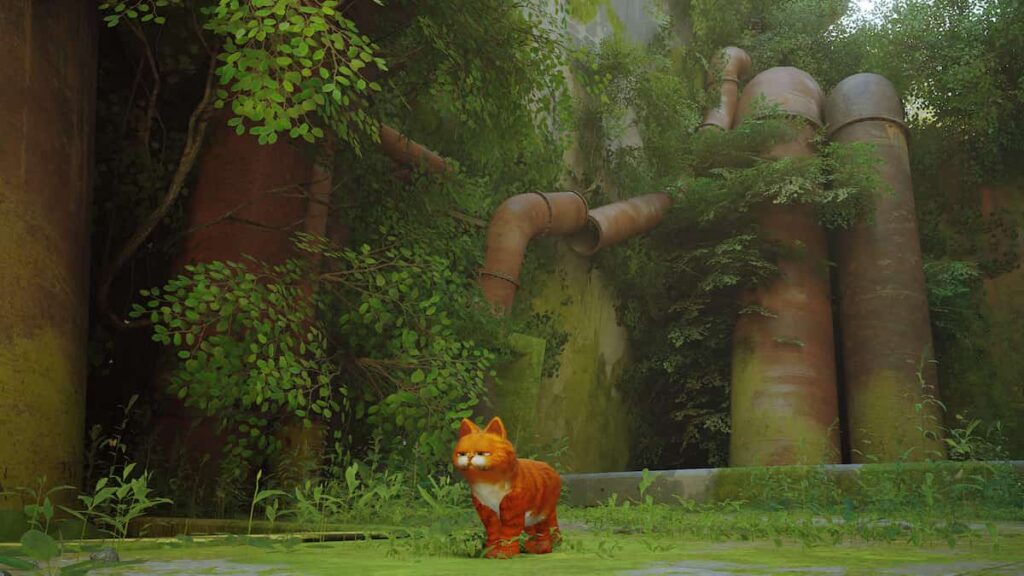 There's few more famous cats in the world than Garfield. And the Jim Davis created feline has infiltrated his way into Stray with the Garfield - Cartoon Edition mod. This mod drastically changes the model of the base cat, turning it into a more authentic recreation of Garfield from the more recent animated CGI movies. It's a bit of a strange feeling playing Stray as Garfield, but it's definitely worth checking out for yourself.
For more Stray guides and information, check out How to get The Pacifist Trophy in Stray on Pro Game Guides.