The story is pretty heavy in Subnautica: Below Zero, and as you progress, you will come to meet a lady called Marguerit. Eventually, you have to find her base to carry on with the game, but it isn't easy to locate. But you cannot access her Base until you meet her in a cutscene.
To find her base differs depending on the location that your Drop Pod landing, but Marguerit Maida's Base is always in the same location—in the Purple Vents.
From your starting biome Twisty Bridges or the Drop Pod, her location is to the south of the Purple Vents. From our starting location was 1042 meters just to the left of South. The main thing is that her base is almost in the 400m depths, at 380m so you need a few specifics things to get to her.
If you wanted to find her without exploring here are the coordinates for her base location: 102 -366 -922. Use the Console Command- warp 102 -366 -922
Related: Subnautica: Below Zero – How-to Get the Habitat Builder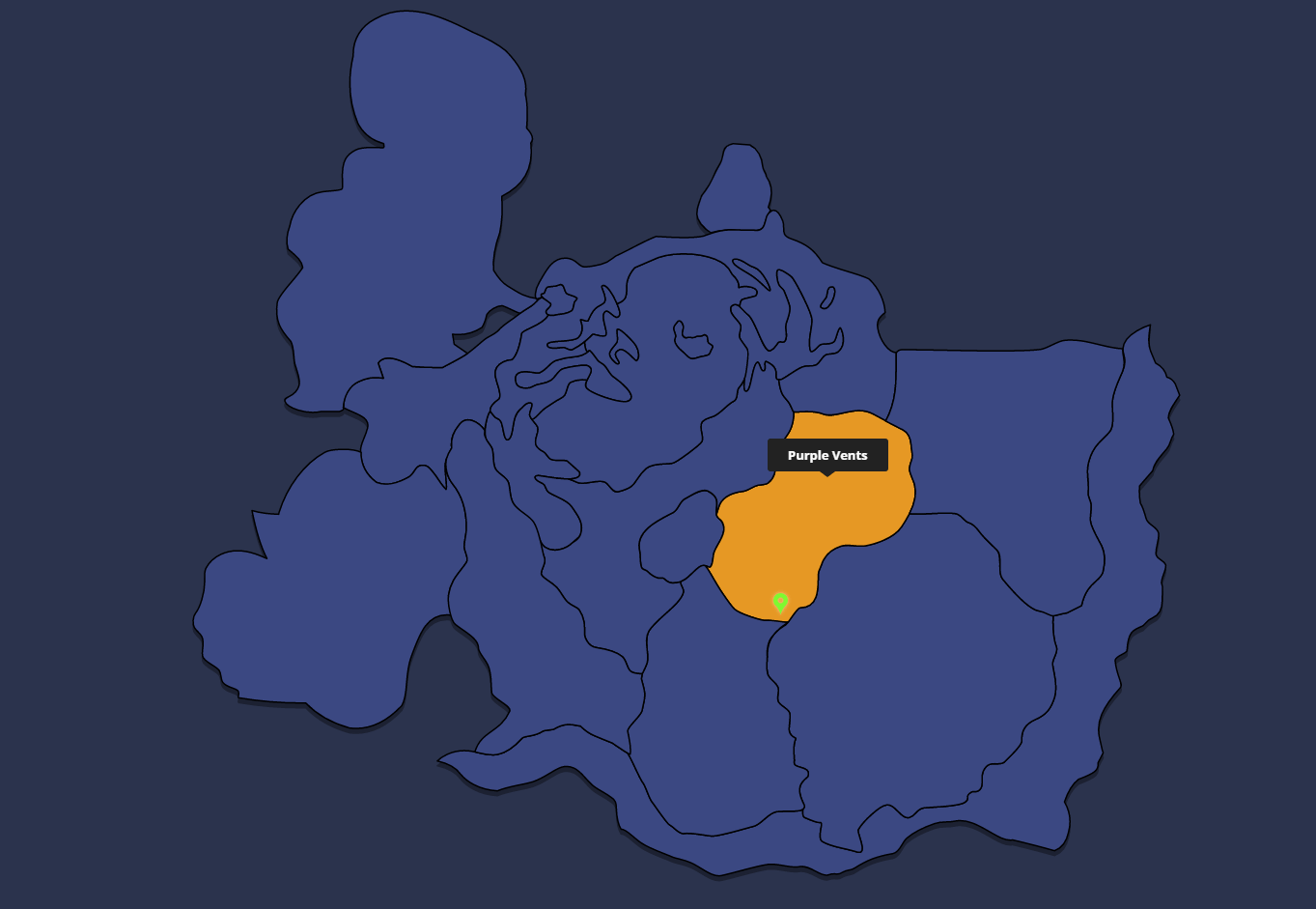 The Seatruck needs to be fabricated along with the Seatruck Depth Upgrade MK2, as this module will allow the vehicle to reach a depth of 650m. To craft this, you need the Modification Station.
Seatruck Depth Upgrade MK2

Recipe

Synthetic Fibers x1
Enameled Glass x1
Ruby x2
Seatruck Depth Upgrade MK1
Once you found it just explore the base and move on with the story!
If you are struggling on finding some materials, here's how to find Diamond in Subnautica: Below Zero or where to find Magnetite!