When you first start Subnautica, you'll undoubtedly notice the downed spaceship near you. This ship is called the Aurora and doesn't initially provide you with much help. However, once you obtain the right tools and the door codes listed below, you'll find it houses plenty of gear to help you in the game.
Subnautica Aurora Door Codes
Some tools are necessary to access the ship since there are plenty of obstacles stopping you from reaching the doors. Once you find the following gear, you're ready to attempt a breach on the downed spaceship.
Propulsion Cannon: Use this to manipulate objects and push or pull them out of your way.
Laser Cutter: Provides access through sealed doors that might be blocking your path.
Repair Tool: If you want to take off your radiation suit, you can use this to repair the generator.
Radiation Suit: The Aurora puts off a lot of radiation, which is harmful to you. This suit is crucial to protect yourself.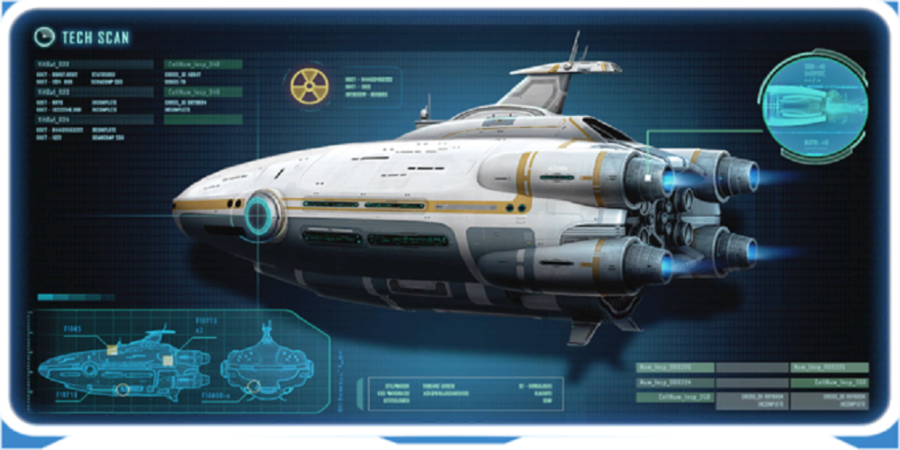 Related: Subnautica: Below Zero - How-to Get the Habitat Builder - Pro Game Guides
Once you prepare, it's time to find the doors and enter the codes. These doors can be somewhat challenging to discover on your own, so we've provided a brief description of their location to help you access them. Upon finding them, you'll need to enter in the codes list, which you can do via the code panel attached to the door.
Cabin Bay: 1869
Cargo Bay: 1454
Captain's Quarters: 2679
Lab Access: 6483
Robotics Bay: 6666
That's it! Those are all the codes. Unlike most games, Subnautica has very few secret areas, which we're definitely grateful for as players. Now you've got plenty of good loot and gear to help you explore the ocean!
Pro Games Guides has other helpful information about Subnautica. If you don't want to wait for good gear, check out our Subnautica: Below Zero Cheats List!