To complete side quests in Tales of Arise, you will first need to locate them by finding a mail icon on your mini-map.
At the location of the mail icon, there will be an NPC, walk up to them and speak to them to start the quest.
Once the quest is started, you will be able to keep track of it via the quest log or set it as top priority. Setting the quest to top priority will make it, so it is displayed along with the main quest on your hud.
If you ever want to change what sub-quest is shown as top priority, simply open up the quest log or activity record by hitting the left directional button on your controller.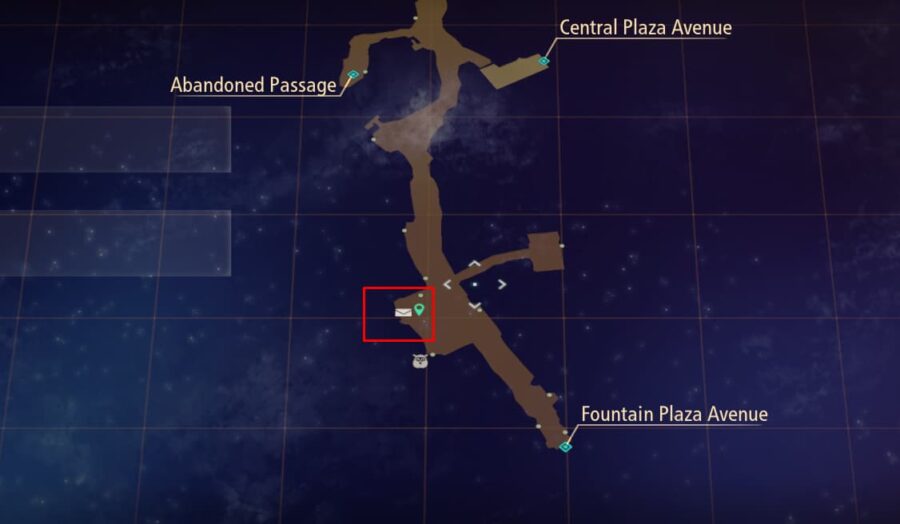 Doing so will open the quest log, and you change what quest is shown as top priority by hitting either A or X on it.
That said, once you set the quest as top priority, you will be able to focus on completing the quest by following the sub-quest objective to quest locations.
Quests will also have star icons once you reach the location of a quest objective, like talking to a certain NPC, slaying a number of zugles, or slaying a large zugle.
Complete the quest by completing whatever the quest requires you to do in a certain location. However, some quests will require time to pass before you can complete the quest, like the fashion critic quest.
For these quests, you'll need to return to them later before you will be able to complete them, so just focus on the main quest or other sub-quests in the meantime.
As you make progress, you can also check to see if any new quests have appeared by opening up your map and hitting the area map key and opening the map list.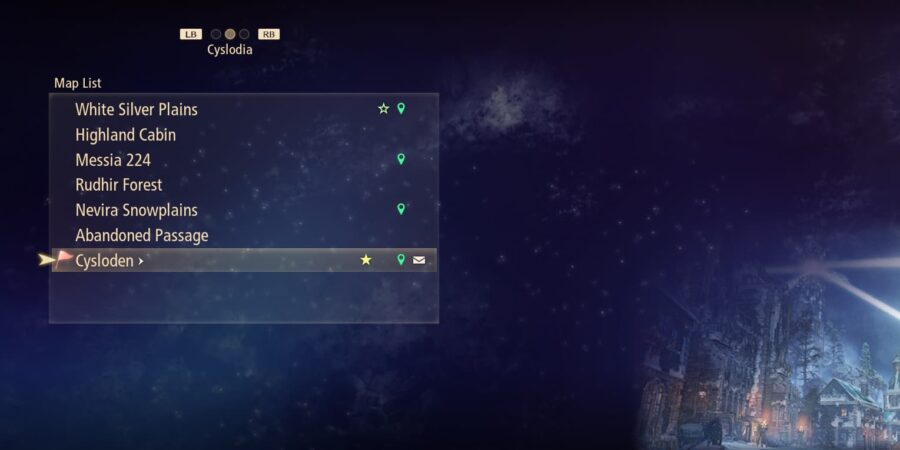 The map list will display a list of locations, and if an area has a new subquest, it will display a map icon as shown above.
Check out some of our other Tales of Arise guides!