When you're trying to grind the TFT Pass, completing as many missions as possible is wise since they award you with massive Pass XP. One mission alone can grant you up to 1,000 XP, depending on the difficulty of the objective. With the Mobilize the City mission, however, things get confusing. Here's how to complete the Mobilize the City mission in TFT.
How do you Mobilize the City in TFT?
Drop 15 buildings with Mordekaiser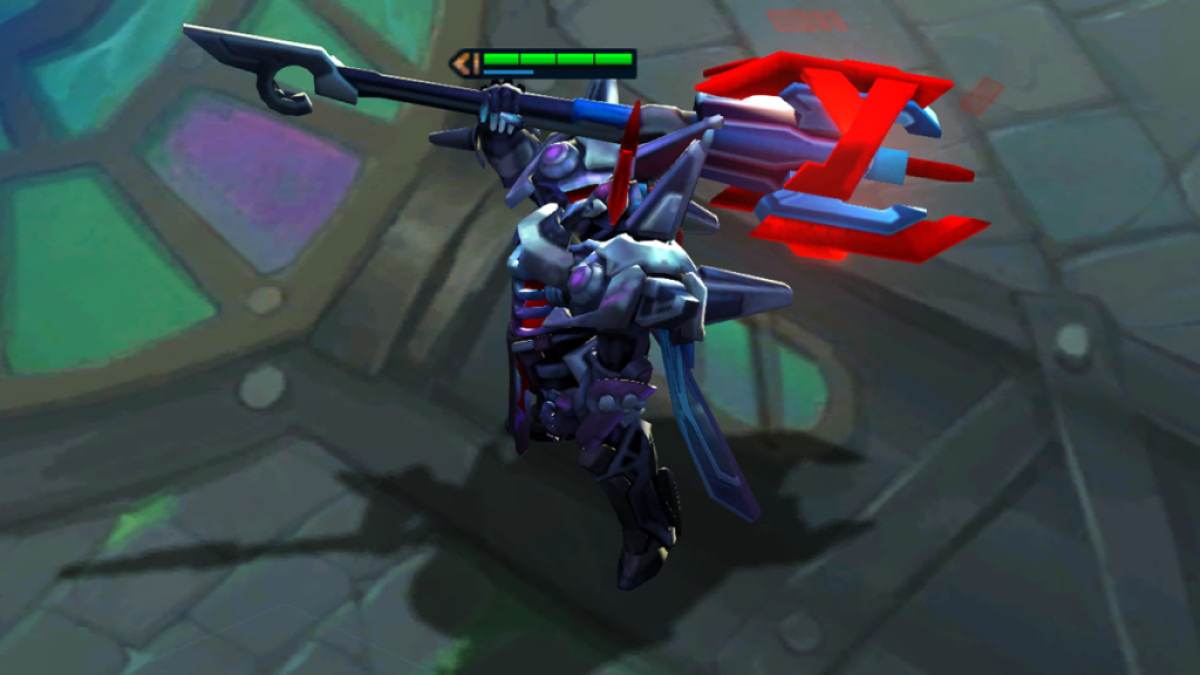 There are two sections to Mobilize the City. First, players must drop 15 buildings with Mordekaiser. In order to complete this objective, players must field a Mordekaiser and have him use his ability 15 times. Since Mordekaiser has a whopping 150 mana, he may only cast his ability once or twice during combat, so it may take a couple games to complete this mission. You can also equip him with items like Spear of Shojin or Blue Buff if you want to finish this mission as fast as possible.
Related: Best holiday gifts for TFT fans
Grant allies 2,500 mana with Civilian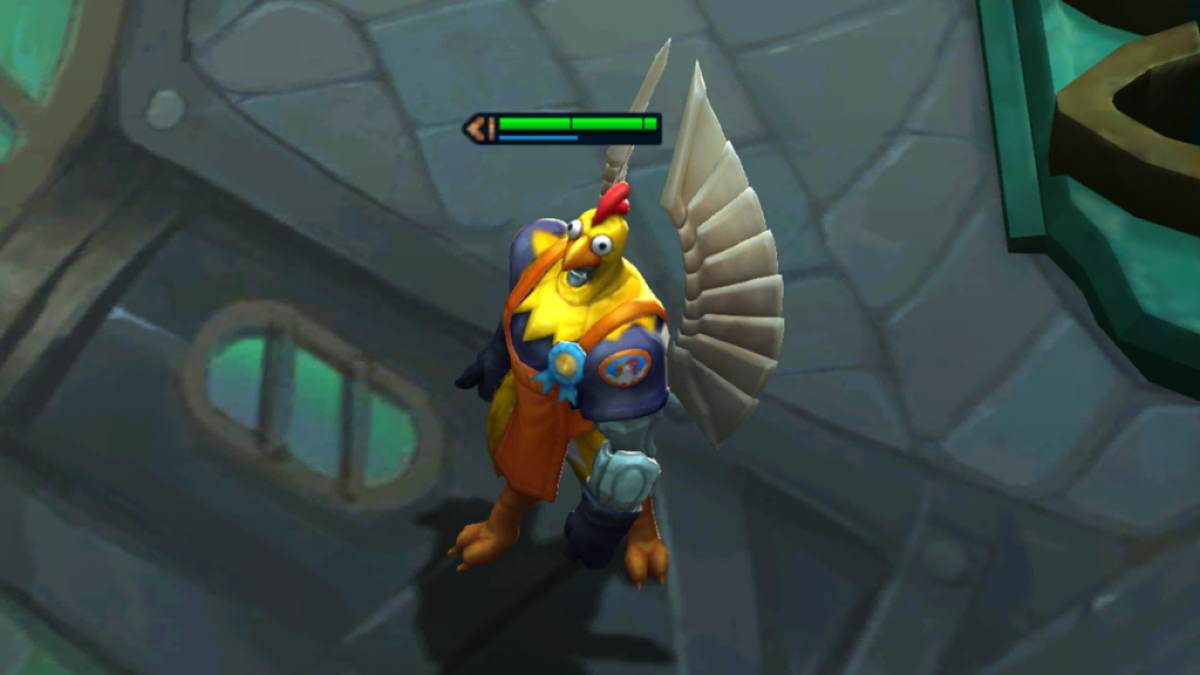 To finish the second half of Mobilize the City, you must grant allies 2,500 mana using the Civilian synergy. In this synergy, all allies gain mana every two seconds, but only when a unit with the Civilian trait is alive. This mana regeneration increases with the number of Civilians on the board. To complete this mission quickly, try fielding Galio, Sivir, and Janna simultaneously. This allows every non-Civilian unit to regenerate 10 mana every two seconds as long as a Civilian unit is still alive.
For more TFT guides, come check out 10 Most Punchable Tacticians in TFT here on Pro Game Guides.