When a TFT event comes around, there are tons of new Tacticians, Booms, and emotes to discover. Although you can buy these rewards outright, the TFT Pass provides exclusive items earned over time. You can progress on this track by completing Pass Missions, breezing through the free and paid rewards. Here's our take on whether the TFT Monsters Attack Pass is worth buying.
Should you buy the TFT Monsters Attack Pass?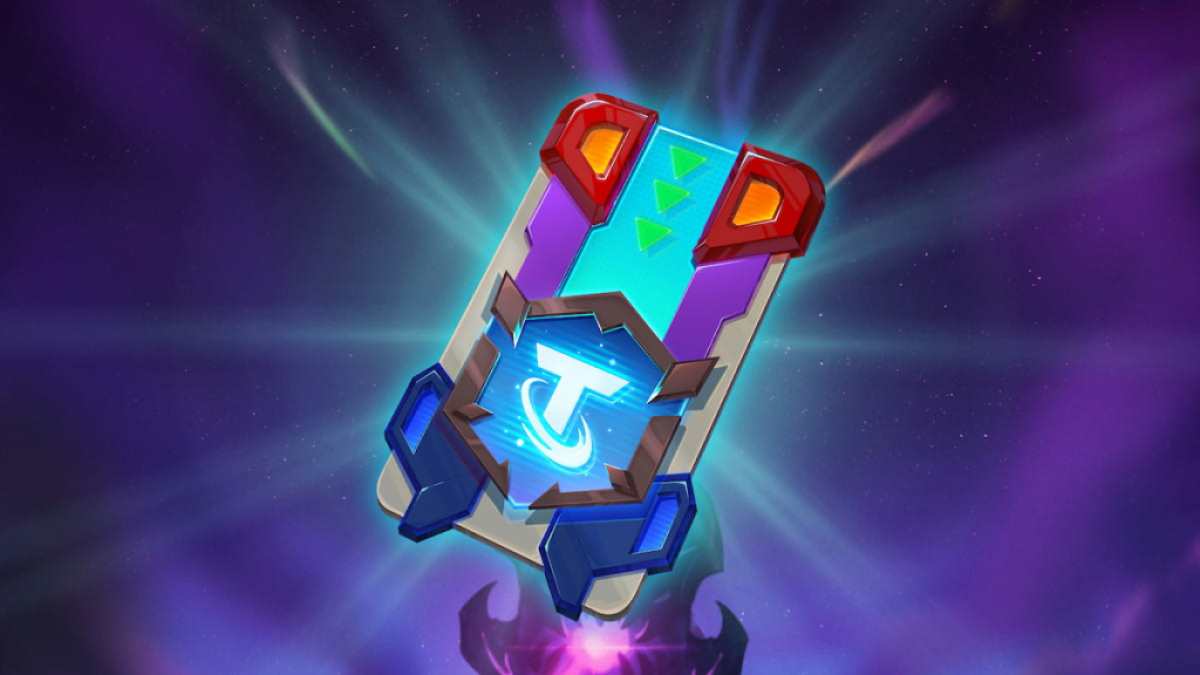 No, you should not buy the TFT Monsters Attack Pass. Nearly all of the attractive rewards are available on the free track, and the exclusive items are not worth spending 1295 RP on. The four arenas are nicely designed, especially THREAT LEVEL: TENTACLE and PORO-RANGER HQ, so this may be a reason to pick up the Pass. The Pass exclusive Star Guardian Tocker is adorable, but this Tactician alone isn't worth buying the Pass for.
Related: Best holiday gifts for TFT fans
This is an excellent time to be a free-to-play gamer in TFT since you can receive rewards like the Super Squad Sprite, three Little Legend Series eggs, a Legendary Little Legend egg, and a Lux's Radiant Chalice, all at no cost. These free track benefits feel more generous than previous iterations, making it wise to save RP for future Passes and reap the free rewards instead. If you're still on the fence, try seeing how far you can get on the Pass and deciding whether to buy the paid upgrade later.
For more TFT guides, come check out 10 Most Punchable Tacticians in TFT here on Pro Game Guides.