All saving in The Ascent is autosave. You can not manually save at all. You have to rely on the autosave the game provides completely. The only way to know 100 percent guaranteed when the game was saved is to attempt to quit to main menu.
Upon quitting, a box will appear informing you if you want to exit the game. If yes, all unsaved progress will be lost. It'll also give you a time on when it was last saved. If the time reads 0:52, this means seconds, not minutes.
Related: Where to hand in bounties in The Ascent?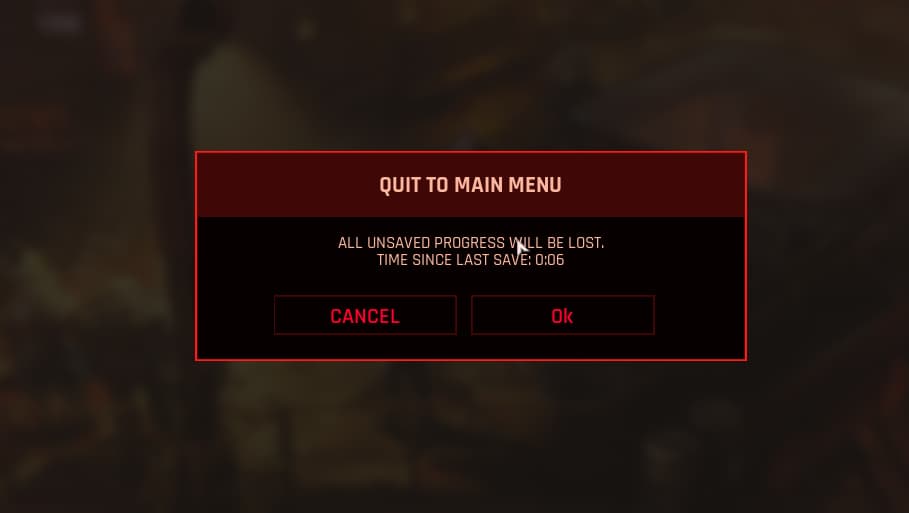 It generally saves when you use a fast travel feature or if you die, so if you want to make sure the game saves before stopping for the day/night. Either use a train or call for a taxi, and travel anywhere. This should save the game for peace of mind. No one wants to lose progress.
Another good way is to die. This will save your game upon loading, and there is zero consequence to dying. Meaning you'll appear roughly in the same spot/area that you were when you quit the game instead of having to travel somewhere.
The Ascent will autosave pretty often, so you shouldn't have to overly worry about it, but always be on the safe side.
Check out some of ProGameGuides other articles on The Ascent!