The Cycle: Frontier is available on Epic Games Store and Steam and has crossplay capabilities. Finding and adding friends may seem confusing, but it's a pretty simple process once you know what to do.
How to add friends in The Cycle: Frontier
First, be sure to give your friends your name. To find it, press Tab to open up the menu and look to your top left to see your name. Tell your friend your name with the numbers at the end attached. If your friend has sent you the name, then you need to go to your friends list and add them.
Related: Will there be seasonal wipes in The Cycle: Frontier?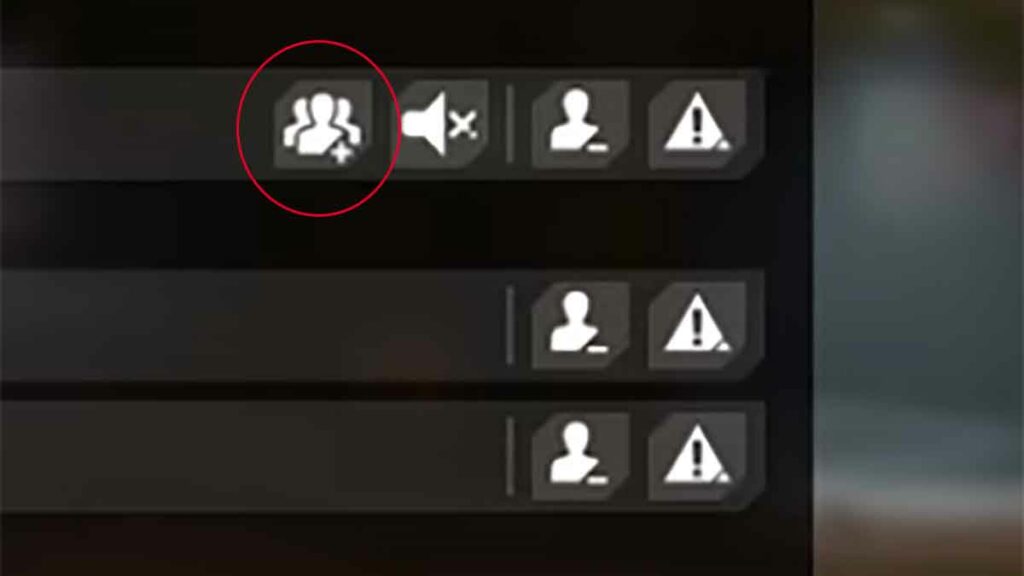 When your friend is online, go to their name on your friends list and click the button that has the silhouette of a person and the plus symbol in it. The image above shows the button circled. Pressing this button will add your friend to your game.
How many friends can play The Cycle: Frontier with me?
You can have up to three players come in a game session with you, regardless of whether they have the Steam or Epic Games versions. Just invite them the same way you saw above. Unfortunately, this does not include consoles because the game is not available for consoles yet, so that's not an option for players.
For more games like The Cycle: Frontier, check out Best Call of Duty Maps of all time – Ranked here on Pro Game Guides!