Throughout the years of all the previous Sims games, players have explored tons of different building ideas. With the technology of The Sims Mobile, players are now able to explore their building creativity within a mobile game. Here are a couple of styles to try that work great within this system.
Seasonal Home Builds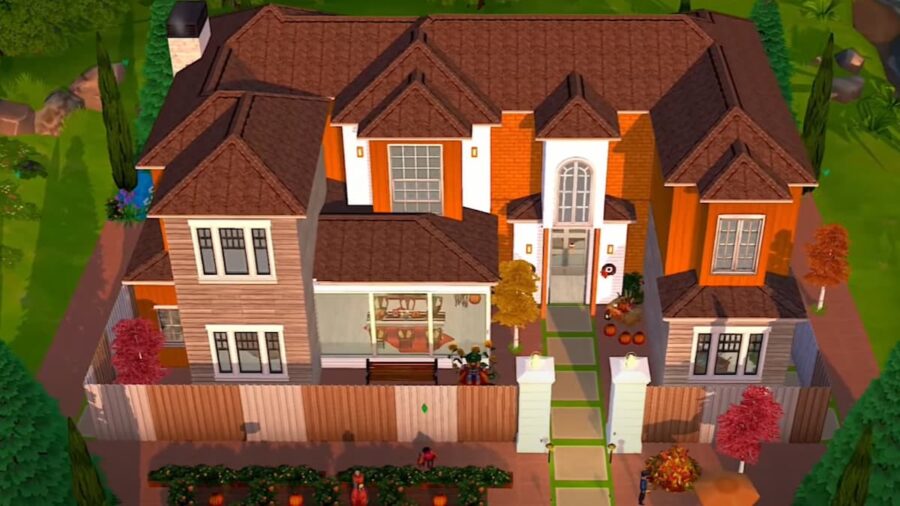 Every season has certain aesthetics, from style to decor to color themes. For a more autumnal build, players can use more of the seasonal oranges and reds along with pumpkins and/or Halloween decor. For a winter build, players can focus more on blues and whites as well as lots of glass and conifers. Spring and Summer would have similar themes, more fresh colors like greens, pinks, and yellows, along with indoor botanicals and outdoor furniture. For the build depicted above, players can follow White Palace's Builds tutorial on Youtube.
Colonial Mansion Builds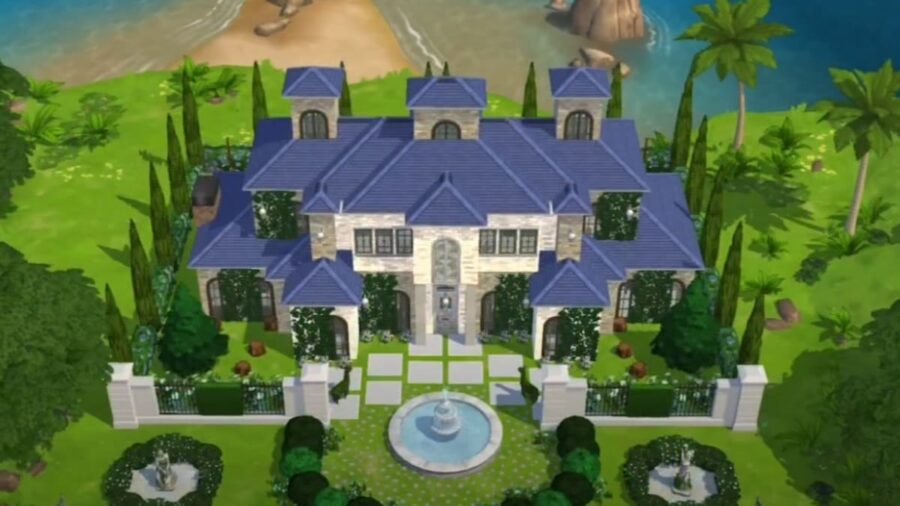 For more of a Bridgerton look, players can create a colonial mansion: large homes with several stories, fireplaces, and brick facades. These buildings are decorated with lots of several paned windows and pillars around the front entrance. The Colonial-style covers several smaller architectural styles such as Saltbox, Cape Cod, Georgian, Mid-Atlantic, Dutch Colonial, Spanish Colonial, French Colonial, and more. There are plenty of styles for players to try out. For the build depicted above, players can follow KarenKeren's tutorial on YouTube.
Related: All cheat codes for The Sims Mobile
Tiny Home Builds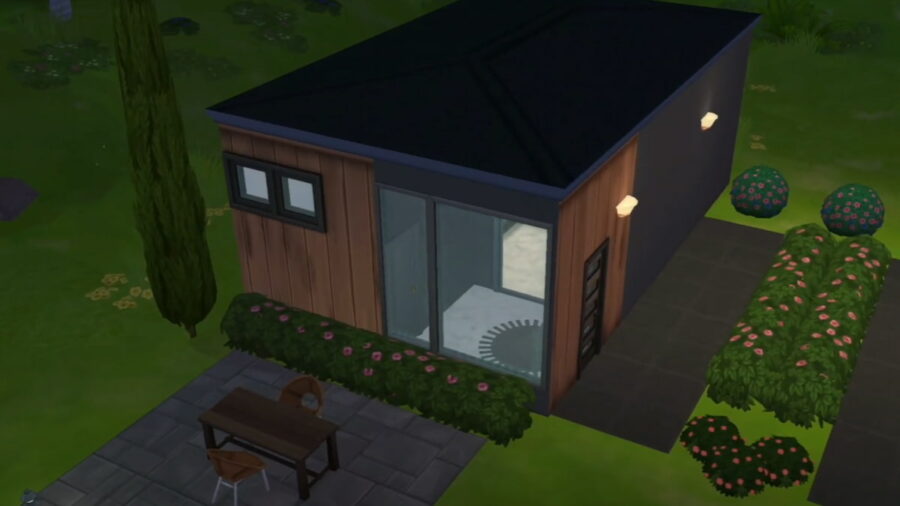 While players can make great mansions, they can also challenge themselves to create something small. These homes can technically be in any style but tend towards a more modern expression. Tiny spaces make for cheaper living and a more challenging building experience. For the build depicted above, players can follow Sahira Nishio's tutorial on Youtube.
Modern Minimalist Builds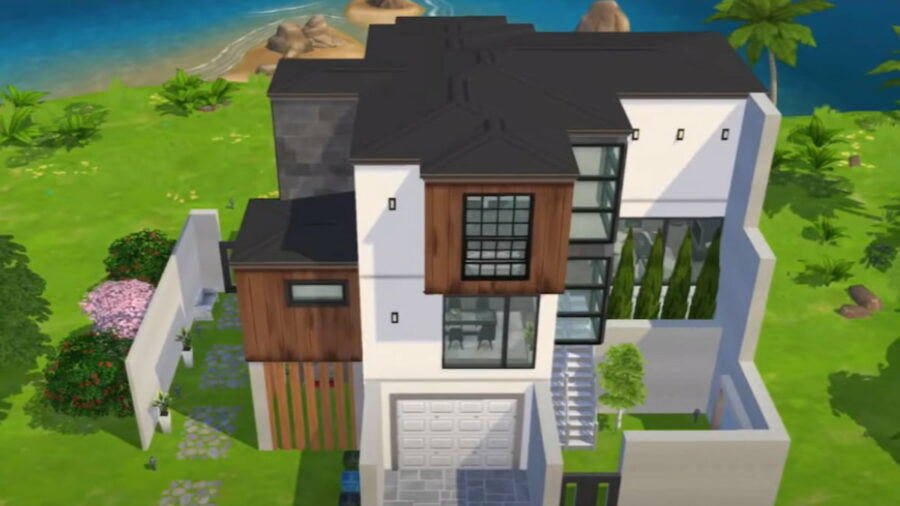 This is one of the most prevalent build styles throughout all of the Sims games. Both simplistic and elegant, in black and white, with its large single-pane windows and sharp boxy shapes. Modern homes can be created in many different styles, but it is one of the easiest options for players who are less comfortable with building in general. For the build depicted above, players can follow Cocoaberry's tutorial on YouTube.
For more The Sims Mobile content check out How to move furniture in The Sims Mobile on Pro Game Guides.