I make no secret about my love of pirate games. Sailing the seas, engaging in naval combat, and drinking grog are some of my favorite pastimes (in-game). 2022 was a stellar year for pirate fans, including numerous updates in Sea of Thieves, Return to Monkey Island, and Salt 2: Shores of Gold. But this is nothing compared to the pirate lineup of 2023, which possibly makes it the Year of the Pirate.
While there are many upcoming pirate games slated to release in 2023, there are some real eye-catchers that have the potential to claim the gold and sail into the horizon. Of course, I'm talking about titles like Skull and Bones, One Piece Odyssey, Curse of the Sea Rats, Koa and the Five Pirates of Mara, Corsairs Legacy, Tortuga: A Pirate's Tale, and Pirate's Dynasty. What makes 2023 unique, besides having multiple pirate-themed games, is that each offers a different gameplay perspective on pirate life.
Pirate games have come a long way, but there remain many aspects of the genre that fans love, myself included. Sailing is a big part of being a pirate, as the open seas offer a level of freedom few themes can match. Often I'll find myself booting up Sea of Thieves to get behind the wheel and sail from island to island. While there are different approaches to sailing, Skull and Bones looks like it will recreate the magic of Assassin's Creed IV: Black Flag with a focus on naval combat. This pirate title takes place almost exclusively on the sea, meaning you will need to master navigating if you want to succeed. You can even sail with your friends and battle other groups of players in a dynamic online world.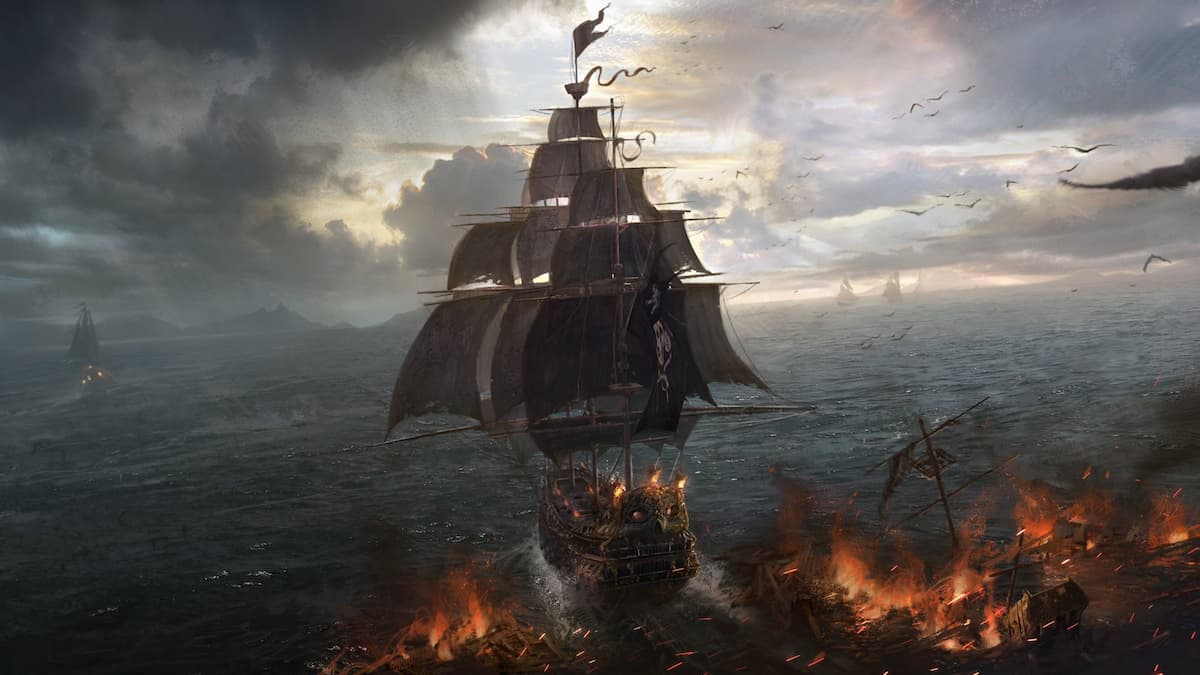 Another option for sailing, this time single-player, comes through in Corsair's Legacy. Here pirate fans will enjoy an open-world RPG set within the Golden Age of Piracy. This title features a more story-driven narrative where you influence the outcome. Lastly, for those looking for something in between a single-player adventure and an always-online world, Pirate's Dynasty offers the best of both worlds. This may be the penultimate pirate simulator, but it has plans for single-player gameplay and co-op, allowing you to sail alone or with a small crew at your own pace.
No pirate is complete without a loyal and adventurous crew, something the pirate games of 2023 have in spades. One title I am thrilled to play is One Piece Odyssey, a non-canon adventure for the Straw Hat Pirates. This JRPG brings the colorful and eccentric crew of One Piece to life and showcases their wild personalities. On the other hand, Tortuga: A Pirate's Tale allows you to create your own narrative by recruiting sailors and giving them control over your pirate fleet. Managing your crew is crucial to becoming a pirate legend, meaning you will need to manage morale, tactics, and more if you want to avoid sinking to the bottom of the ocean.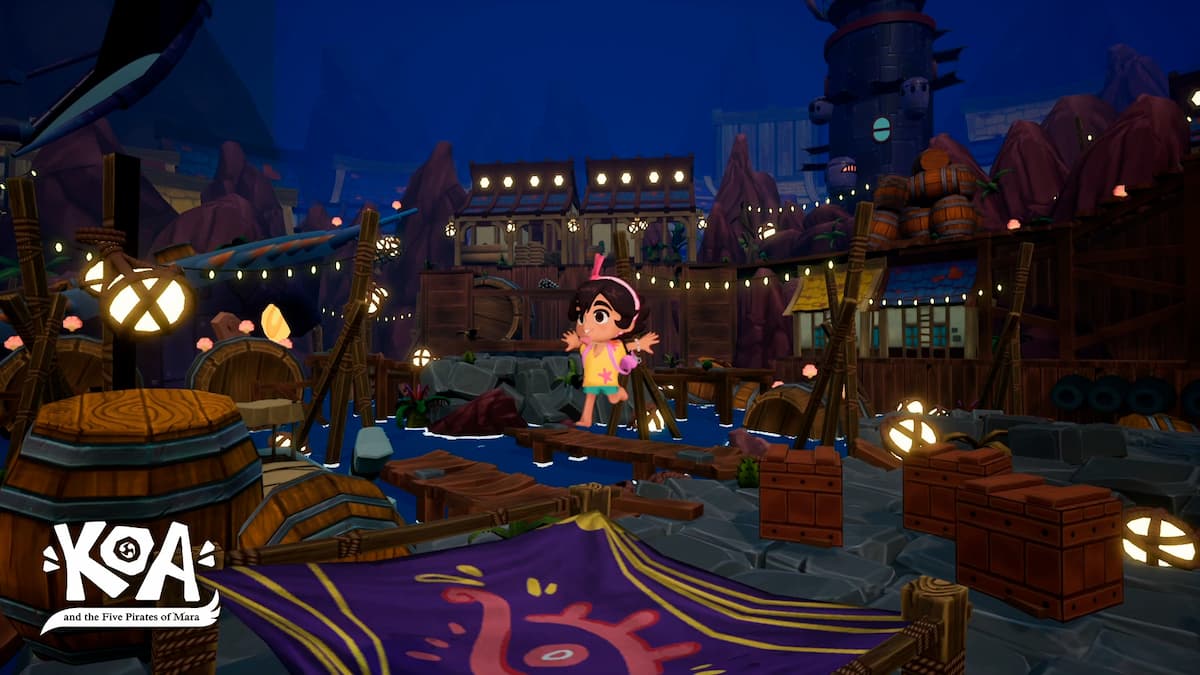 Finally, the third pillar of pirate games is exploration. The sea features great adventure, but pirates must also earn their land legs. The hand-drawn Metroidvania Curse of the Sea Rats is a promising take on this idea. Players can control four playable characters, solo or in co-op, as they explore the Irish Coast, a unique location for pirate games. For a more colorful and lighthearted journey, fans can turn their attention to Koa and the Five Pirates of Mara. This 3D platformer features an adorable protagonist exploring the archipelago of Mara as she tries to rescue the lands from fearsome pirates.
That's a lot of plunder and pirating to take in, but thankfully there is a full year to enjoy each slice of pirate life. I personally cannot wait to set sail and get behind the helm through these exciting pirate titles. 2023 is filled to the brim with pirate titles, and there is still time for other pirate games to hoist their sails and join in the Year of the Pirate.
For more information on pirate games, check out Is One Piece Odyssey canon? and How to become a Pirate Legend in Sea of Thieves on Pro Game Guides.