In Tiny Tina's Wonderlands, Rune Switches are collectibles that players can hunt down in most major areas of the game. Rune Switches are time trials of a sort, with players running from Rune to Rune attempting to make it to all three before the timer runs out. Rune Switches are required for players who hope to get 100% completion in an area. Weepwild Dankness has one Rune Switch that players can complete.
Weepwild Dankness Rune Switch
Rune Switch Location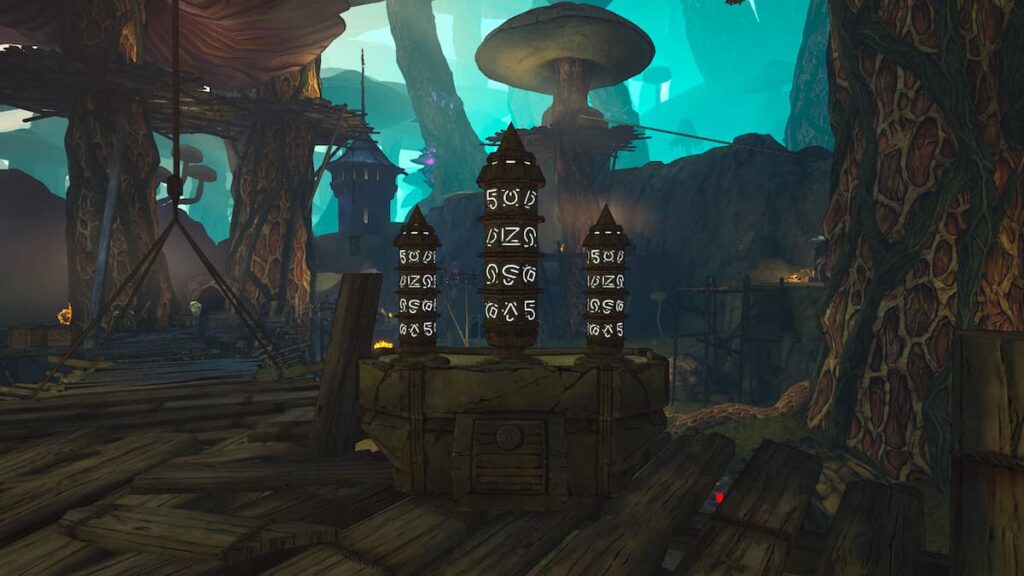 The Rune Switch in Weepwild Dankness is located in an area of the map that is not accessible naturally. To get to this area, players need to complete the side quest titled Little Boy Blues. This can be found on a signpost near the entrance to Weepwild Dankness. Players gain access to this area after completing the quest.
Related: All Poetry Page Locations in Brighthoof in Tiny Tina's Wonderlands
Rune #1 Location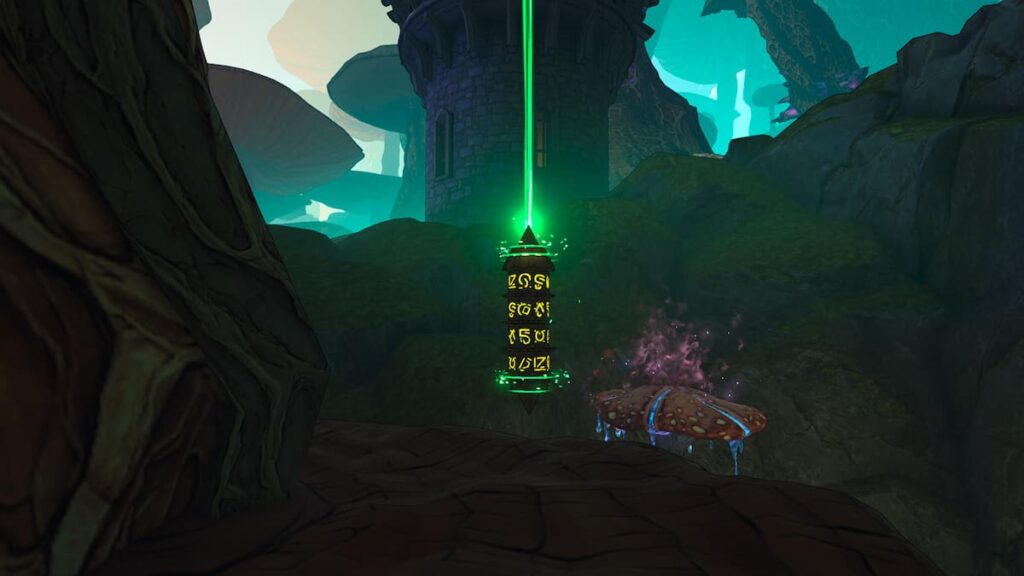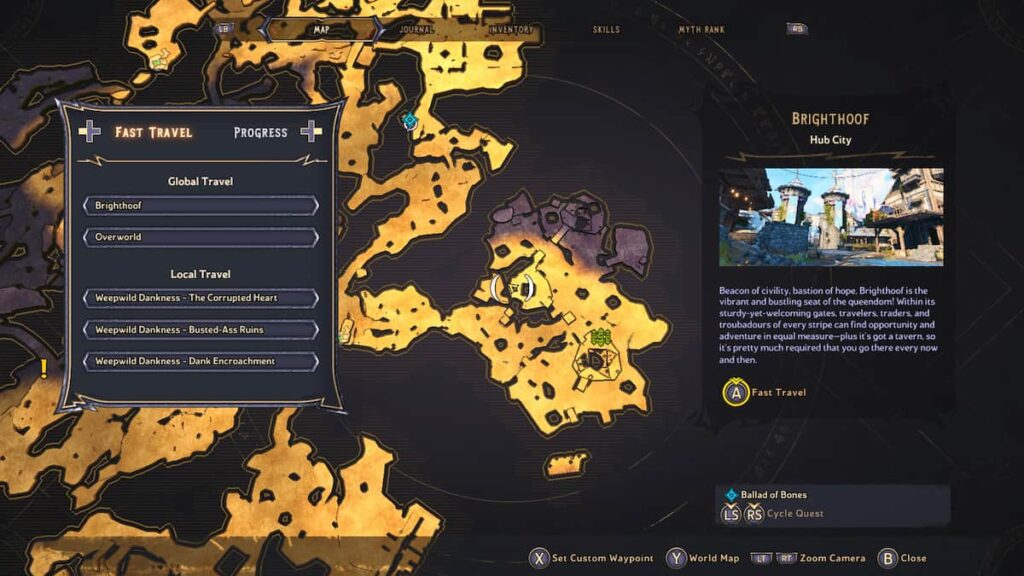 After gaining access to the area and starting the Rune Switch trial, players should head across the wooden platforms to reach the first Rune. It is located around a large tree in the center of the Rune Switch location.
Rune #2 Location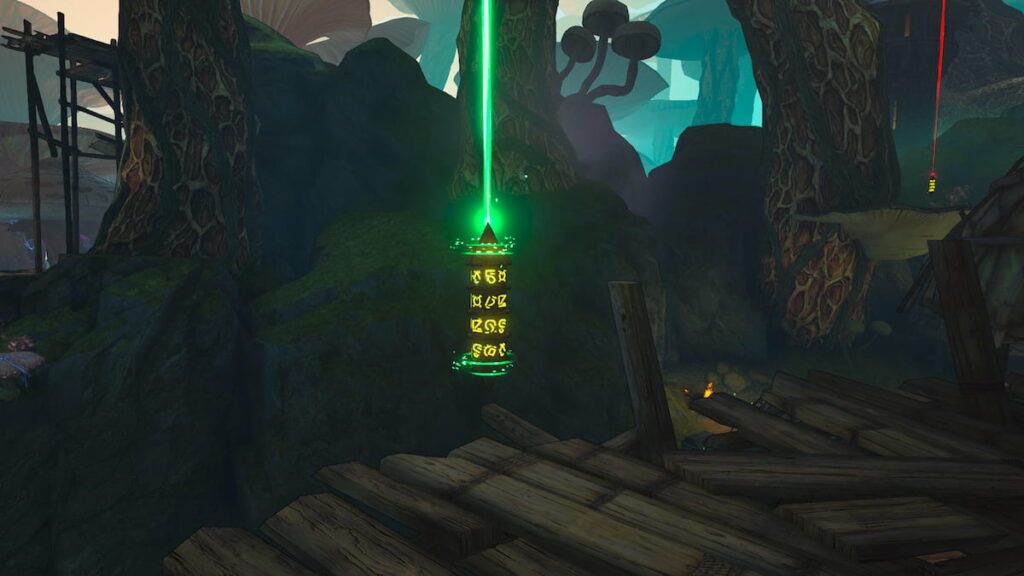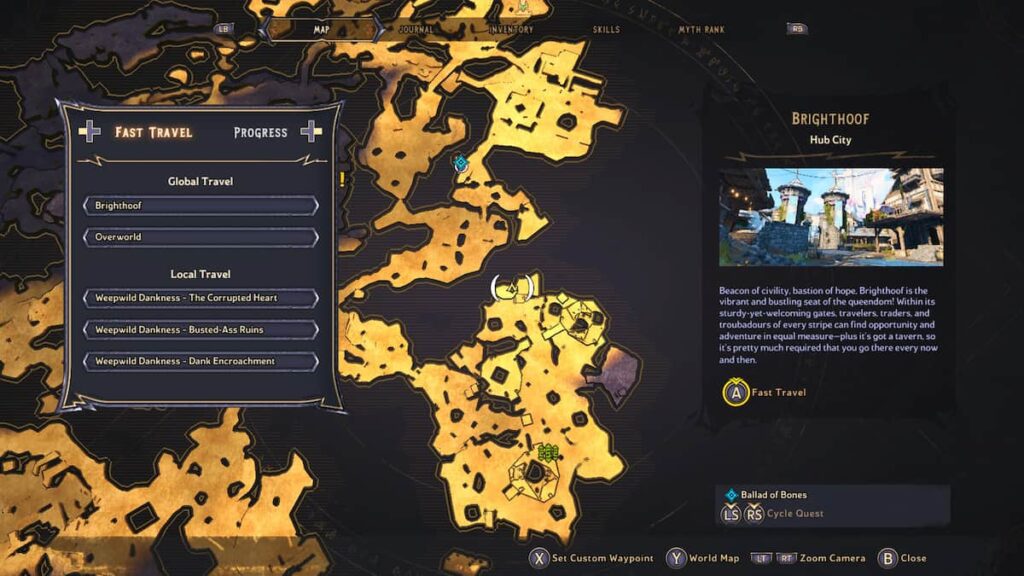 From the first Rune, players should use the toadstools that are spewing purple mist to bounce to the platform containing the second Rune. The toadstools are located just in front of the first Rune.
Rune #3 Location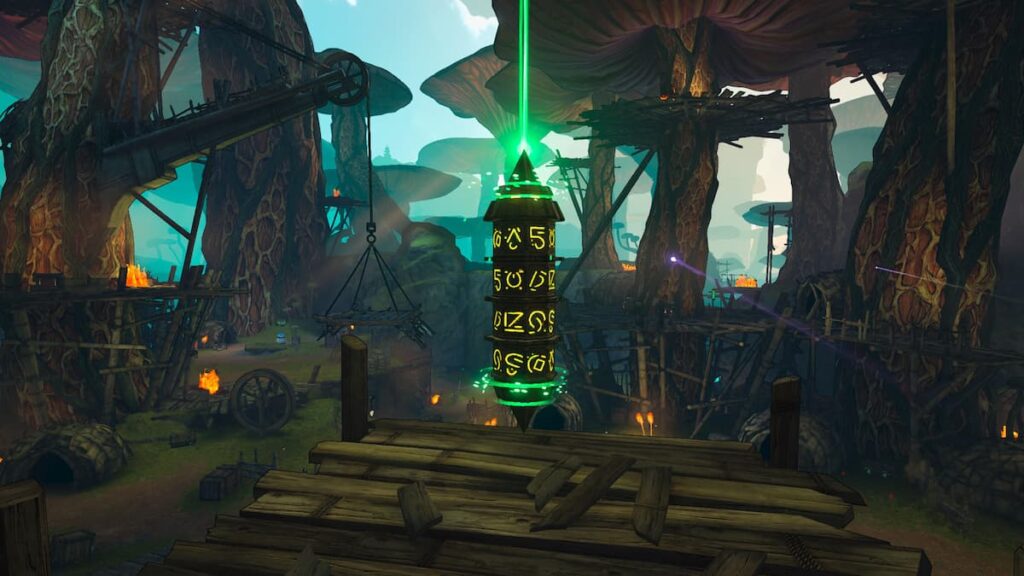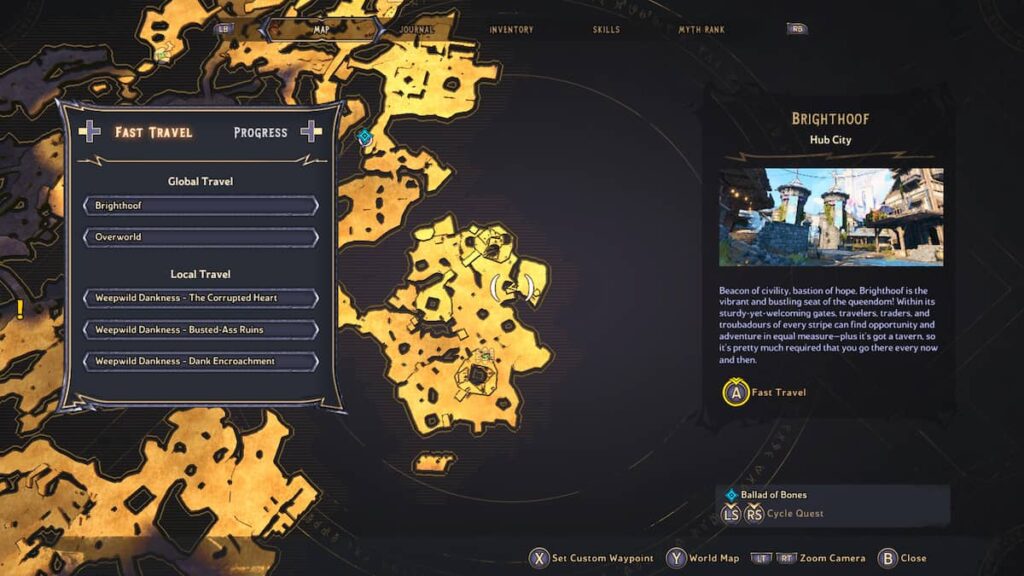 The third and final Rune is located on a wooden platform on the opposite side of the trees. Players will need to backtrack a bit to reach this one, again jumping on the toadstools to gain a boost to the platform that holds this Rune.
Interested in collectibles in Tiny Tina's Wonderlands and want to read more? Check out All Lost Marble Locations in Brighthoof in Tiny Tina's Wonderlands on Pro Game Guides!