Warhammer Total War II is a fun and enjoyable game on its own. Still, those hoping for a more loreful experience may find themselves put off by some strange oddities in the game. Luckily, there is an abundance of mods that can tailor the game to an experience that stays true to the lore.
Best Lore friendly mods for Warhammer Total War II
The following are some of the best lore-friendly mods out there for Total War Warhammer II; below you will find a list that ranges from changing unit appearances to even adding some lore-friendly factions and mechanics.
However, before downloading any of these mods, be sure to read their workshop descriptions, as some may be outdated and incompatible with others. That being said, here are the best lore-friendly mods for Warhammer Total War II.
Ashaldar's Loreful Diplomacy
Ashaldar's Diplomacy is an updated version of a mod made by steam user Crynsos, that tailors the game's diplomacy system to be more aligned with the lore of Warhammer fantasy. So if you don't want undead to make alliances with dwarfs or Skaven to join the empire in friendship, download this mod.
Cataph's Southern Realms
Cataph's Southern Realms is a unique mod that fleshes out the otherwise empty factions that make up the southern realms in Warhammer Total War II. The mod adds lords, units, and unique systems galore, all based on what the modder could find in the lore of Warhammer fantasy on these factions.
Lore Names: Renamed Factions & New Evolving Names
If you ever wanted more lore-friendly names, this next mod is for you. Lore Names not only changes the names of all factions in the game to be aligned more with lore but also adds a system where faction names can change over time.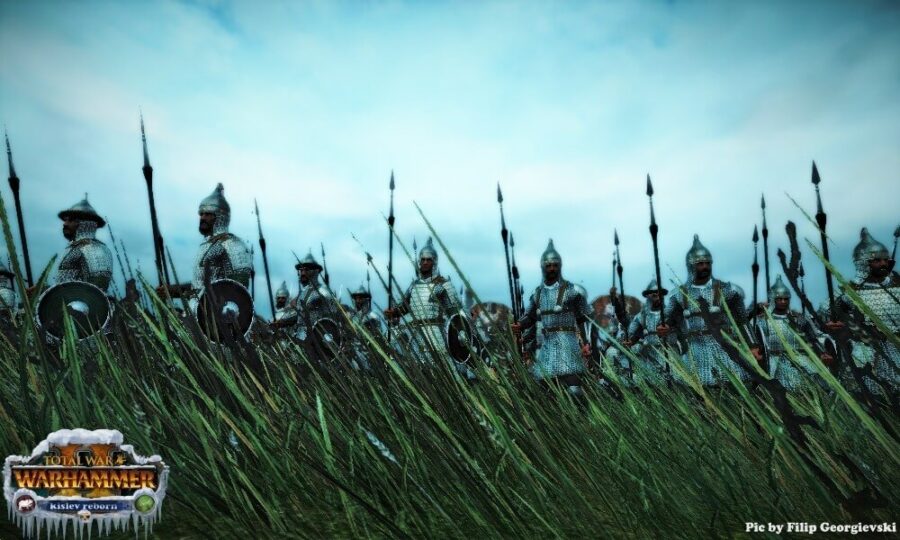 Kislev Reborn
Kislev Reborn is a must-have mod for anyone who is excited for the third entry in the series, as it adds new lords and units to Kislev, a faction to be featured front and center in the third game.
Oldhammer / We'z Speshul - Proppa Stone Trolls
Proppa Stone Trolls is a small mod, but a necessary one for those who can't stand the vanilla appearance of stone trolls. With this mod installed, you get a new and blue and improved appearance for all stone trolls in the game that is true to the lore of Warhammer.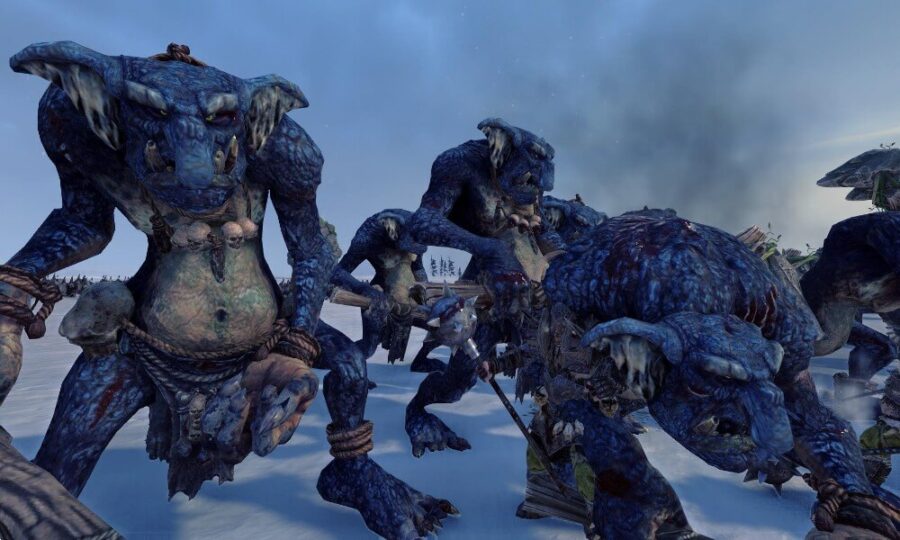 Expanded Roster - Greenskins - Goblin PacK
If you feel like the Greenskins current roster feels a little empty, this mod will add a ton of new units based on their 8th edition Greenskin army book with some liberties taken by the mod author; there's also an ork pack that you can download here. You can also find more expanded roster packs for other factions on a collection page here.
Gigiauz Uniforms and Heraldry Mods Collection
Gigiauz Uniforms and Heraldry Mods change the looks and appearances of several factions in the game to add more variety between units. Along with this, it adds a more loreful look that is true to Warhammer Fantasy all around.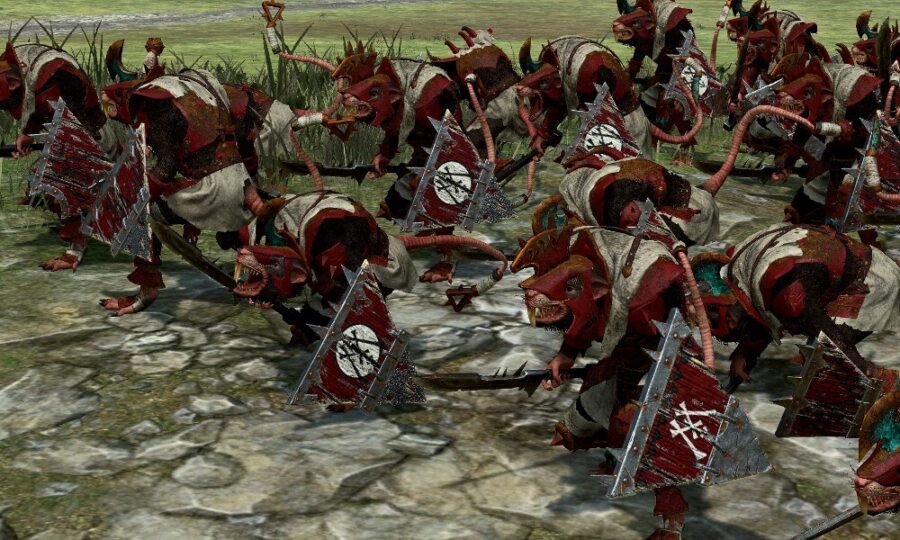 [HN] Banner Overhaul II
The next mod on the list changes the faction banners to be more lore-friendly; this one is purely cosmetic, so only download if you like the changes made.
OvN
L
ost Factions
OvN Lost Factions is probably one of the best lore-friendly mods out here as it adds a ton of new factions rip straight out of the lore of Warhammer Fantasy. Along with this, each faction comes complete with custom units, mechanics, and even legendary lords.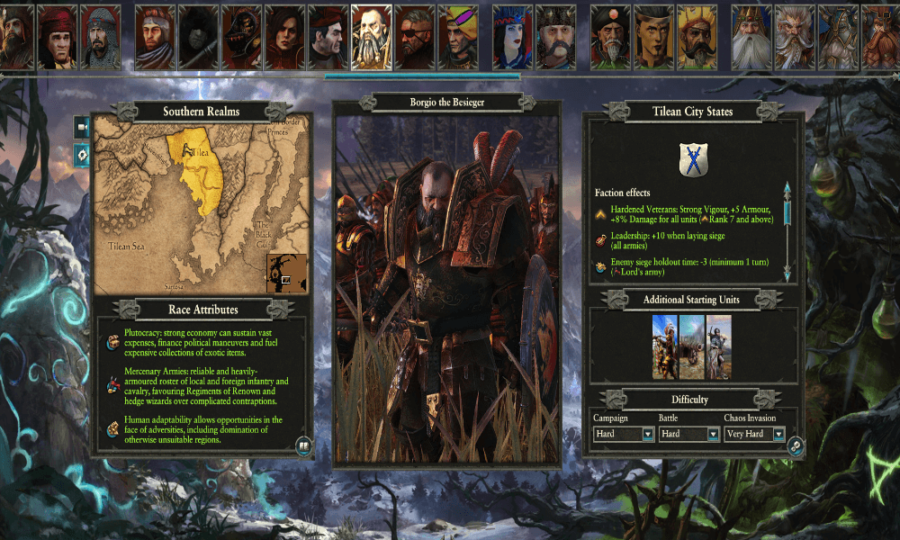 SFO: Grimhammer II - Kings & Raiders
SFO is a massive overall mod that changes nearly all aspects of Total War Warhammer II to be more aligned with Warhammer Fantasy's lore; the following is just a taste of what this mod adds.
800 New skills

300 New Abilities

300 New Technologies

800 New Effects

400 New Buildings
For more on Total War Warhammer II we at PGG have you covered with guides like How to get Ariel and How to play Warhammer Total War 2 Campaign Co-Op. We also have some articles on the newly announced Total War Warhammer III.