Tower of Fantasy's Artificial Island introduces the building mechanic and allows you to build various structures. There are several to choose from, but you will need to gather enough supplies to construct them. Once you do, these buildings can, in return, provide you with more supplies. This may leave you wondering what buildings you can make and what they do in Tower of Fantasy.
All Tower of Fantasy Buildings
There are eight buildings in total in Tower of Fantasy, each providing a different use. Some provide materials, while others let you exchange supplies for various things. One of the most important is the Development Center, which allows you to upgrade buildings. Here are all buildings in Tower of Fantasy and what they provide.
At level building level one, all buildings below will give you four materials every hour and will store these resources for 24 hours. Every level upgrade will increase material output by an extra four. Level two will be eight per hour, level three, 12 per hour so on and so forth.
Tower of Fantasy Pumpkin House – Fiber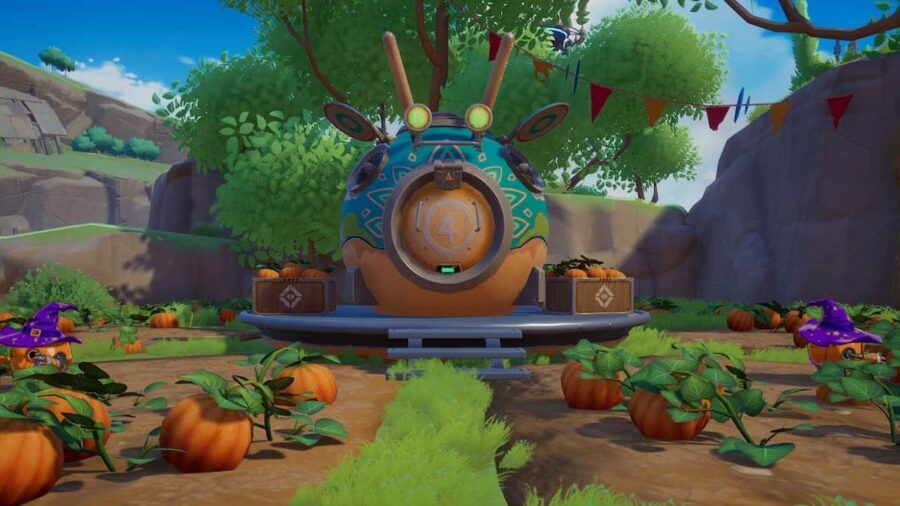 Tower of Fantasy Pawpaw House – Energy
Tower of Fantasy Machine Pod – Metal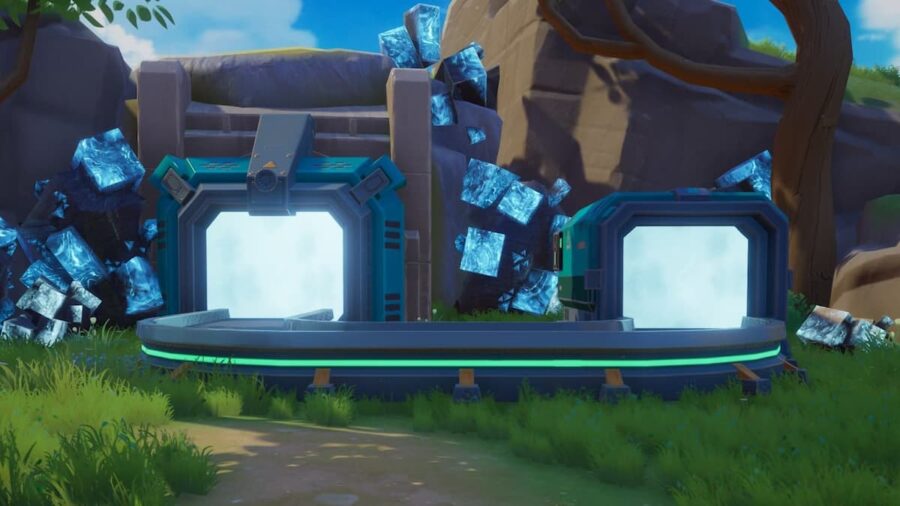 Tower of Fantasy Kitty House – Supplies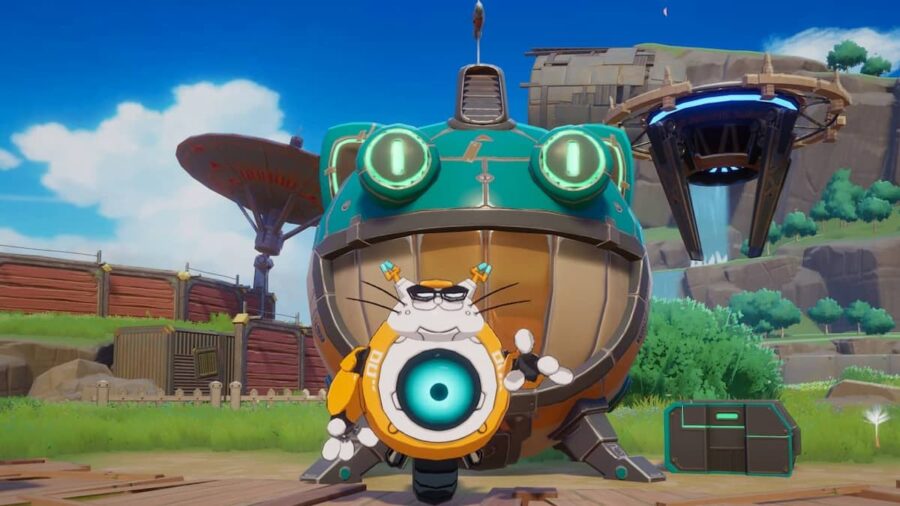 Tower of Fantasy Turtle House – Renovations
Tower of Fantasy Development Center – Required for Building Upgrades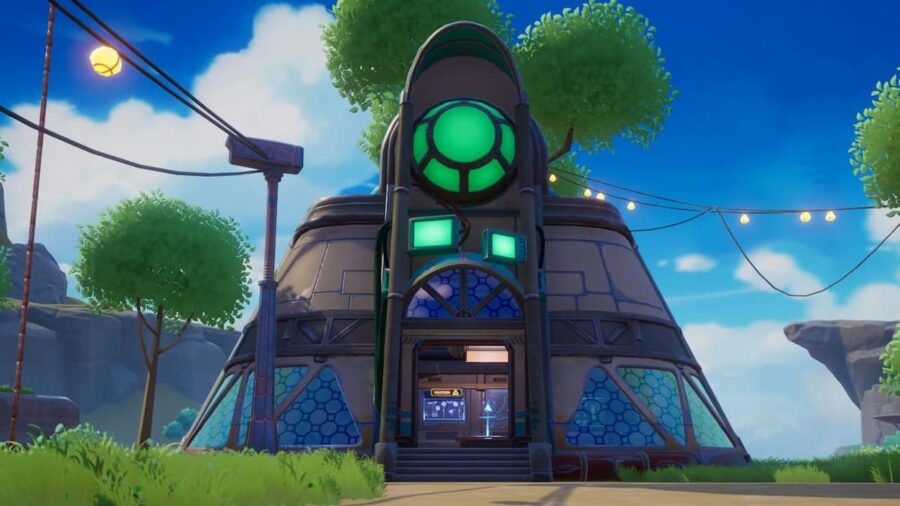 Tower of Fantasy Workshop – Exchange Materials for Matrix
Tower of Fantasy Exchange Store – Exchange Materials for Items
In this store, you can purchase items by exchanging materials. There are seven different stores, and by purchasing Tech Store Tokens you can get yourself the Crimson Meteor.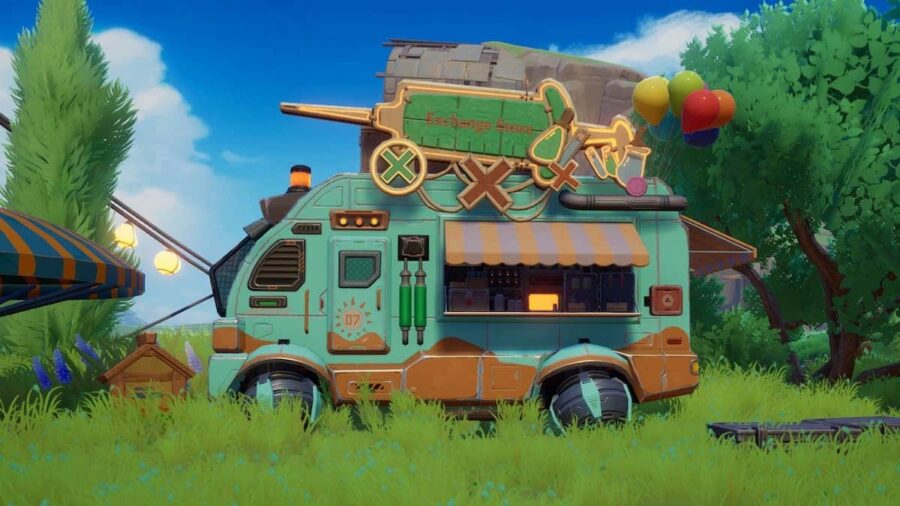 For more information on Tower of Fantasy, check out How to get Tech Store Tokens in Tower of Fantasy and All Scenic View Points on Artificial Island in Tower of Fantasy on Pro Game Guides.