It's always fantastic when a game includes a robust character creator. While it may not be as robust as Code Vein, Tower of Fantasy still has a pretty good character editor. Even better is the fact that players can share their creations for others to download and use themselves. This has led to many popular and recognizable characters from anime and gaming being shared. After all, who doesn't want to roll as their favorite Genshin Impact character?
Note: To load male or female presets, make sure you have the appropriate gender selected first.
Tower of Fantasy's Most Popular Presets
Code: 799 - Hu Tao (Genshin Impact)
Code: 63865 - 2B (Nier Automata)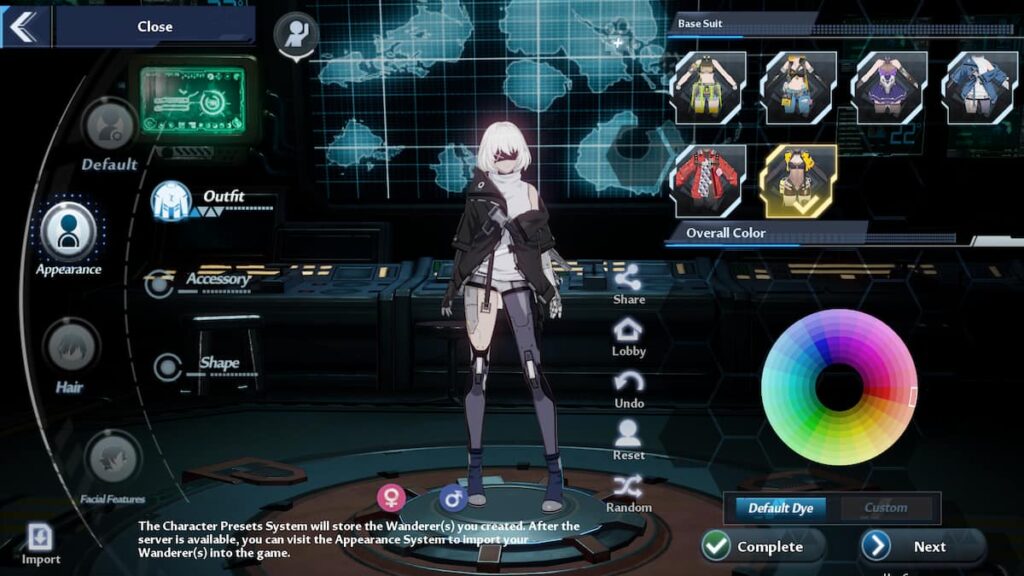 Code: 690 - Keqing (Genshin Impact)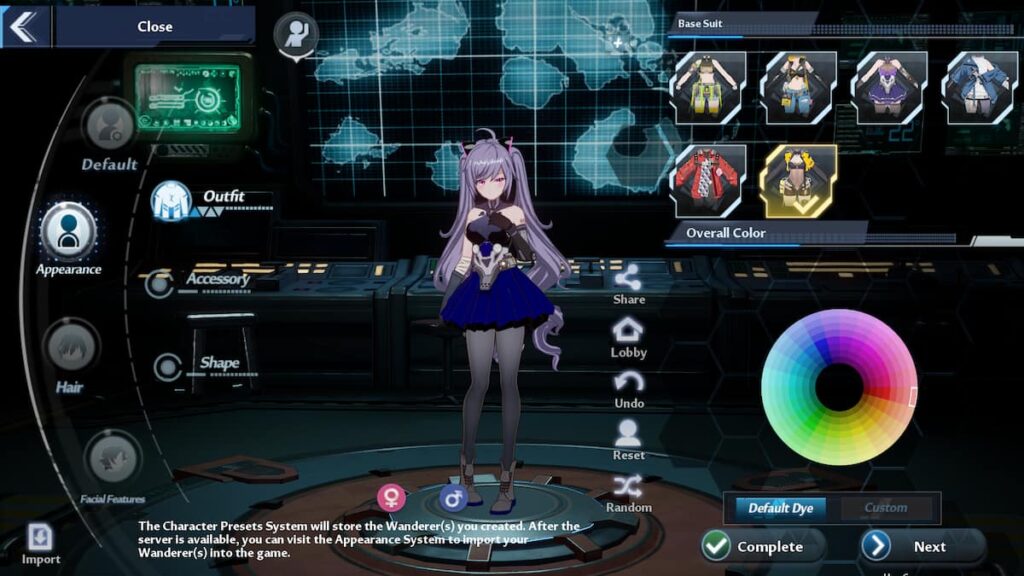 Code: 15274 - Kaneki (Tokyo Ghoul)
Code: 11656 - ?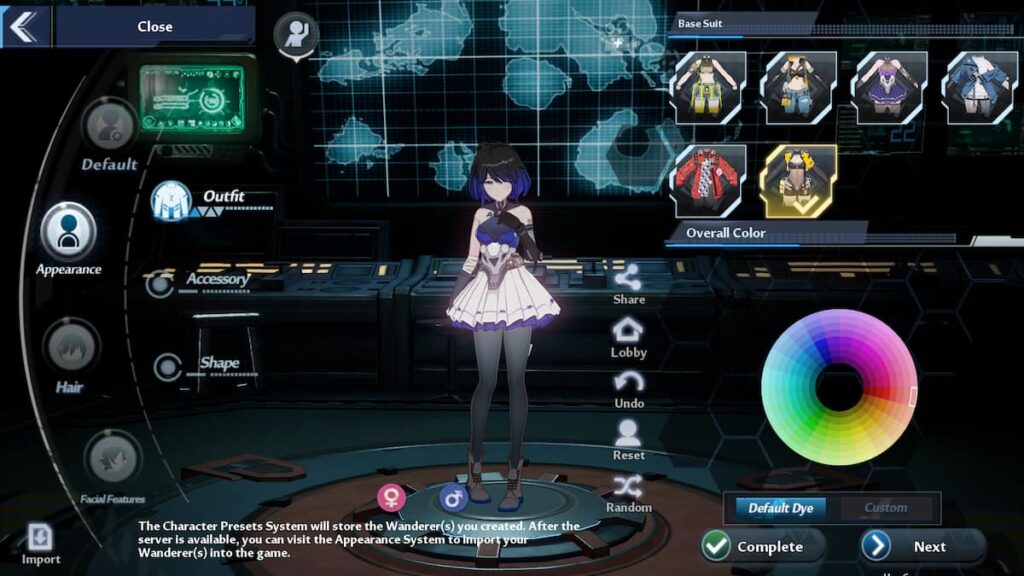 Code: 6533 - ?
Code: 792 - Raphtalia (Rising of Shield Hero)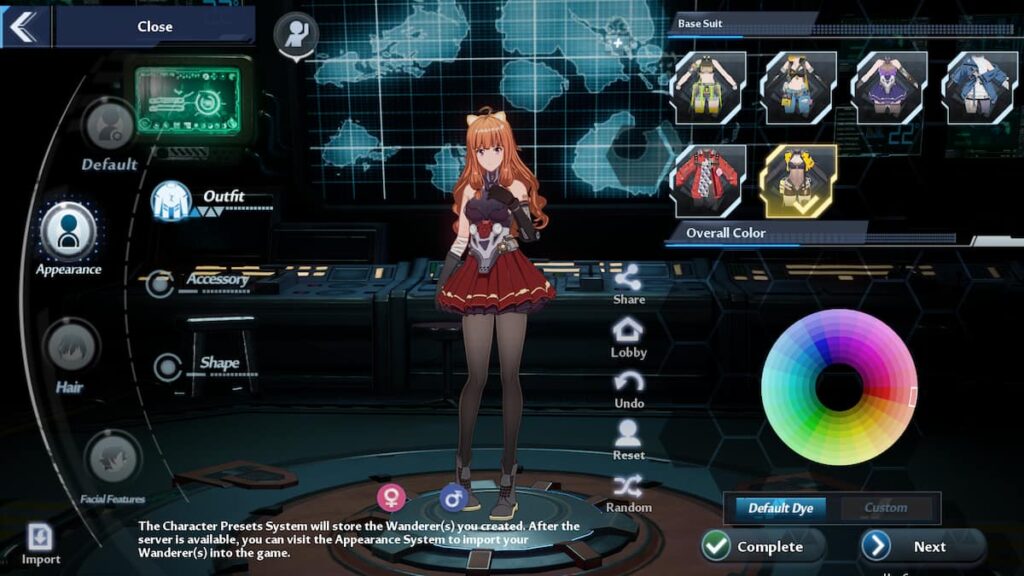 Code: 38 - Hinata (Naruto)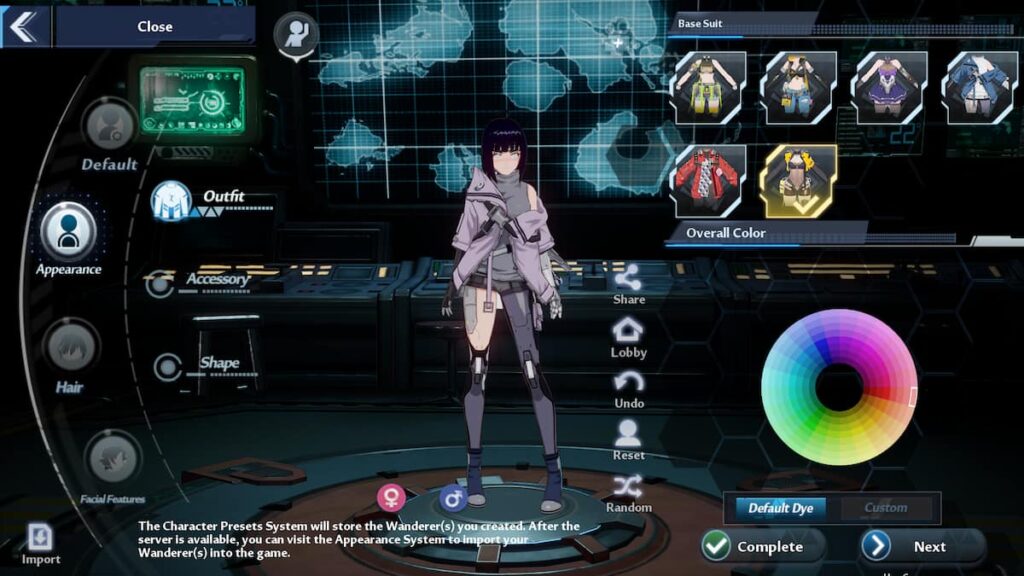 Code: 1929 - Bennett (Genshin Impact)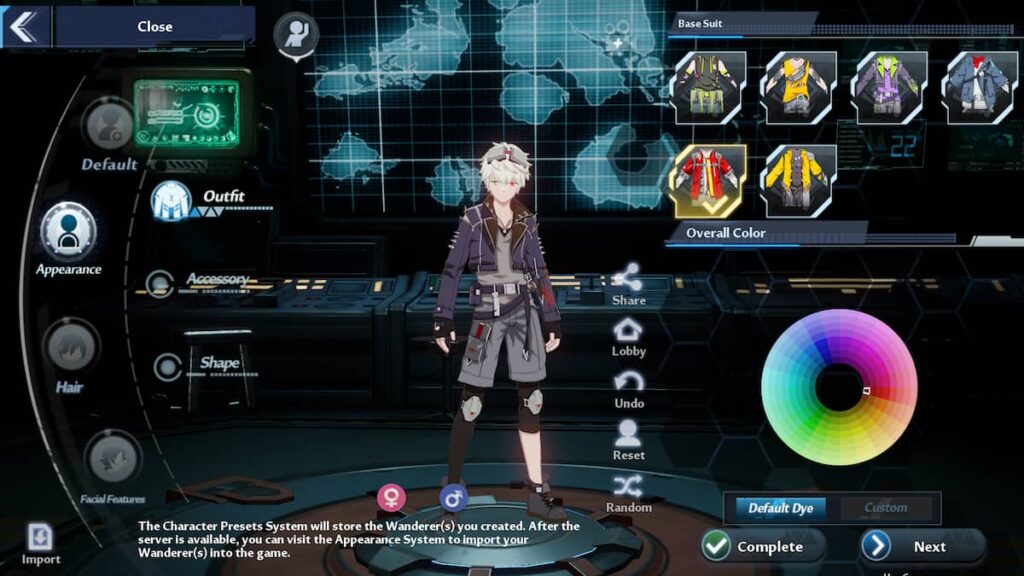 Code: 1012 - Sasuke (Naruto)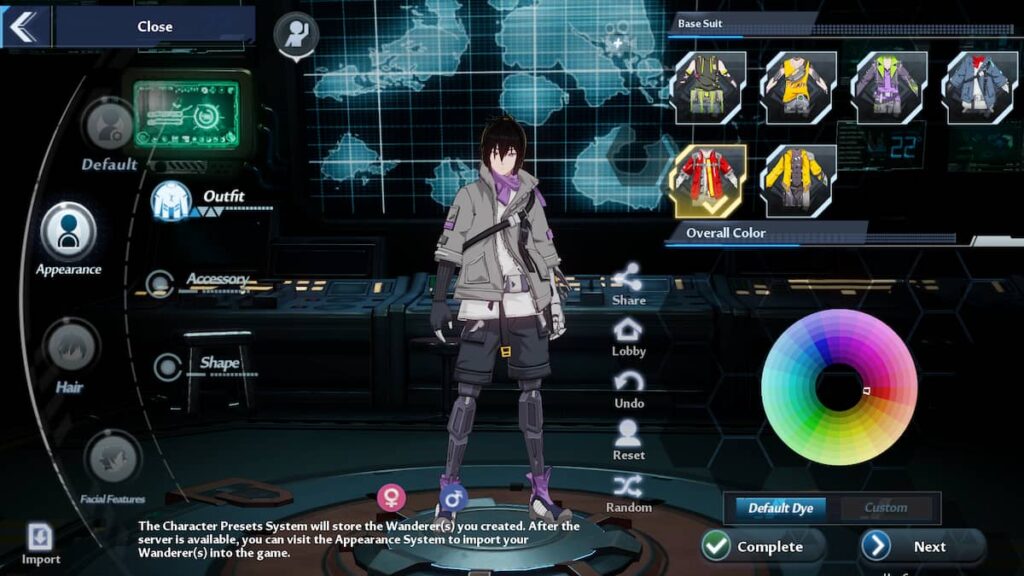 Code: 455 - ?
Code: 6157 - Pain (Naruto)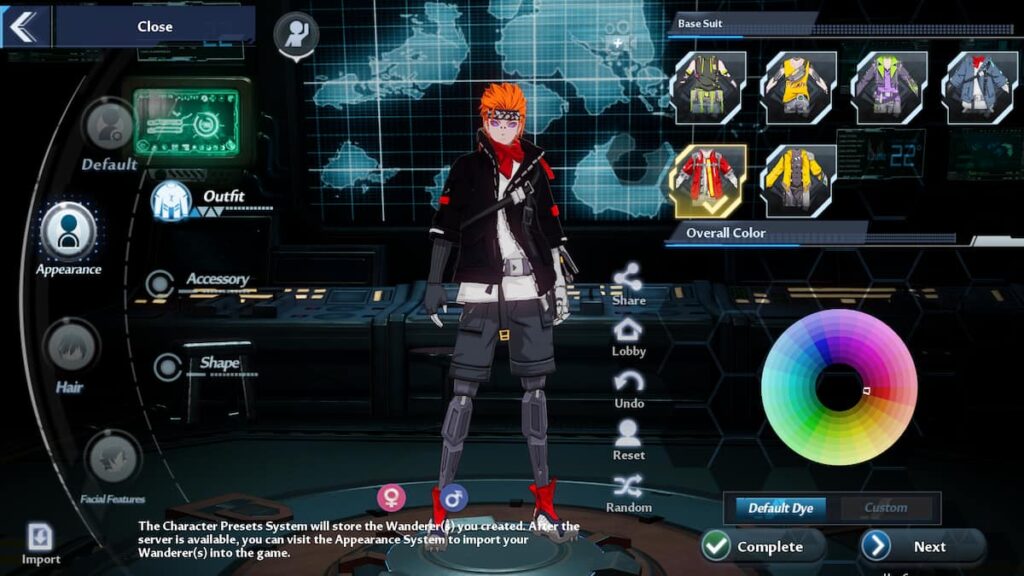 For more Tower of Fantasy goodies, check out Where to find Ghost Mushrooms In Tower of Fantasy on Pro Game Guides.