One of the best things about massively multiplayer online games is the immersive experience of peaceful activities. Battles are great, but sometimes you want to enjoy cooking. In Tower of Fantasy, you have a chance to run Aida Cafe and serve some great dishes to patrons. But to be a successful chef, you must know the recipes, especially if it's braised turkey with apple!
Aida Cafe Braised Turkey with Apple Recipe and Ingredients
Prepare a cooking robot because the turkey is coming! To prepare braised turkey with apple, you must find the right ingredients. According to the Tower of Fantasy cooking recipe, probably created by ancient cuisine masters of Aida, these are the ingredients you need for this lavish meal:
Aida Cafe Braised Turkey with Apples Recipe in ToF
Related: Tower of Fantasy – All Aida Cafe Recipes and Food Preferences
Where to find Ingredients for Braised Turkey with Apple in Tower of Fantasy
The essential ingredient for braised turkey with apple is, of course, the bird. Turkey is a rare food, so you'll have to fight for it! As it happens, all the wild turkeys are taken by Hyenas, so you'll have to face them. You'll find their base in Aesperia; refer to the map below for more details.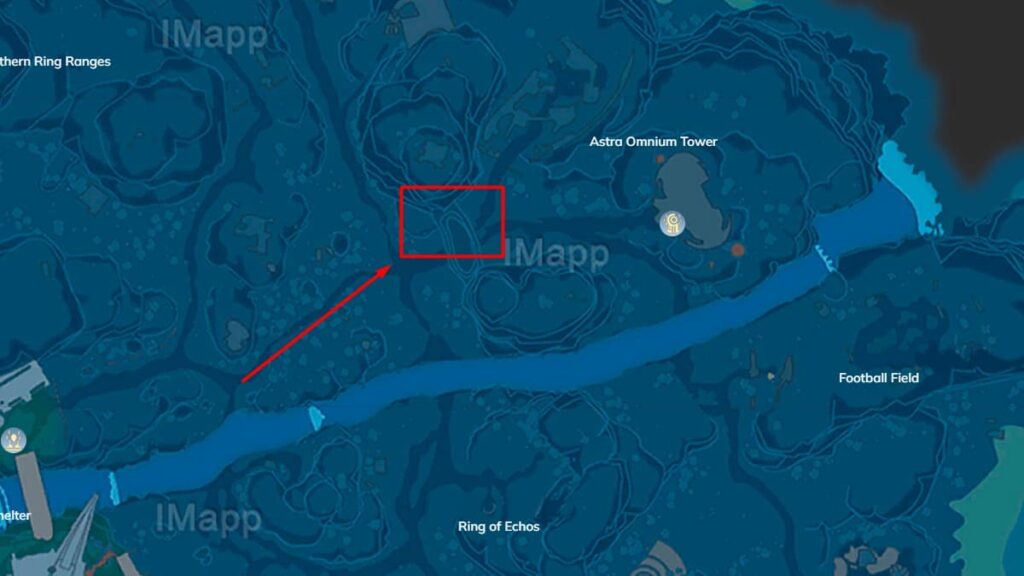 As for Apple ingredient, you can find a lot lying on the ground around Astra and Banges region. Apple and turkey are two Aida Cafe event-related ingredients that you need to mix with other fruits and vegetables you already have in your possession. Now that you have every ingredient, you can cook the braised turkey with apple!
For more information on Tower of Fantasy, check out How to make Roast Suckling Pig in Tower of Fantasy and How to make Pan-Seared Salmon in Tower of Fantasy on Pro Game Guides.