Aida Cafe is open in Tower of Fantasy, and for a restaurant business to flourish, you'll need great dishes. One of them is a roasted drumstick with veggies meal. To prepare it you'll need a recipe and ingredients. Here's how to prepare this tasty meal for customers in Aida Cafe in ToF!
Aida Cafe Roasted Drumstick with Vegetables Recipe
Related: Tower of Fantasy – All Aida Cafe Recipes and Food Preferences
Where to find Ingredients for Roasted Drumstick with Veggies Recipe in ToF
The one ingredient that you'll have to find is turkey. These large birds are not easy to get, as they live in the wilderness. There is one place to look if you don't have issues with violent negotiations. Hyenas seem to have some turkeys, but you'll have to raise their camp to get them. You can find their base in Aesperia, just follow the instructions on the map below.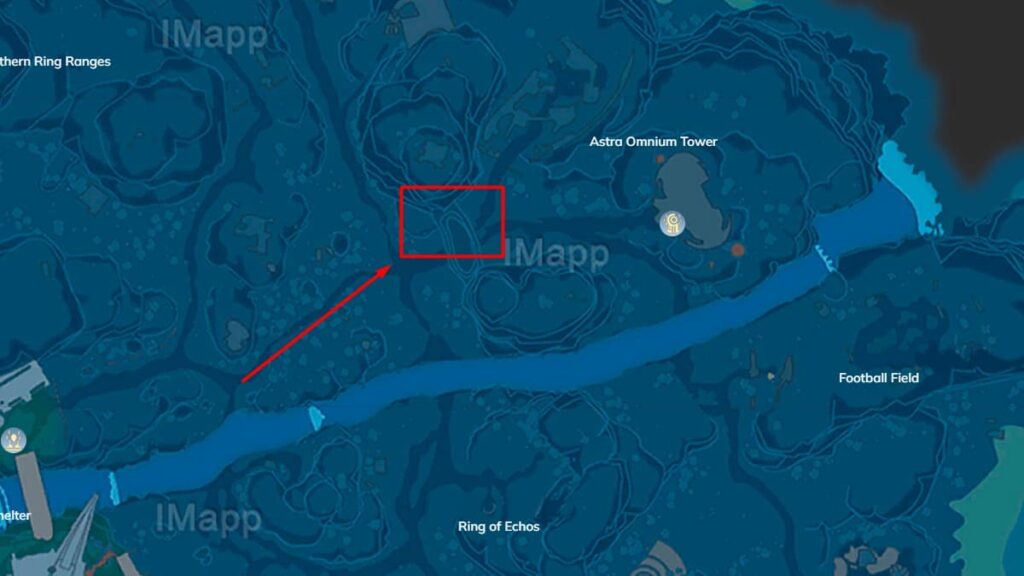 By cooking roasted drumstick with vegetables, you'll regenerate 20 satiety. This is just one of many exciting dishes you can serve in Aida Cafe in Tower of Fantasy. You'll need to unlock more recipes in Tower of Fantasy to satisfy your patrons.
If you need more culinary assistance in Aida Cafe, check out guides like How to make Braised Turkey with Apple Recipe in Tower of Fantasy and How to make Roasted Suckling Pig in Tower of Fantasy on Pro Game Guides.