In Tower of Fantasy, you will engage in fast-paced flashy combat as you battle various monsters and bosses. While you must damage your enemies, you must also stay alive. A good way to do this is by using perfect dodging, or Phantasia. This may leave you wondering how to perfect dodge with Phantasia in Tower of Fantasy.
How to trigger Phantasia in Tower of Fantasy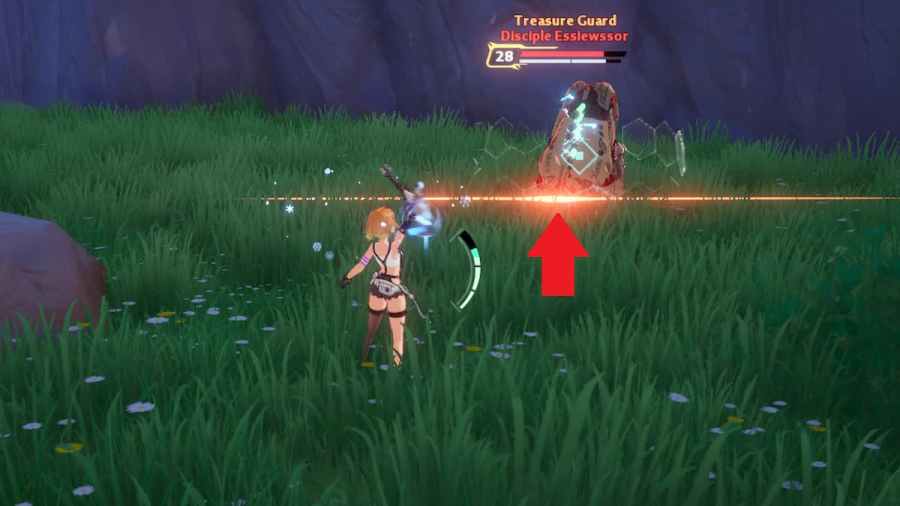 To activate Phantasia and perform a perfect dodge, you must dash out of your enemy's attack at the perfect moment. This is signaled by a red-orange flash of light that indicates the creature is about to attack. Activate your dodge to create a purple field and enter slow motion. If playing in a group, only the player who has drawn aggro can activate Phantasia.
Related: Should you immerse yourself into Claire's Dream Machine in Tower of Fantasy?
During Phantasia, your weapons will be charged, and you can activate their abilities by switching during Phantasia. This allows you to wail on the enemy and deal maximum damage without worrying about getting hit. The attack may still go through, so be careful to avoid it when Phantasia ends.
What is the cooldown of Phantasia in Tower of Fantasy?
Phantasia has a cooldown, but Tower of Fantasy does not explicitly tell you what this is. Our research and gameplay seem to place this between 15 and 30 seconds. This is seemingly determined by which character and weapon you are using. You can track your Phantasia cooldown by the bullet icon above your health bar.
For more information on Tower of Fantasy, check out How to get Type V Armor in Tower of Fantasy and How to get Magnetic Pulse in Tower of Fantasy on Pro Game Guides.