There are many areas to explore in Tunic, each filled with its own theme and puzzles to solve. One of these is the Quarry, a cold and stoney place filled with scavengers and a dark miasma. Unfortunately, this miasma will drain your health if you get too close, so you may be wondering how to get through the Quarry without losing health in Tunic.
To prevent your health from draining in the Quarry in Tunic, you need to wear a gas mask. This will prevent your health from depleting when you get to close to the miasma or purple crystals throughout the Quarry.
Related: What to do with the hooks in Tunic
How to get the gas mask in Tunic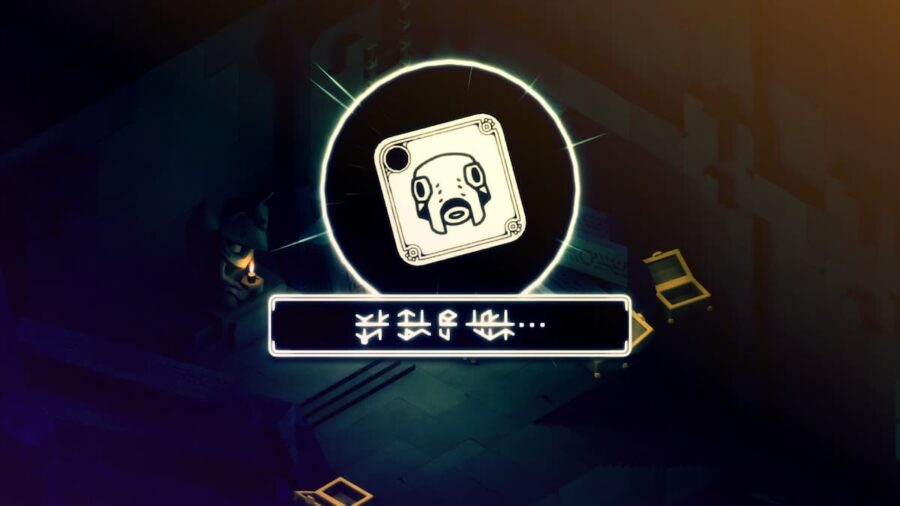 To get the gas mask in Tunic, you need to advance through the Quarry and reach the Monastery. You will find a chest here that will give you a charm. The charm depicts what appears to be a gas mask. Equip it to see your fox wear a gas mask and be immune to the effects of the miasma.
The gas mask may not be stylish, but it will protect you from the effects of the miasma. It should be noted that some enemies have an effect on their attack that drains your health, similar to the miasma. The gas mask will not prevent this effect.
For more information on Tunic, check out Does Tunic have New Game Plus? Answered and Are there cheats in Tunic? on Pro Game Guides.