The latest Valorant Patch 4.0 has bought in a lot of changes to the base game. Apart from the regular adjustments to various weapons and agents, Riot Games have also decided to tweak certain parts of the Bind and Breeze map. The new changes will affect both casual and competitive players, bringing in a fresh wave of tactics and strategies for the maps.
Bind
The first map to receive some minor tweaks is the fan-favorite Bind.
The double-stack cover at A short is getting removed, disabling controllers from making one-way smokes. The new stack will have a single box allowing attackers to penetrate easily.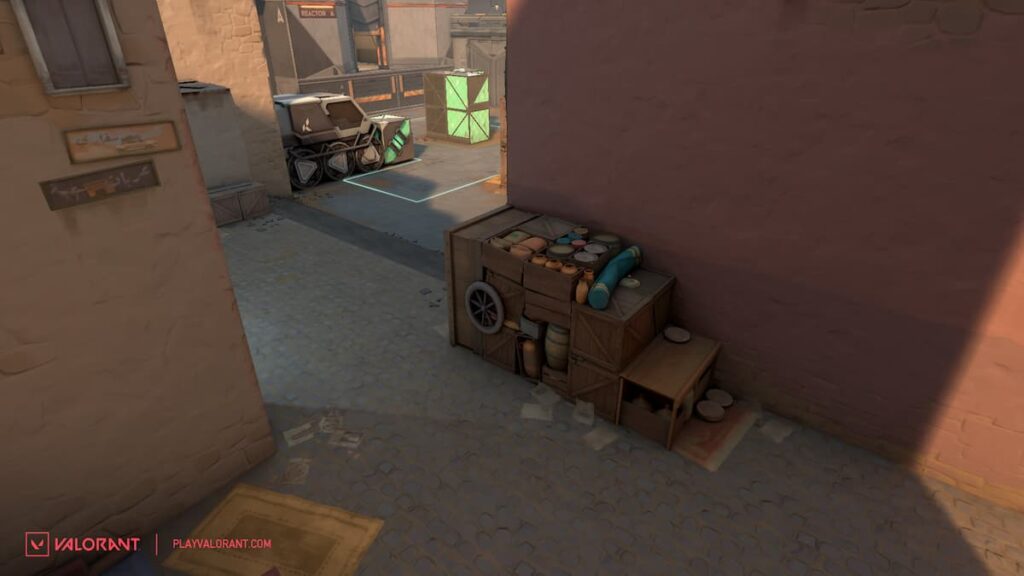 A new bench is being added to the end of A short. The new item allows attackers to confront back-stabbers from various angles.
Breeze
Breeze is one of the most hated maps in the community due to its various angles and openness. The developers have attempted to address the issue of openness in the latest patch.
The main entry choke at A has been increased. The new change allows defenders to the peak without guessing the enemies on both sides of entry.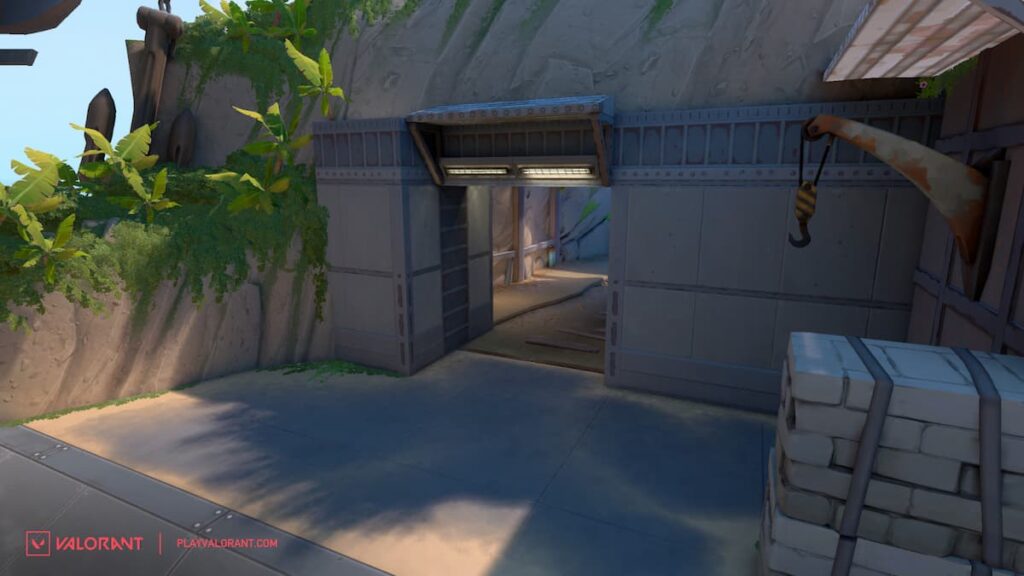 A double-layer stack crate has been added to the entry of A. The new crates allow both attackers and defenders to take cover in the long hallway.
Extension of A bombsite and new rigid metal cover at the back of the site. Attackers can now plant the bomb a little bit on the left side without jumping inside the dip.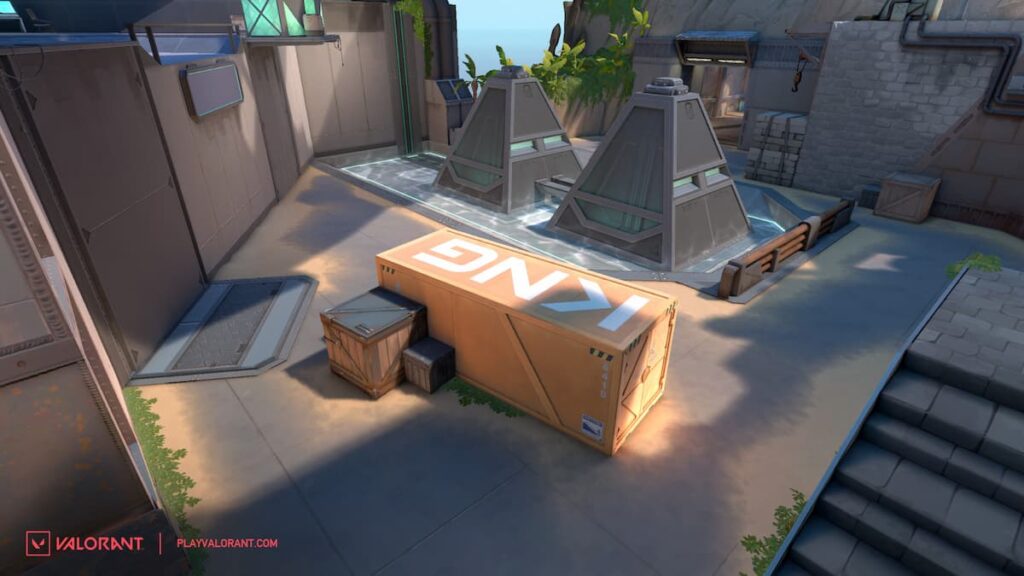 Adjusted the curve length of the wall near the mid area of the map.
Addition of a double layer crate and wall near the rear part of bombsite B. The new change allows defenders to more cover near the backside of the map.
Remember, all the map tweaks will go live along with the character and weapon changes today.
For more on Valorant, check out Valorant Neon Abilities, Explained on Pro Game Guides.