Valorant currently has 18 Agents in the game, and each of them is blessed with unique ultimate abilities (ult) that can change the complexion of any match. Some of these ultimate abilities can allow players to rack up multiple kills, disclose enemy locations on the mini-map, and even revive teammates.
Professional teams and Radiant ranked players focus on maximizing their effort during rounds where their ultimate abilities are available. Ideally, your Agent's ultimate should open up rounds when your team strategy starts failing. Mastering an Agent's ultimate will empower you to clutch rounds, especially when you are outnumbered. Here are five of the best ultimate abilities players should focus on mastering in Valorant Episode 3 Act 3:
Blade Storm (Jett's Ultimate)
Cost: Seven Ult points
Jett's ultimate is perhaps the best headshot weapon a player can have in Valorant. Even after its recent nerfs, one precise headshot from Jett's Blade Storm will instantly eliminate an opponent. Blade Storm costs seven ult points, and is the ultimate tool for a mechanically proficient player. Getting a kill with the left-click (single knife throw) will automatically replenish Jett's daggers.
Tour De Force (Chamber's Ultimate)
Cost: Seven Ult points
Even though Chamber was added just a few days ago, his ultimate ability is a dream come true for any FPS player. The Agent whips out a heavy sniper rifle that has five bullets, and any direct contact with the opponent eliminates them. If Chamber kills an enemy with his sniper then the area of impact destabilizes. Essentially this traps other enemies in the vicinity, who have no option but to peek that angle. Mechanically proficient players with impeccable reflexes should focus on mastering this ultimate ability in Act 3.
Viper's Pit (Viper Ultimate)
Cost: Seven Ult points
Viper's ultimate currently stands as the best controller ability in Valorant. The Agent creates a cloud of smoke that covers a major section on the map. This ultimate is best used to defend a site or to take control of it after a successful spike plant. Opponents entering Viper's pit get a massive health decay and are down to 1HP. The ability costs seven ult points, and if used well it can help players ace an entire round without needing assistance.
Lockdown (Killjoy's Ultimate)
Cost: Seven Ult Points
Killjoy's ultimate Lockdown can be considered the best in Sentinel class. It is best used while retaking a spike site after a successful plant from the opponents. Killjoy's Lockdown shuts down an entire area and paralyzes any enemy caught in its radius. It can be destroyed by the opponents, so try your best to find sneaky spots to deploy Killjoy's Lockdown.
Seekers (Skye's Ultimate)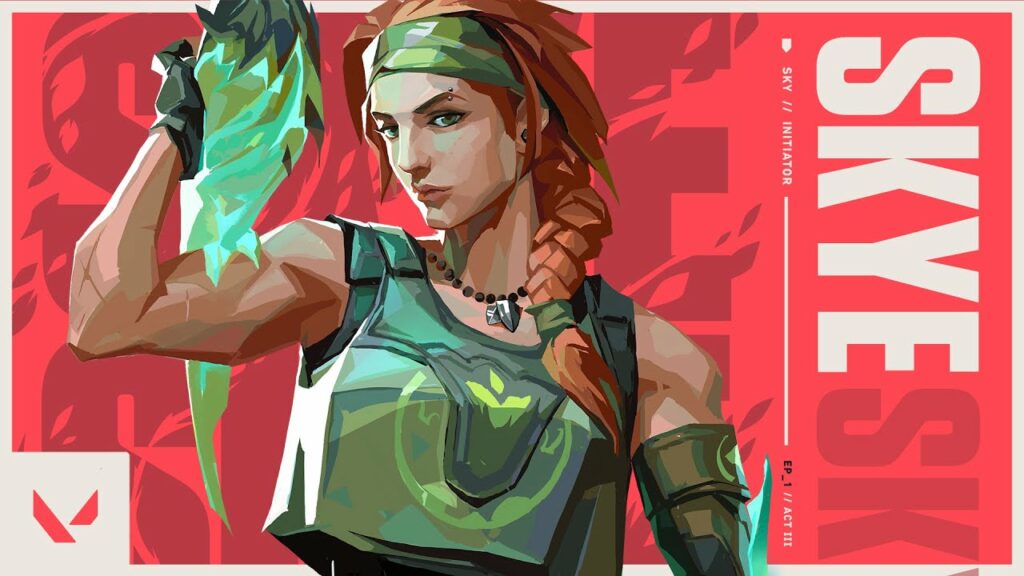 Cost: Seven Ult points
Skye role as an Initiator is complete with her powerful Seekers. This ultimate not only reveals the opponent's location, but also blinds them on contact. The only downside to Skye's ultimate is that it can be shot down by opponents. Seekers cost seven ultimate points and are best used in combination with Skye's flashes.
For more Valorant content, check out Valorant Ranking System, Explained on Pro Game Guides.