Valorant is currently in Episode 3 Act 3, and players need to know the best team compositions on each map to win ranked matches easily. All professional teams experiment with their composition to chalk out the best competitive strategies.
There are currently seven maps in Valorant, and each presents a unique challenge to players. Having an alternate agent choice allows teams to root out the flaws and execute various strategies with their composition. Here are the best team compositions for all seven maps in the Valorant.
Ascent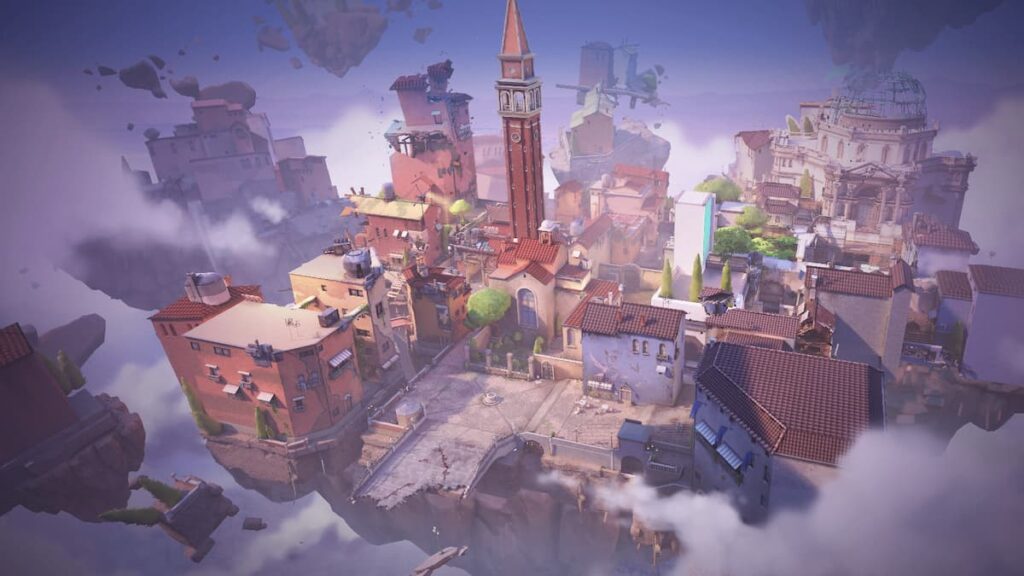 Killjoy has the highest pick rate in competitive tournaments on Ascent. Teams can also go with Raze or Reyna instead of Jett, and Skye instead of Sova.
Bind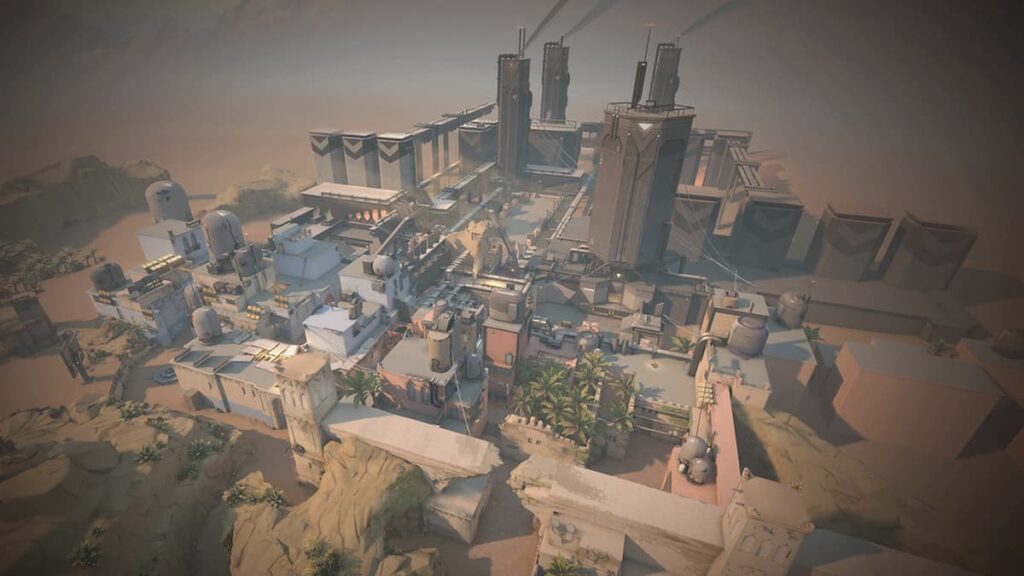 Raze is perhaps the best Duelist to use on Bind. Her Boombot and satchels make it easy for players to aggressively take space around both Spike sites. Teams can pick Reyna, Sova and Cypher for variations.
Split
Jett
Breach
Astra
Killjoy
Sage
Breach functions as the best Initiator on Split after recent patch updates. Players can substitute Killjoy with the new Agent Chamber to try out different variations.
Related: Best Crosshair Settings for Valorant
Haven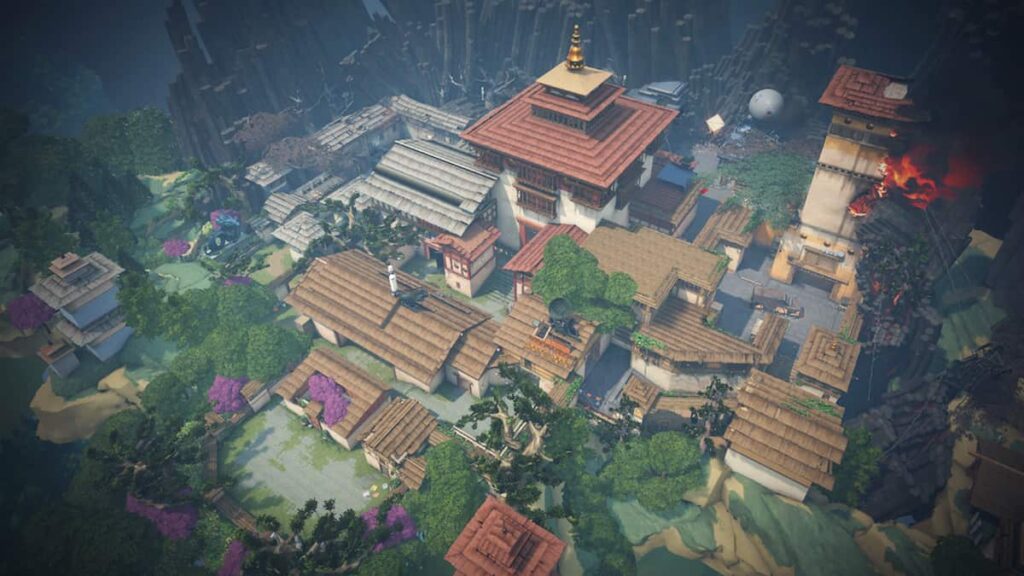 The three-Spike site map needs a strong controller and a sentinel to properly defend or attack. Most professional teams alternate Astra with Viper or play Cypher instead of Killjoy on Haven.
Icebox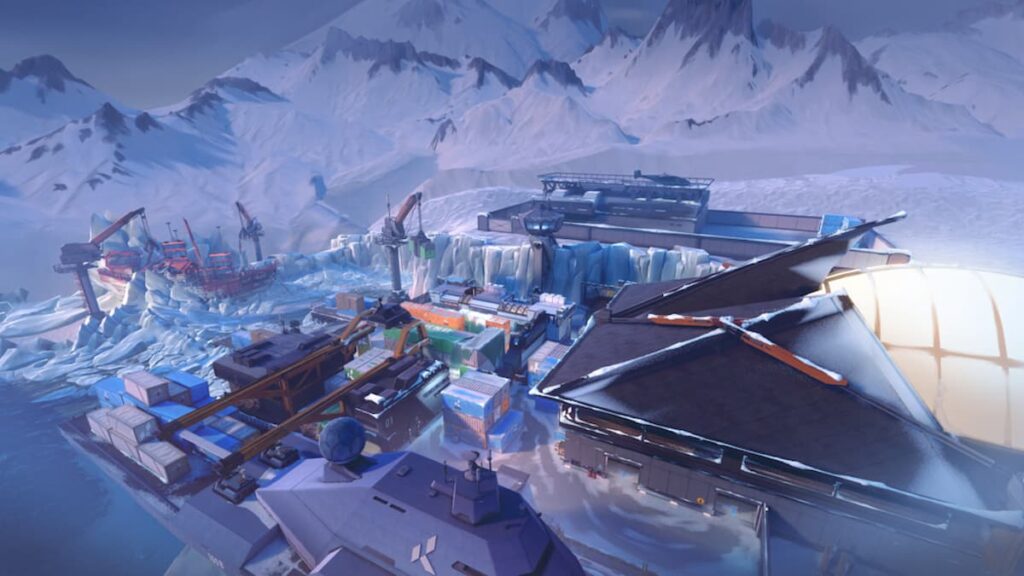 Jett
Killjoy
Viper
Skye
Breach
Jett has the highest pick rate on Icebox simply because of the height advantage this map offers. The new Agent Chamber can also be a decent sentinel to hold sites on this map.
Breeze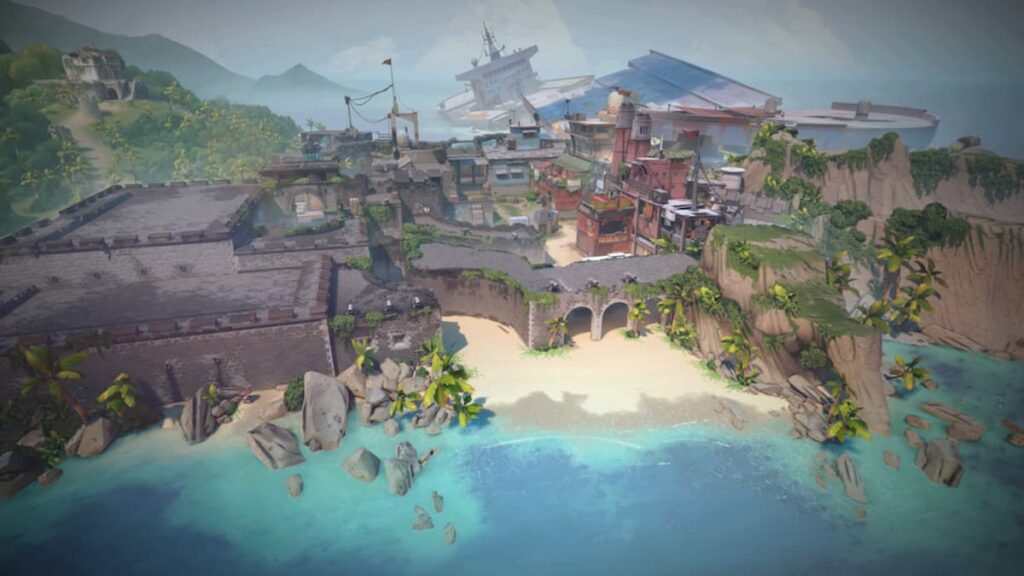 Breeze is designed for long-range combat, and teams need a good controller to have an advantage on this map. Viper has the highest pick rate on Breeze, and the Sova-Skye combination has been quite successful in competitive tournaments.
Fracture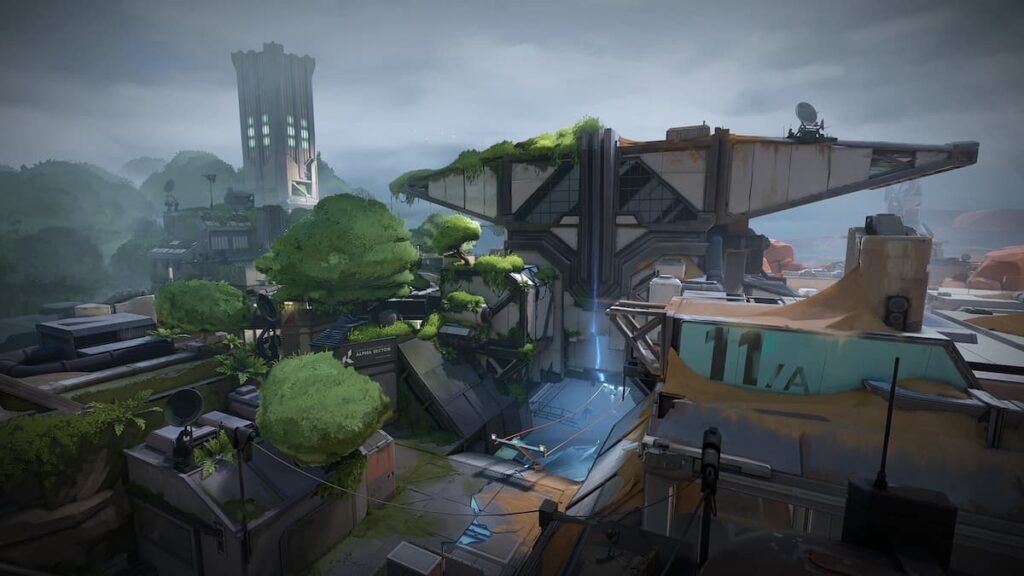 The latest map Fracture is still in its early stages for having a proper agents meta. Most Radiant ranked matches on Fracture will have a Jett and Skye in the team composition.
For more information about Valorant such as news and guides, be sure to check out our Valorant Homepage on Pro Game Guides!