Valorant provides multiple opportunities for the players to earn free rewards by the use of in-game codes. Players can redeem these codes to get access to exclusive rewards like player cards, titles and more.
Players can find these codes on Valorant's social media handle and they are released on special occasions. Even though, Valorant is a free-to-play game developer often slides in these codes to give a little extra to the community and award the loyal player base.
Related: Best Weapons Skins in Valorant
What are the steps to redeem Valorant codes?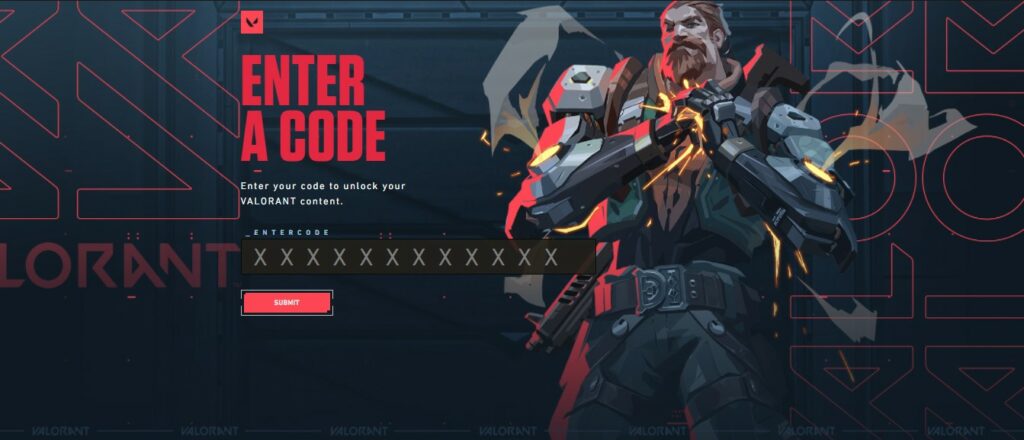 First, go to Riot Games' Valorant website and log in through your Riot Games account. If you don't have one, use your Google account linked with your in-game account.
After logging in, you should see a box where you can enter the code and then click on the submit button.
Next time you log into the game and you should find the items in your inventory.
If you cannot find your desired item in the inventory, give it some time to load as many players try to use these codes at the same time, which might cause a little delay.
There have been codes for the Duality player card and Pride associated attractive player cards. Players should always keep their eyes peeled for new freebies given to players on various occasions.
Check back at Pro Game Guides for more in-depth guides for Valorant.