As you progress through Viewfinder, the levels get more and more challenging. In particular, players who approach the end of the game in Chapters 4 and 5 will see some of the puzzles become absolutely mind-bending. One puzzle I had a lot of trouble getting through in my first playthrough was Chapter 4 Level 3.1. Here's how I (eventually) got through it.
How to complete Chapter 4 Level 3.1 in Viewfinder
Chapter 4 takes place in Mirren's Lab. When walking into the building, look to the left. There is a staircase heading upward; the teleporter to get to Chapter 4 Level 3.1 will be at the top of the stairs. It is an optional challenge, so the teleporter will shake around a little bit.
How to get the batteries in Chapter 4, Level 3.1
Related: 10 Best Indie Games of All Time
The battery is locked inside of a cage made of purple stuff, meaning the cage can't be photographed. There is one extra photo on a pillar where you can reach it, and there is a planet collectible for Chapter 4 on the left.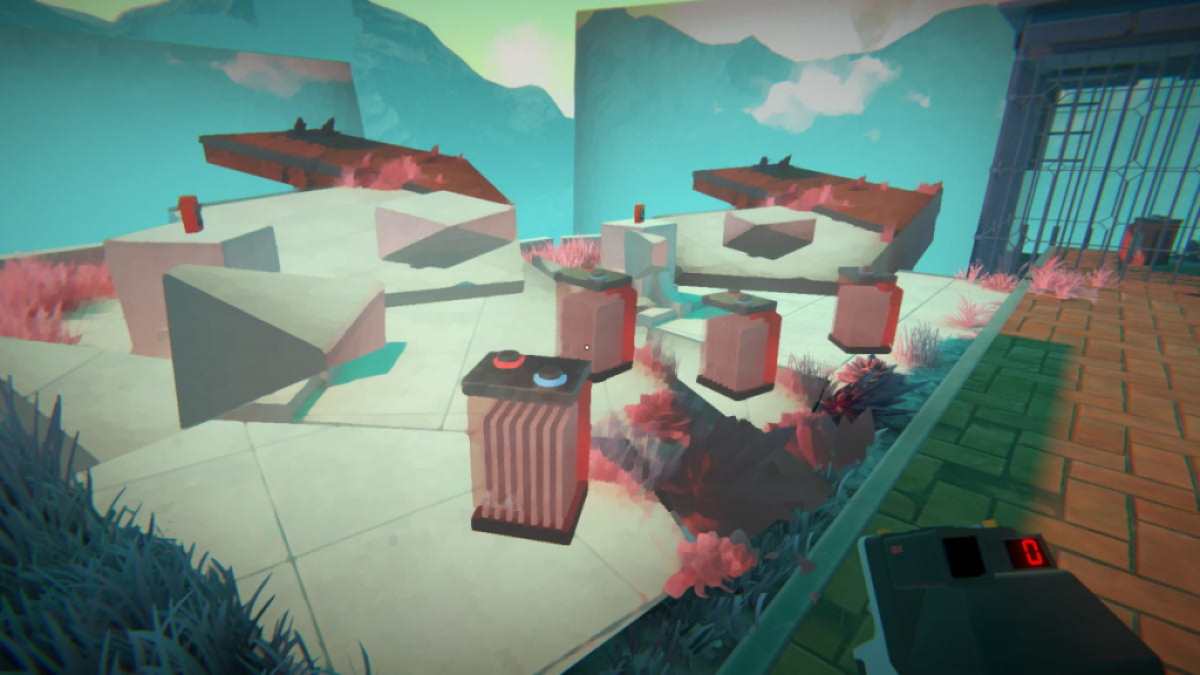 Since you only have one photo, you'll need to make it count—take a photo that has both the extra photo and the battery in it
Next, place the photo, then pick up one of the copies of the extra photo
Take another photo of the extra photo and the battery, and place it again
Repeat this process until you have four batteries
Place the batteries on the teleporter's charging pad, then use the teleporter to finish the level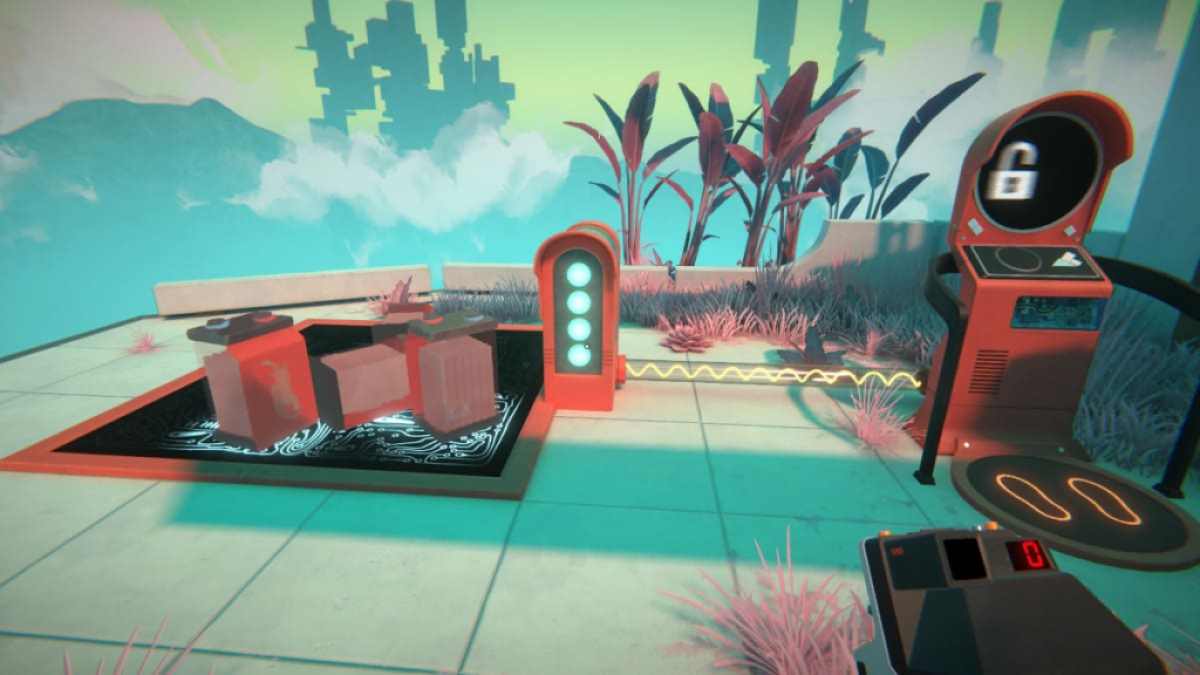 For more information on Viewfinder, check out Does Viewfinder have VR support? – Answered on Pro Game Guides.