Similar to Grimoires in Warhammer 40,000: Darktide, Scriptures are also included to gain further rewards, but most players won't know about Scriptures. In short, Darktide doesn't explain what scriptures are or why you should grab them outside of completing side objectives. That said, here's what you need to know about Scriptures and where to find them in Warhammer 40k Darktide.
What are Scriptures in Warhammer 40k Darktide?
Scriptures function simiar to Tomes in the developers who made Darktide previous game, Vermintide 1-2. In short, they are unique items you can pick up to gain increased rewards for money and experience at the end of missions. Picking up Scriptures will have disadvantages and rewards at the end of your mission. If you pick up a Scripture, you won't be able to carry any medical or ammo refill items. You will also need to be extra careful about dying and working with teammates, as if you die at all, any scriptures on you will disappear.
Related: How to unlock the Plasma Gun In Warhammer 40k Darktide – Plasma Guide
Besides being unable to carry ammo refills or losing it, the disadvantages seem pretty tame compared to Grimoires in Darktide. Grimoires will lower your health and your teammates by nearly 50 percent, depending on how many books you pick up. Because of this, Scriptures may be the better way to go if you want to farm special objectives to gain more Trust levels, so here's how to find them below.
How and where to find Scriptures in Warhammer 40k Darktide
If you want to find Scriptures, you must keep an eye open for pick-up icons in usually dark corners of maps, as there are no unique locations for Scriptures in Warhammer 40k Darktide. Scriptures will also spawn randomly, but you can easily find them if you fully explore maps. You can also hear unique sound clues playing when you are near scriptures, and when you are near one, you will see an icon over it like the one below.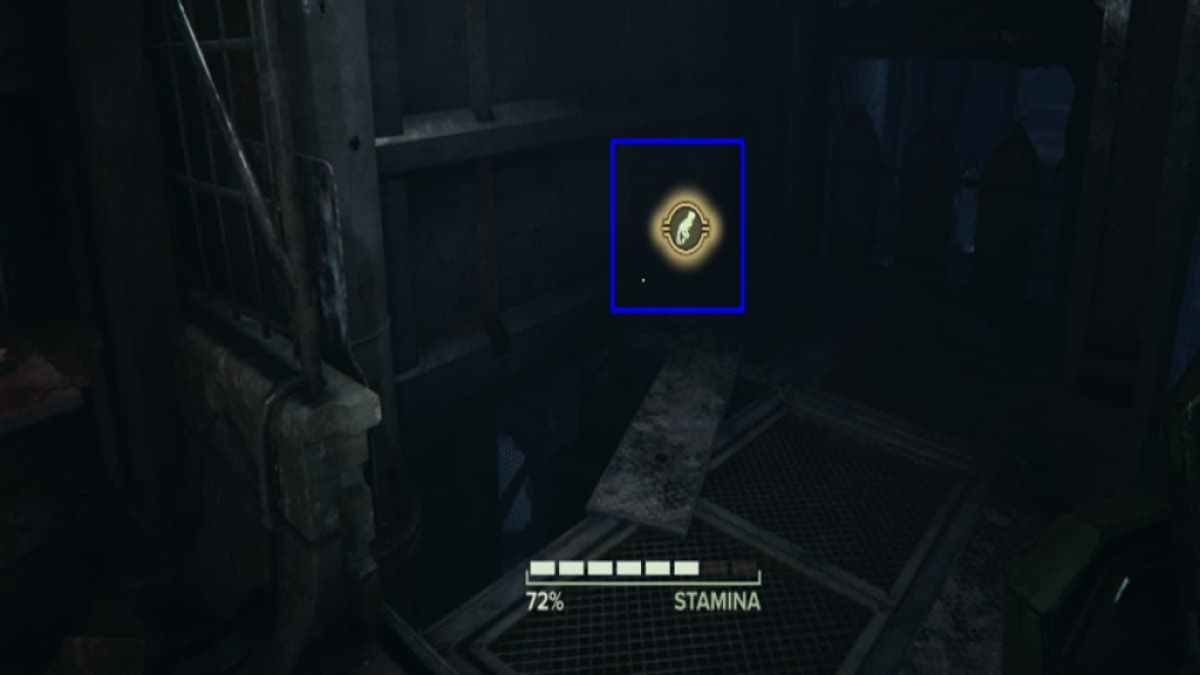 For more on Warhammer 40,000: Darktide, we at Pro Game Guides have you covered with guides like How to unlock the Eviscerator in Warhammer 40k Darktide – Eviscerator Guide and All Class-Specific Weapons in Warhammer 40k Darktide.