Tactical RPG Wartales sees you exploring a large medieval landscape looking for adventure. As you complete quests and win strategic turn-based battles each of your companions will level up and grow stronger. Each region you explore has several exit points, without offering clear guidance on which direction to head in next. So, if you're wondering what order you should explore Wartales in, and the relative levels of the regions, read on.
What is the region order in Wartales?
The first thing to note is that if you've chosen to play in Adaptive Exploration mode, the region order doesn't matter as the game levels at the same pace as our companions no matter where you go. However, in Region-locked Exploration mode, the mobs you face have set levels. The region order can roughly be described as Tiltren, Arthes and Vertruse, Ludern, then Grinmeer and Dronbach. While you can make it a straight linear progression (in the order listed), the level overlaps mean you may want to mix and match (see below).
Best levels for all regions in Wartales guide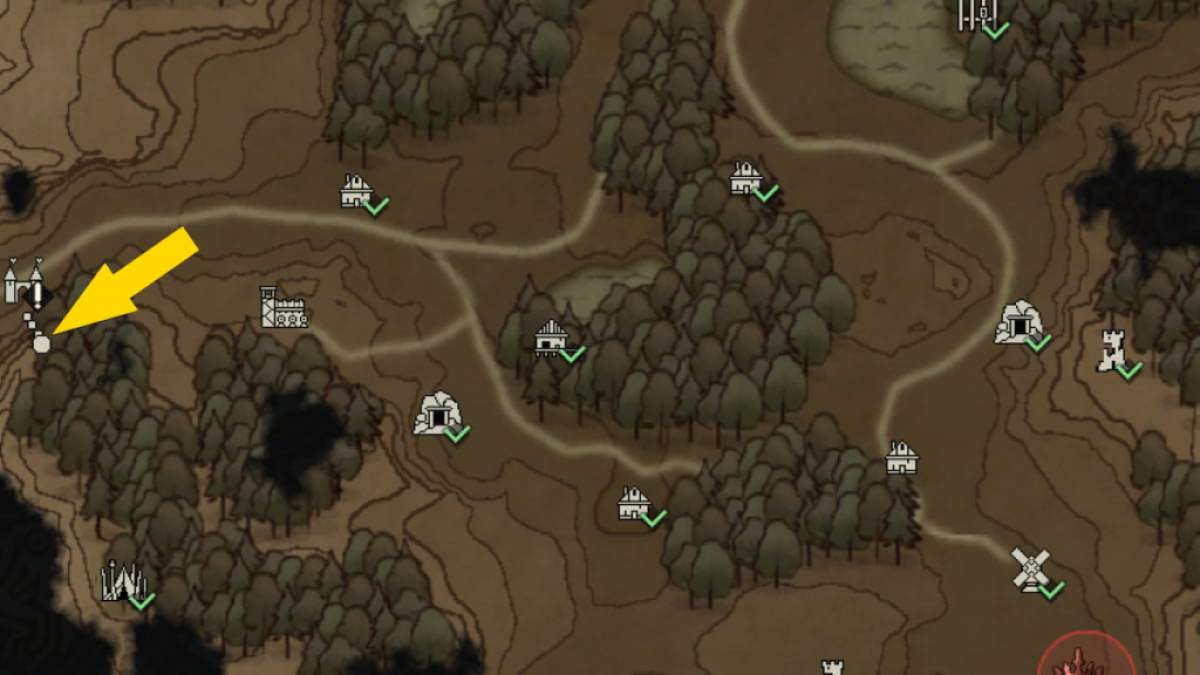 When playing in Region-locked mode, you shouldn't feel compelled to complete an entire region before moving to the next. The toughest content in Tiltren is much harder than the easier content in either Arthes or Vertruse. I had completed most of Arthes before I went back to deal with Mathius Lund in Tiltren, as that is a tough fight in which to keep everyone alive if you don't have level-five specializations to rely on.
Tiltren: Levels 1 to 3

Arthes: Levels 4 to 6
Vertruse: Levels 4 to 6
Ludern: Levels 7 to 8
Grinmere: Levels 8 to 9
Dronbach: Levels 9+
You'll note that there's a complete level crossover between Arthes and Vertruse. This would be problematic as you need to collect a pass from each region to permanently unlock the next. But luckily with Arthes, there is a workaround. If you go up onto the cliffs by the Edorian Border Crossing (marked on the map) you can use a Piton to bypass it by climbing up and down the cliff each time you pass. You can also buy and sell trade goods when you trade between the two, which softens the blow of wasting a day traveling.
We have lots more on Wartales here at Pro Game Guides! Read on for Wartales – Apothecary Meeting Place Location, Wartales Oils Guide – All Oils and How They Work, and more.