The Year of the Rabbit and Lunar New Year celebrations are in full swing in many games, including World of Warcraft. The long-lived MMORPG has its own take on holiday with the Lunar Festival. For the duration of the event, players can don festive wardrobes, eat the finest snacks, and fire off Lunar Fireworks.
World of Warcraft Lunar Fireworks
Cluster Rockets
Cluster Rockets can be obtained from any seasonal vendor in the main cities around Azeroth with your standard gold. They come in red, green, and blue variations. Players will want to stock up on the red version for The Rocket's Red Glare achievement, which requires firing off 10 Red Cluster Rockets within 25 seconds. Note that players will need to be near a launcher to use this firework.
Festival Firecracker
Festival Firecrackers can be purchased from any seasonal vendor in the main cities across the "globe" of Azeroth. These don't require a launcher and can be fired off anywhere. Players will need to set off 10 Festival Firecrackers in 30 seconds or less for the Frenzied Firecracker achievement.
Related: How to get the Elemental Lariat in WoW Dragonflight
Lucky Cluster Rocket
Players can contain the Lucky Cluster Rocket to complete the seasonal quest, Elune's Blessing. Afterward, players can visit each Elders around the world to receive Red Envelopes in the mail, which will contain additional Lucky Cluster Rockets. This firework will improve a player's health by 250 points and should be used whenever extra health wouldn't hurt (pretty much all the time).
Large Rocket
The Large Rockets come in red, green, and yellow varieties and can be acquired from Lunar Festival Fireworks Packs or in Lucky Red Envelopes. Note that these fireworks require a launcher to work.
Small Rocket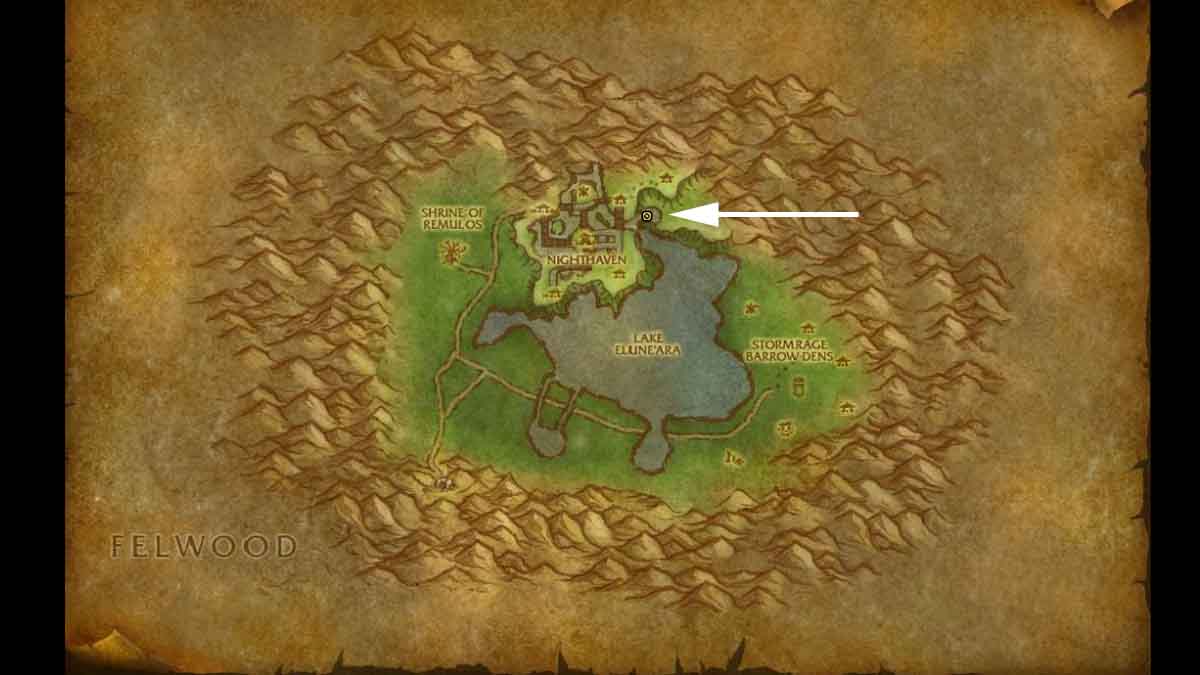 Small Rockets come in white, blue, yellow, red, and green varieties. They serve as a reward for the Seasonal Quest or can be purchased for five Coins of Ancestry from Valadar Starsong in Nighthaven, Felwood. Note that the Small Rockets require a launcher to use.
For more World of Warcraft goodies, check out Best way to get charges for the Revival Catalyst in WoW Dragonflight on Pro Game Guides.