The All Terrain Snail quest introduced in the World of Warcraft Dragonflight 10.1 update has players race the snail Slick through a series of events, but it turns out things are simpler than it sounds. Here's how to complete the quest.
How to do All Terrain Snail quest in WoW Dragonflight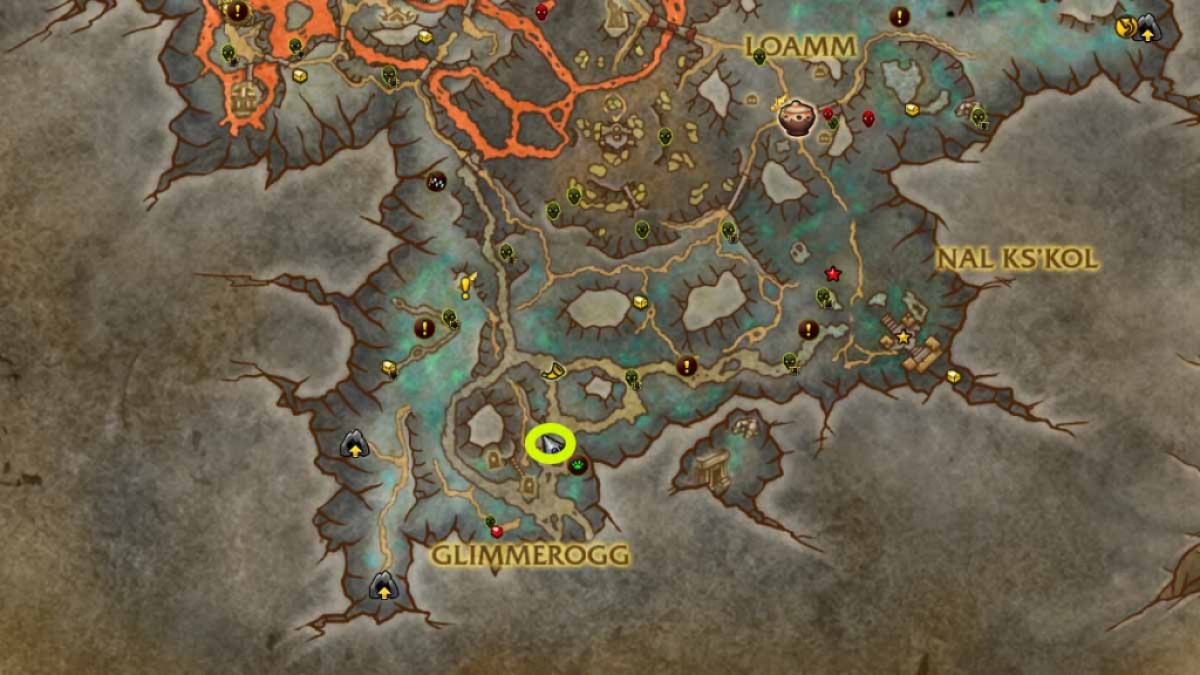 Players pick up this quest from Briggul in Glimmerogg at the bottom of the Zaralek Cavern. From there, they just have to race Slick through markers that are marked on the map. These markers will take you to the Restless Wetlands, Wanderer's Steppe, Upper Frostlands, and the Shifting Sands – all of which are locations around the Dragon Isles.
Unfortunately, this quest does seem like it's bugged for many players. It's an otherwise simple quest to complete, and it shouldn't take a lot of time to get done. Your mileage may vary, but it seems like it's going to be tough building up your Glimmerogg reputation if that's what you're going for.
All Terrain Snail quest bugged in WoW Dragonflight
As of May 12, Blizzard said they were aware the quest wasn't working for everybody. For players hoping it would've been fixed in the weekly reset, it looks like the problem still persists.
Luckily, this isn't a required quest to complete by any means, but it is frustrating to see it not work for so many players. Blizzard has been providing a lot of hotfixes since the launch of Dragonflight, and this bug is on their radar. However, there's no telling how long it will take to be fixed if it's affecting you.
For more World of Warcraft news and guides, take a look at How to get the Stormhide Salamanther mount in World of Warcraft Dragonflight on Pro Game Guides.