The Legend of Zelda: Tears of the Kingdom features a whole list of new creatures for Link to slay. Some of these are either reworked from Breath of the Wild (like Talus) or completely new (like Gleeok). These creatures also vary widely in difficulty. Some won't take long at all to beat, while certain others need lots of time and dedication just to defeat once. Here are the five hardest bosses you can face in Zelda: TotK.
Which are the toughest Bosses in Zelda Tears of the Kingdom (TOTK)?
5. Obsidian Frox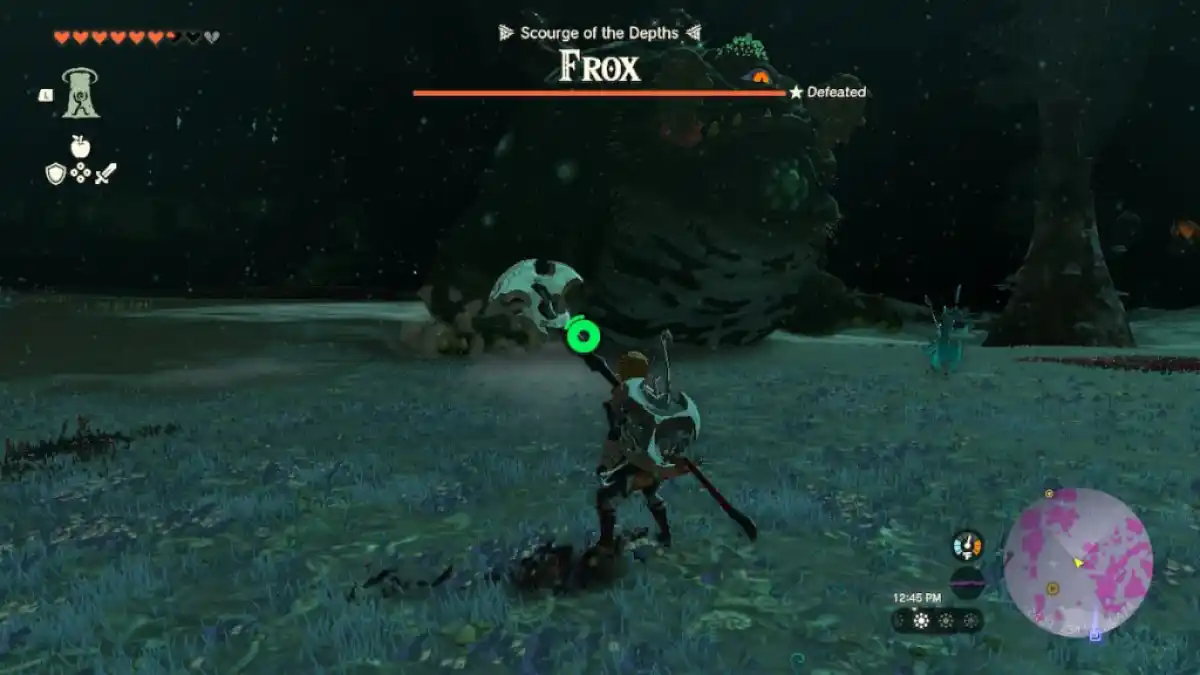 Part of what makes this boss one of the more frightening ones in Tears of the Kingdom is its location; the Obsidian Frox is found underground. This means that, if Link hasn't activated too many of the Lightroots, he can get caught by surprise by this enemy.
In the event that Link can see the Obsidian Frox, though, it will seem much less intimidating. So long as Link can hit the rock formations on its back, he can keep the Obsidian Frox stunned. Players should still watch out for its belly flop, though, as it can deal tons of damage.
Related: All Obsidian Frox Locations in TotK (Zelda Tears of the Kingdom)
4. Gloom Hands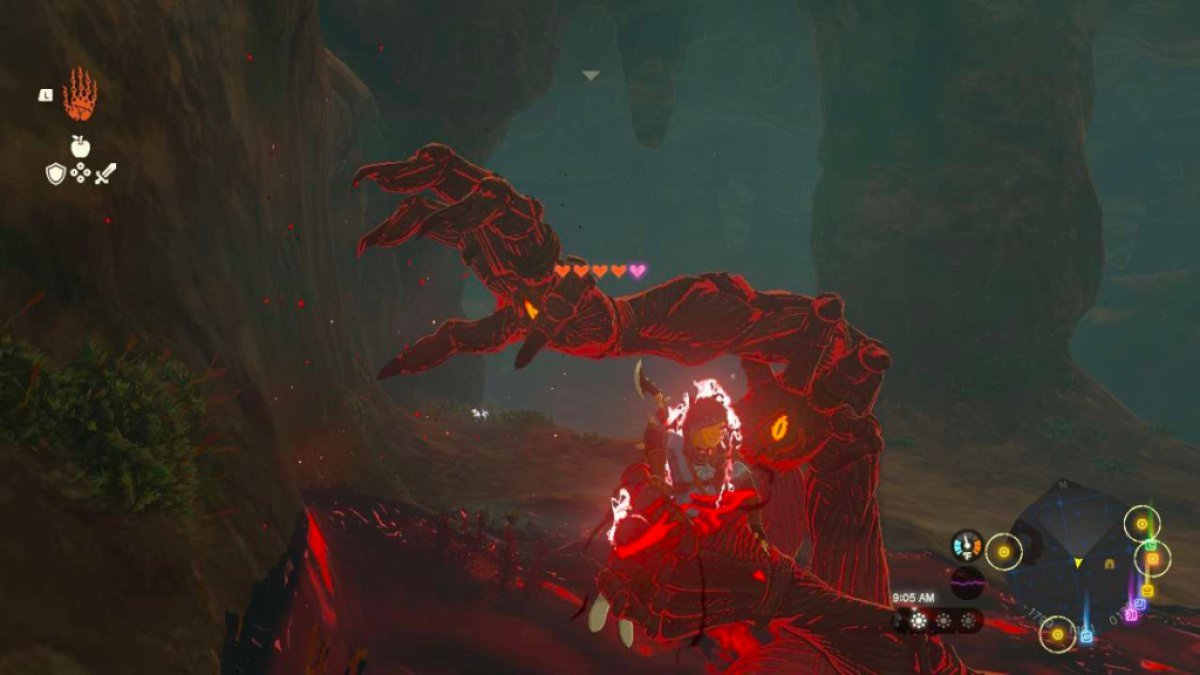 Difficulty aside, this is the most terrifying boss in Tears of the Kingdom. It's bad enough that I have to face these in-game when I see them in my dreams way too often. The tradeoff that comes with Gloom Hands, though, is they are easy to get cheap kills on.
I remember fighting the set of Gloom Hands on top of Akkala Citadel. I was able to find a perch that they couldn't reach. After a while, the Gloom Hands simply died on its own. This is what keeps the Gloom Hands from being ranked higher here; players can simply follow Obi-Wan's example and look for high ground.
3. Battle Talus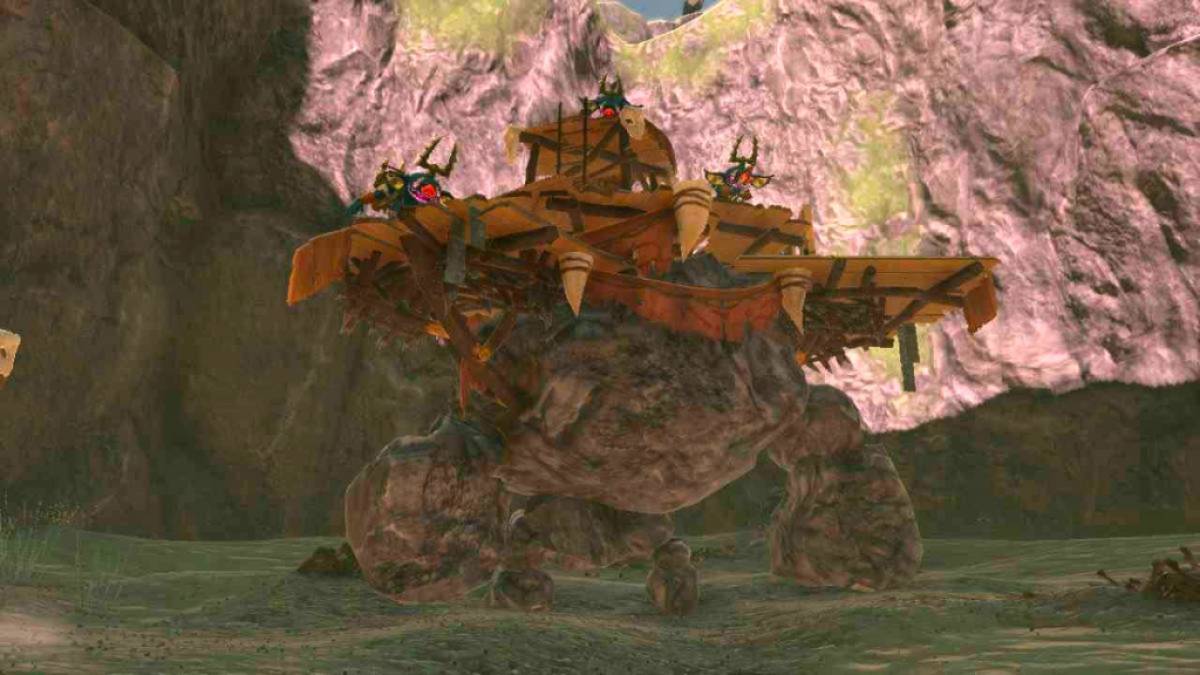 Players will not be able to defeat the Battle Talus without being good at multitasking. This version of the Talus will have several Bokoblins on top of it, which means more fire that Link has to dodge while he tries to climb on top of the beast.
As Link gets stronger, this enemy won't seem as strong. Most of the Battle Talus monsters in the game will have Red Bokoblins on top of them, which amount to easy kills. The difficult part about fighting the Battle Talus is finding a way on top of it, whether it's through updrafts or waiting for it to lower its shoulder.
Related: Battle Talus Locations in Zelda Tears of the Kingdom (TOTK)
2. Lynel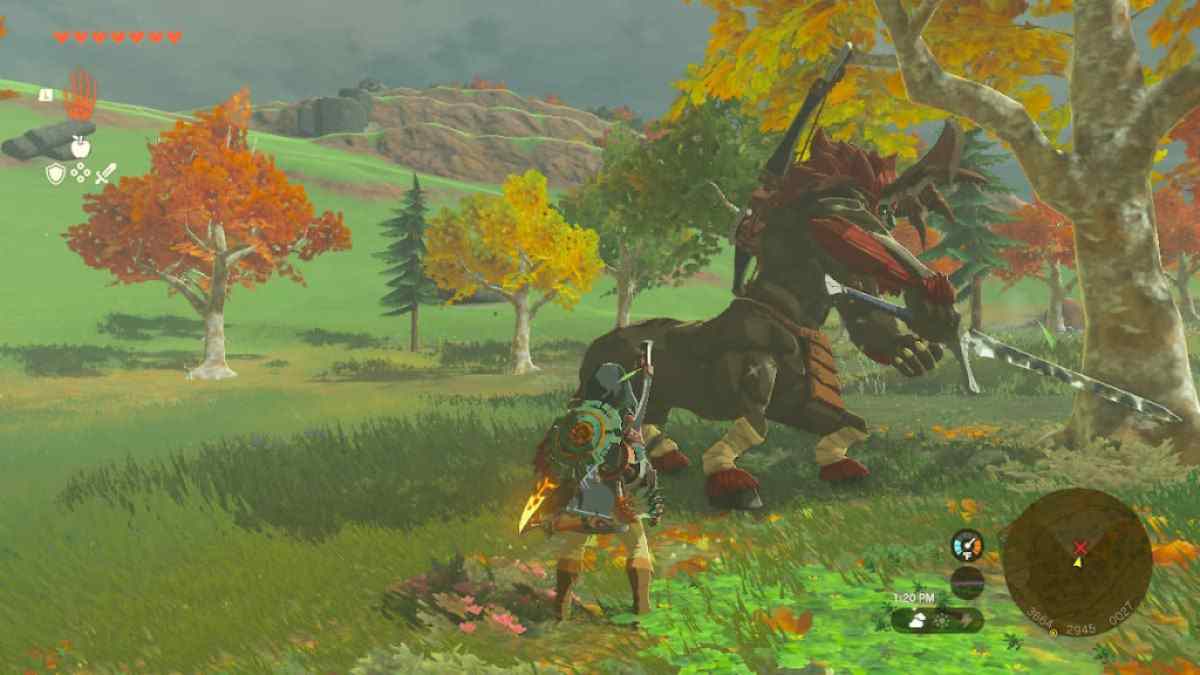 The half lion, half deer monstrosities are just as fearsome in Tears of the Kingdom as they were in Breath of the Wild. Players can find Lynels in many locations around Hyrule, and between their huge sweeps, powerful arrows, and literal fireballs coming out of their mouths, they have a lot for Link to watch out for.
Lynels are so tough to beat that, in fact, it's wise not to take them on for a while. The Red Lynels would be the only ones Link should probably try to fight early on, but even then, it's only a good idea if Link has a strong weapon. The Blue, White, and Silver Lynels are powerful suckers that players should save for the mid and late game.
1. Gleeok
It's pretty impressive to think of all the skills Link needs to be able to take down a Gleeok. Regardless of which type of Gleeok it is, players will need to either dodge or block several beams, each of which can one-shot Link to death without upgraded armor. Players will also have three heads, each with individual health bars, to take out just to bring the Gleeok down to where Link can swing at it.
Gleeoks are also incredibly tanky (I was barely doing any damage to it with a 50 attack power Silver Boko Spear). Players will need to look to the best weapons in their inventory to actually deal damage to any of the Gleeoks. Given the food, weapons, armor, and other resources it takes to beat one Gleeok, it's hard to see any other boss being tougher to beat.
Want more Zelda Tears of the Kingdom guides? Pro Game Guides has you covered with All Gleeok Locations (Map) in TotK & How to Beat Them (Zelda Tears of the Kingdom).