As weapons go in Alan Wake 2, the Hunting Rifle is probably the most powerful, and Saga will need it to battle the Taken going forward. The Rifle is very easy to miss, so here's how I unlocked it for myself.
How to get the Hunting Rifle in Alan Wake 2
The Hunting Rifle is located inside a locker in the Wellness Center in the Saga Anderson Chapter called Old Gods. You can find this weapon in the Security Room, but it's locked up tight. In order to get inside, you will need to get into the Wellness Center's computers to unlock the Security Room, find the doorknob, and use it to get into the room with the Hunting Rifle.
What is the Security Room's computer password?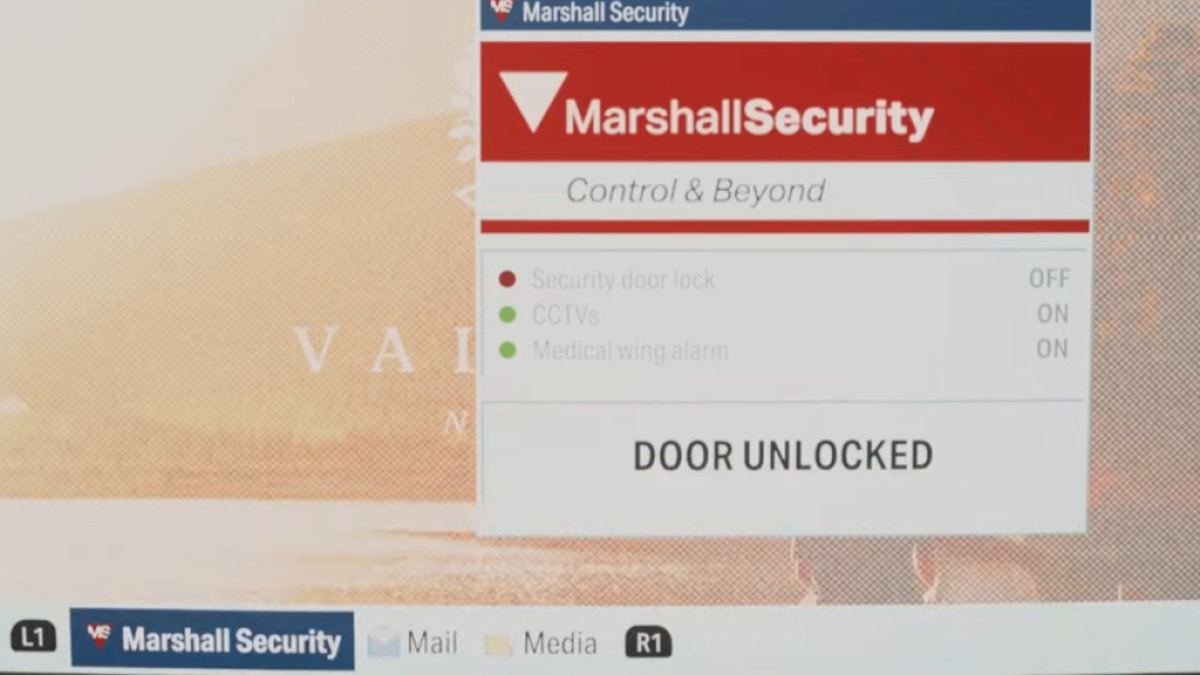 In order to get the Hunting Rifle, you'll first need to have access to the entirety of the Wellness Center. This requires breaking into the security computers and unlocking the Security Door Lock. Head into the Security Room, where one of the computer screens will be on. Interact with it, then use the password: 170823. Select the first option in the window that pops up to open the Security Door and allow Saga inside the area where the Rifle is located.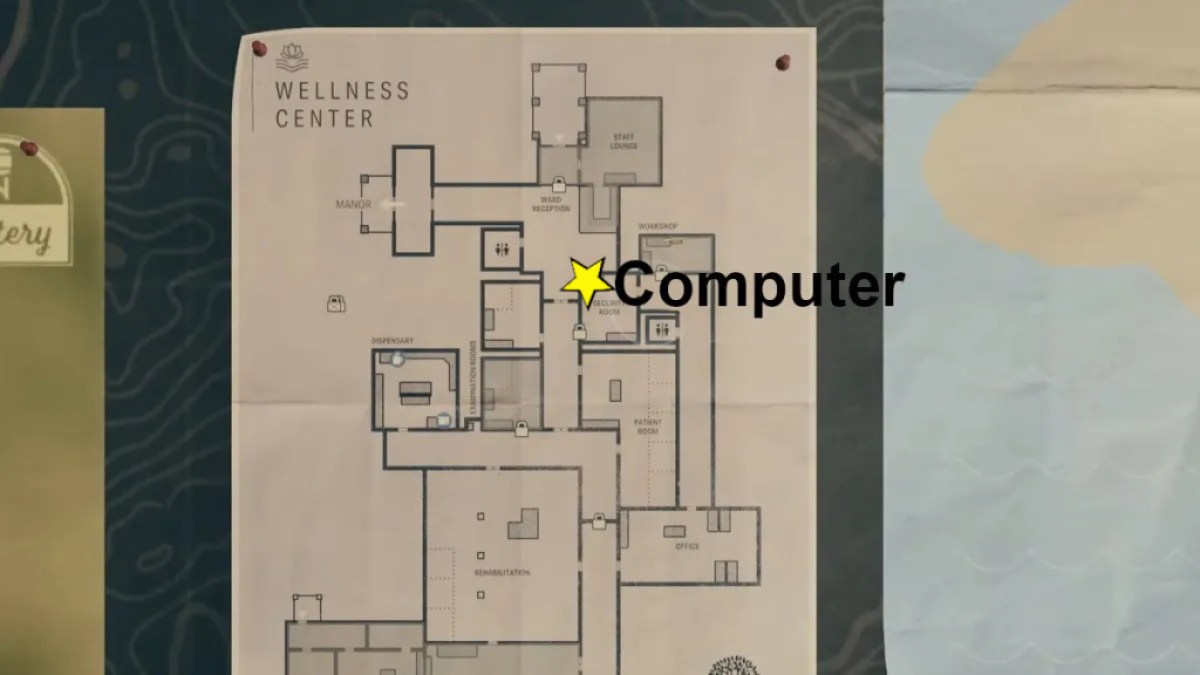 Door knob location in Alan Wake 2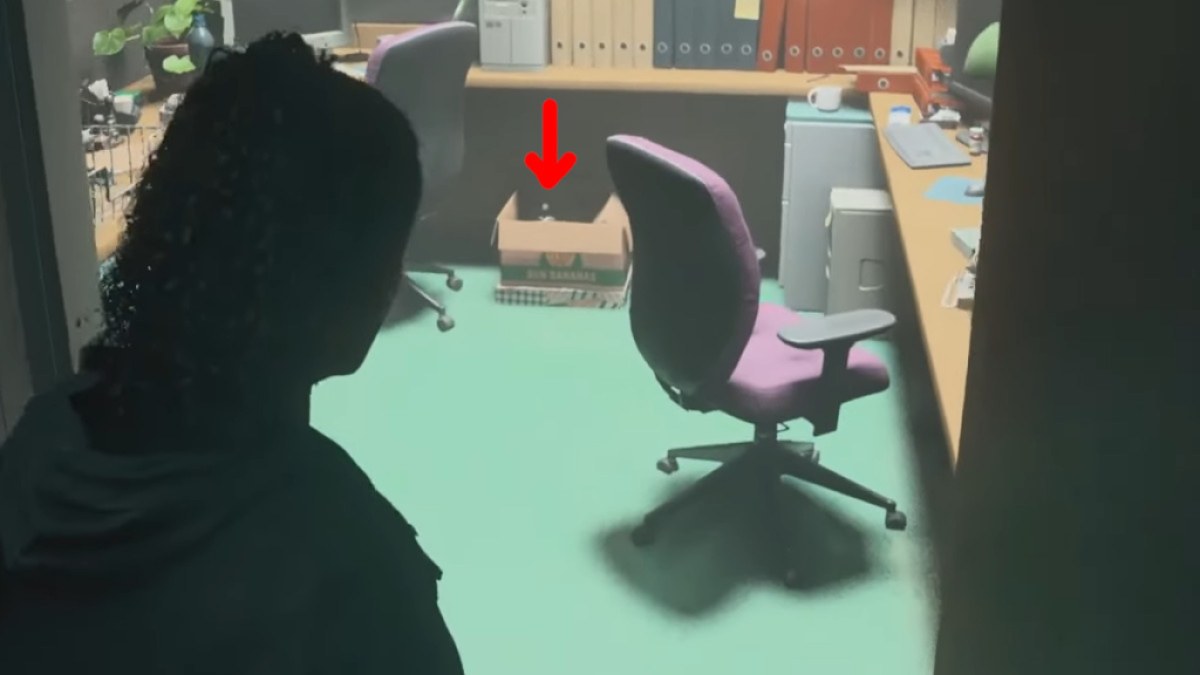 Next, grab the doorknob from the Wellness Center, located in the safe space inside the Staff Room area. Walk by Ward Reception, then go through the first set of sliding doors. The Staff Room will be between the two sets of sliding doors to the east. There will be a brightly lit save spot to the south as soon as you enter this room. The doorknob is on the floor inside a box labeled Sun Bananas.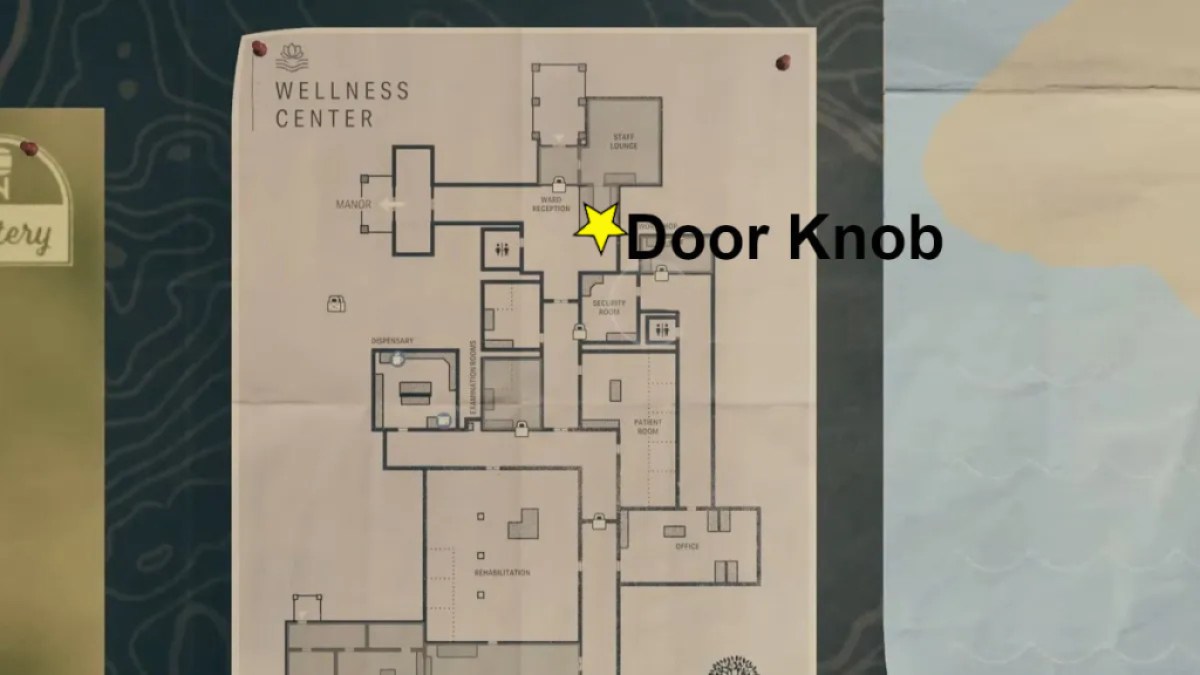 Hunting Rifle location in the Wellness Center - Alan Wake 2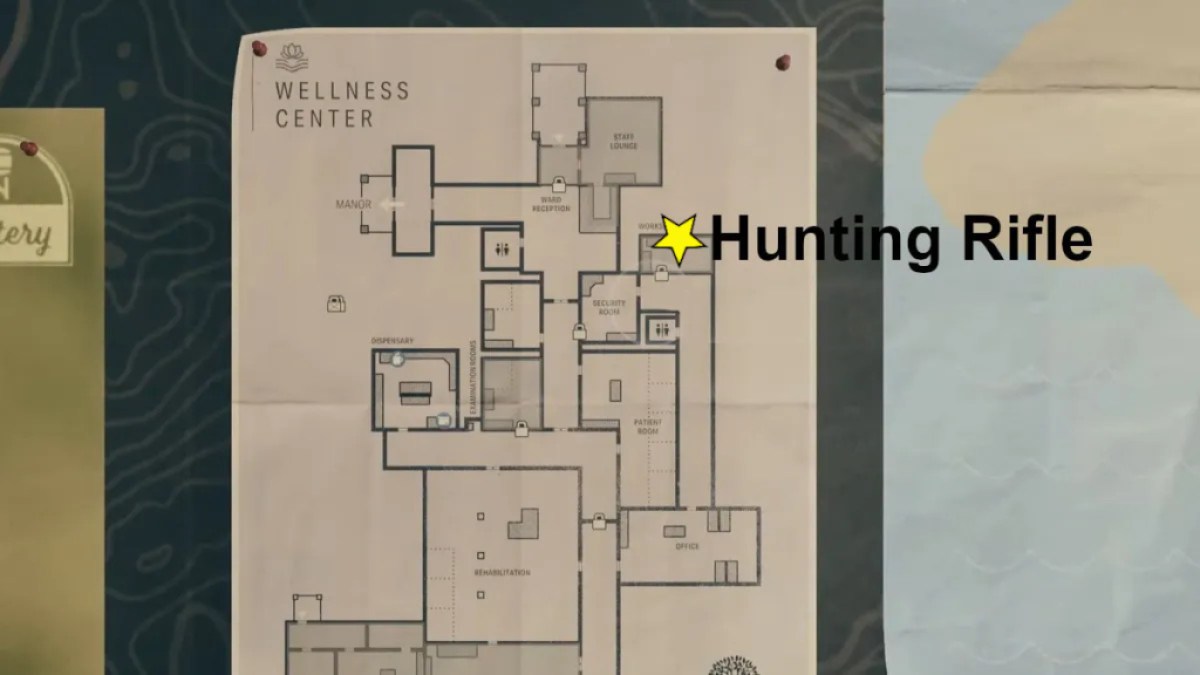 Head back toward the Security Room and look for the room that is missing the doorknob. It is to the north of the Security Room's entrance. Inside will be a Manuscript Page as well as the Hunting Rifle; don't forget to pick up both.
For more Alan Wake 2, check out All Control references in Alan Wake 2 on Pro Game Guides.