Among Us is one of the most popular multiplayer games on the scene, featuring engaging gameplay and fun player interactions. There is a lot that the game has to offer. But what about what it doesn't offer?
Best Mods in Among Us
There are a lot of mods available in Among Us to enhance the player's experience. Here are the best!
100 Players
This is a great mod for players who feel as if there aren't enough players in the game. The mod adds the feature to have 100 players in the match at once. This adds a great element of chaos to the game.
Character Skins
Many players in the game want to stand out with their looks, but there are limited options in the game itself. There are many skin mods for Among Us, all perfect for enhancing the player's experience.
Floor Is Lava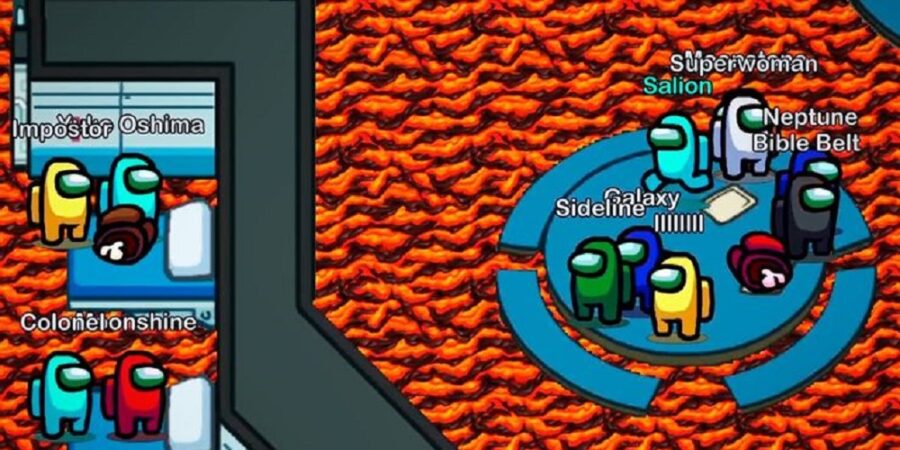 The Floor Is Lava mod adds an element of thrill to matches by choosing random times to suddenly turn the floor into a pit of lava. This sudden shift forces players to find a safe area to stand in order to survive.
Proximity Chat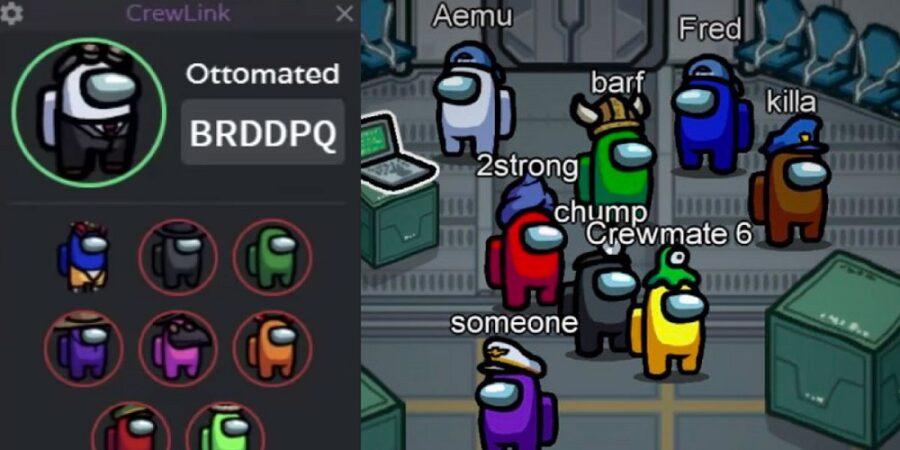 Proximity Chat adds the ability for players to chat with those who are only in the very near vicinity of them. This is very useful when it comes to covert chatting to help find the impostor.
Drag Bodies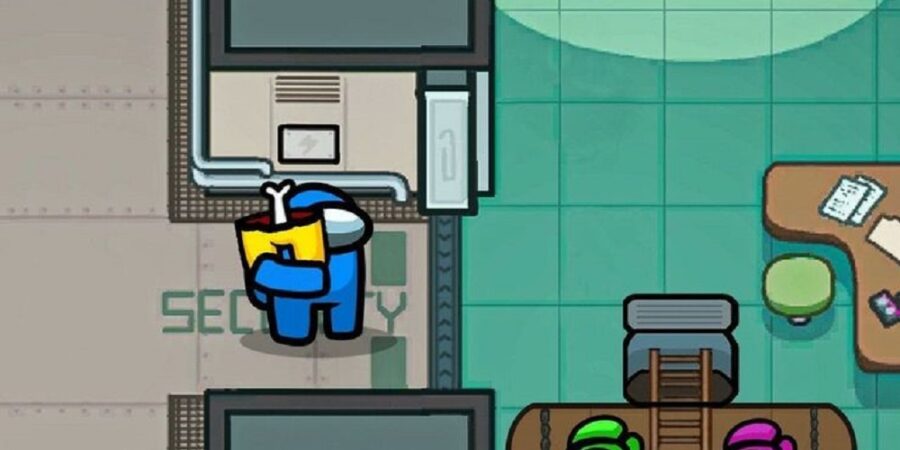 For players that have had issues getting away with their Impostor activities, this mod is a life saver. It allows players to drag away the bodies of the players they have taken out.
Want to read more about Among Us? Check out Among Us: How to Update on PC on Pro Game Guides.