In Animal Crossing: New Horizons, players can't directly select the villagers that live on their island. There are, however, indirect ways to do this. One option that is cheaper, but more tedious, is to take multiple trips to mystery islands in the hopes of finding your ideal villagers. Some players have decided to streamline the process and simply trade for villagers with others.
Animal Crossing: New Horizon's Most Sought After Villagers
Villagers in ACNH can be very valuable — literally. People will pay large amounts of bells, rare in-game items, or even real currency to acquire the villager they most desire. Here are some of the most "rare", meaning they are hard to come by or acquire in the trading market. One of the most popular trading sites for villagers is Nookazon, a third-party site that is modeled after Amazon.
Marshal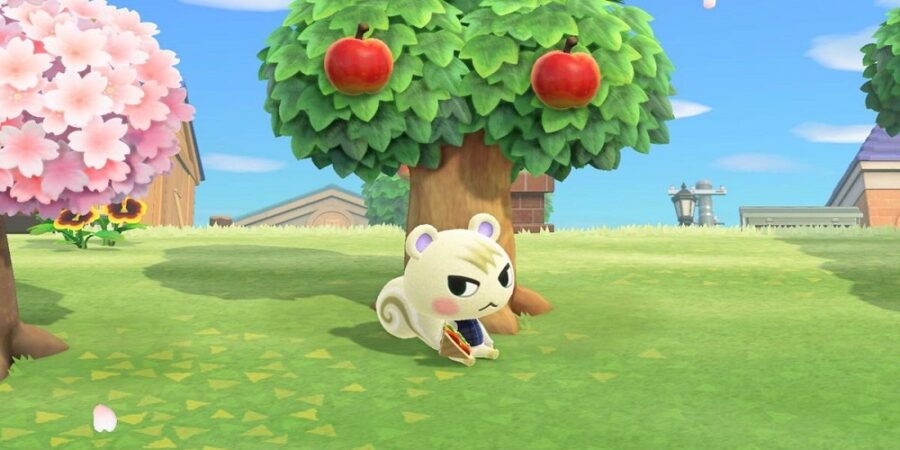 Average Cost on Nookazon: 166k Bells / 50 Nook Miles Tickets
Marshal is a squirrel with a smug personality. While he may not cost as much as some of the others on this list, he has a history (since the game launched in Spring 2020) of being a fan favorite. At some point, Marshal was selling for over one million bells! He is a bit more affordable now, but still highly sought after.
Raymond
Average Cost on Nookazon: 337k Bells / 300 Nook Miles Tickets
Raymond, just like Marshal, is one of those villagers that crashed onto the market when ACNH first came out. This smug cat with heterochromia was a new addition to the franchise and his cute appearance drove fans crazy. He is still over double the price of Marshal, making him an in-demand kitty.
Coco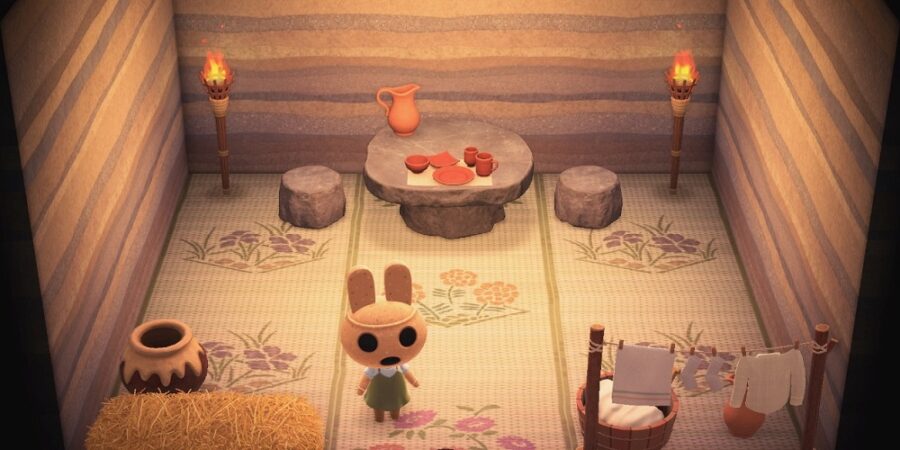 Average Cost on Nookazon: 484k Bells / 40 Nook Miles Tickets
Coco may look a bit scary with her empty void eyes. In reality, this normal personality rabbit is a warm addition to any island. Her unique look has made her desirable to players, which is why her average bell cost is so high.
Audie
Average Cost on Nookazon: 548k Bells / 50 Nook Miles Tickets
Audie is heavily rumored to be based on a famous elderly gamer named Audrey Buchanan who had captured the hearts of many fellow Animal Crossing fans. It's no surprise, then, that the villager designed after her is a smash hit in ACNH.
Diana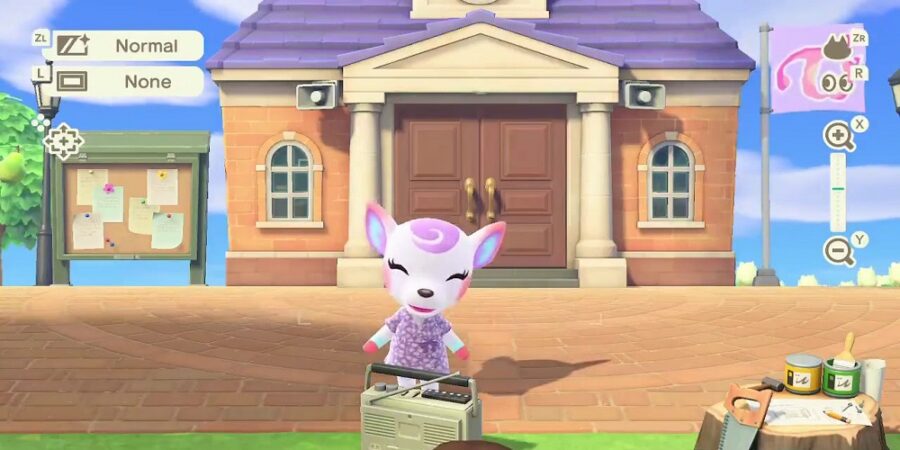 Average Cost on Nookazon: 200k Bells / 30 Nook Miles Tickets
Diana is a snooty deer with an adorable pastel appearance. Her fame was not as high in the beginning of the game launch compared to villagers like Raymond, but her popularity has steadily risen, as well as the price to purchase her.
Want to read more about Animal Crossing: New Horizons? Check out Best Gifts for Each Villager in Animal Crossing: New Horizons on Pro Game Guides.