Apex Legends Season 18 update is dropping tomorrow, and it's set to bring plenty of new content to Respawn's popular battle royale title. As is tradition, the new season will also bring a number of changes to playable characters that will directly impact the game's meta.
Some of you may already know about the changes to Revenant Reborn, but that's not all: the developers have also tweaked some key abilities for other characters in the game. Without any further ado, here's a detailed breakdown of all the Legend changes in Apex Legends Season 18.
Apex Legends Season 18 - Every Legend Nerf and Buff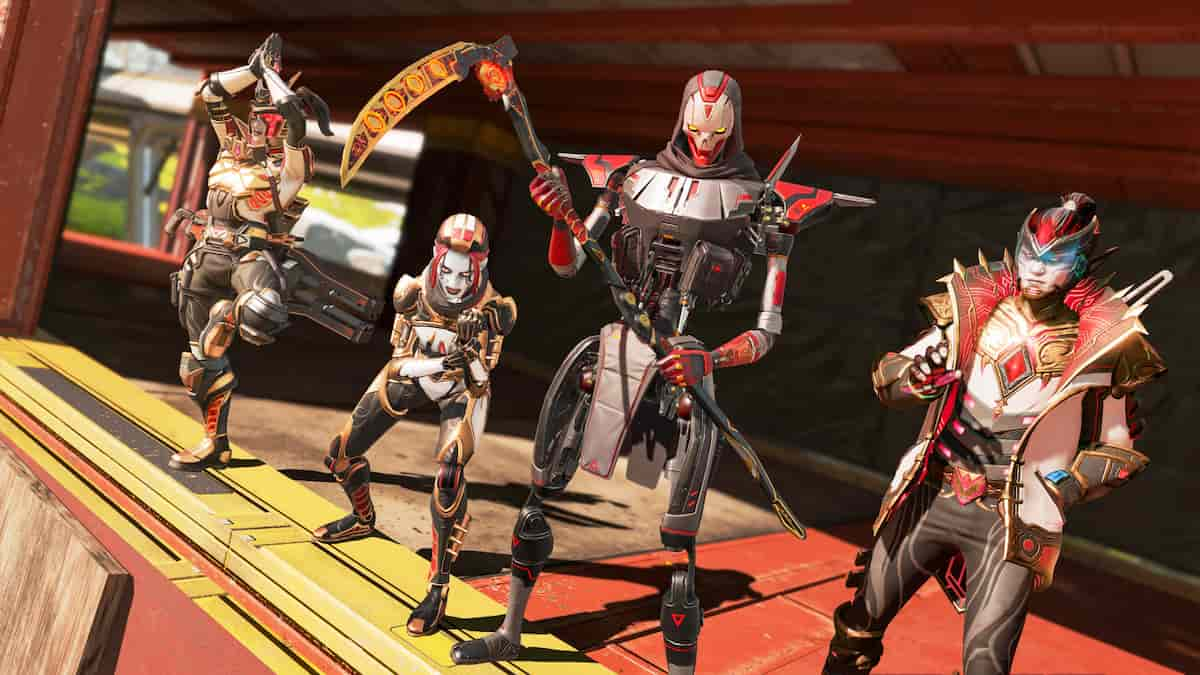 Revenant New Class and Abilities
Updated class to Skirmisher (was Assault)
Passive: Assasin's Instinct

Highlight nearby visible enemies who are low on health. You crouch walk faster and have improved wall climbing.

Tactical: Shadow Pounce

Unleash a powerful pounce forward. Hold to charge for farther distances.

Ultimate: Forged Shadows

Forge a shroud of hardened shadows around you that blocks direct damage and regenerates after breaking. Your shadows and tactical are refreshed on knockdowns.
Revenant seems to have a lot more mobility and versatility with his new abilities, especially when it comes to Shadow Pounce and Forged Shadows. I think he will be a great legend for players who like to play aggressively and stealthily, as he can track down low-health enemies, leap across the map, and create a protective shield around him.
Related: How to check your Apex Legends stats
Ultimate Cooldowns
Bangalore: Rolling Thunder to 240s (+60s)
Catalyst: Dark Veil to 150s (+30s)
Gibraltar: Defensive Bombardment to 180s (-90s)
Horizon: Black Hole to 210s (+30s)
Loba: Black Market Boutique to 150s (+30s)

Ultimate Accelerants grant 25% ult charge (up from 20%)

Mad Maggie: Wrecking Ball to 120s (+30s)
Pathfinder: Zipline Gun to 180s (+60s)
Wraith: Dimensional Rift to 180s (-30s)
Tactical Updates
Ballistic's Whistler

Reduced delay before an overheated weapon starts cooling down to 1s (was 2s)
Reduced how long it takes an overheated weapon to cooldown to 8s (was 12s)

Loba's Burglar's Best Friend

Cooldown reduced to 25s (was 30s)

Seer's Focus of Attention

Slow Duration reduced to 0.5s (was 2.5s)
Silence Duration reduced to 8s (was 10s)
Firing Speed increased to 1.4s (was 0.9s)
For more on Apex Legends, check out Apex Legends stat tracker – How to check your Apex Legends stats here on Pro Game Guides.