In Atelier Ryza 2, the cafe in the first major city you visit serves as the game's quest hub and where players will get most of their first quests; but where do you find this cafe, and what district is it located in?
Where is the cafe in Atelier Ryza 2
To find the cafe in Atelier Ryza 2, all you need to do is play the game to a certain point, and you will find it in the Weisheit Academy District.
To get to this point in the game, you will need to keep playing until you meet some old friends from the first Atelier Ryza. Once you meet these friends, you will also need to tour two parts of the city before finding the cafe.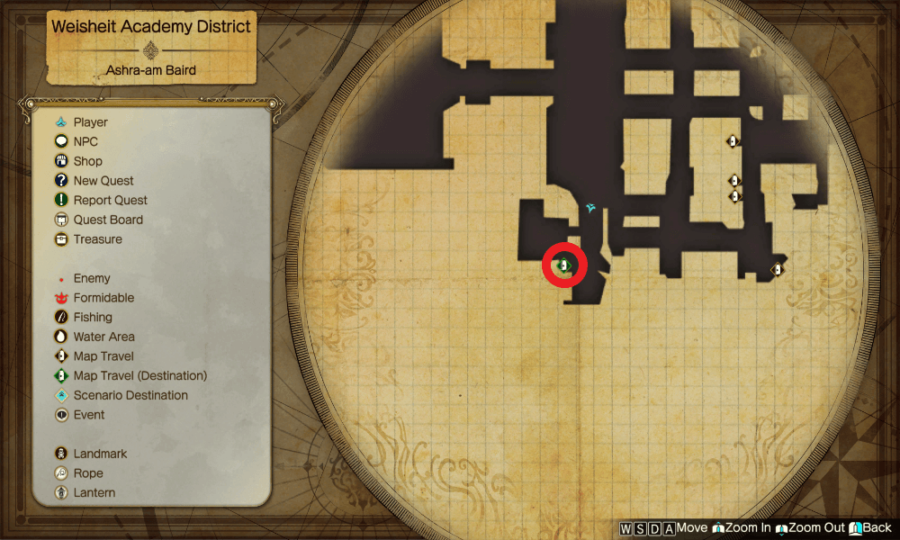 After this point, players can find the cafe in the Weisheit Academy District again after visiting it with the old friends; you will also need to go inside this cafe a few times throughout the course of the game.
You will also need to visit the quest board located inside the cafe after completing the Abelheim Mannor story questline that will have you crafting demolition bombs.
Afterward, you will be able to use the quest board to accept various quests in the game; some will have you fighting monsters, while others might require specific items to be crafted via an alchemy system called synthesis.
For more on Atelier Ryza 2, we at PGG have you covered with excellent guides like our synthesis guide and how to change outfits in Atelier Ryza 2.