PC Gaming is in a fantastic place in 2021, with dozens of exclusive releases and more console ports than ever before. What's more, 2021 saw the release of many ground-breaking and top-tier games, with several set to go down as all-time classics.
What are these games? Keep reading Pro Game Guides to find out more.
Disco Elysium: The Final Cut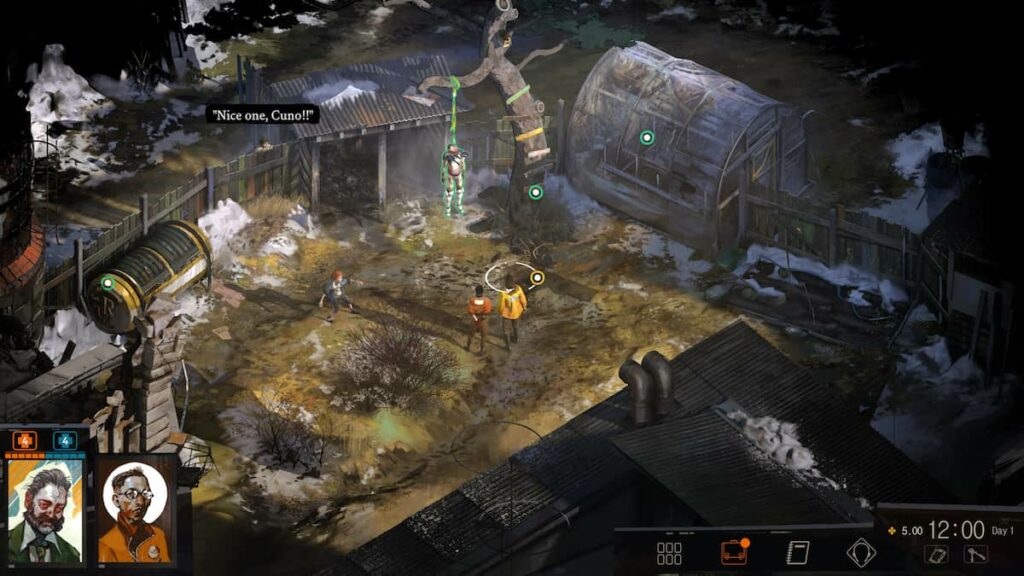 One of the most striking RPGs ever to hit the PC, this definitive edition of the smash-hit adventure game sees you pursue your political dreams in new quests, as well as complete the already compelling story.
Already packed with incredible NPCs and striking dialog, The Final Cut expands a memorable game into one that's impossible to ignore. What's more, this version has full voice-acting, controller support, and expanded skill lists. It's the best way to play one of the best games of the last year.
Psychonauts 2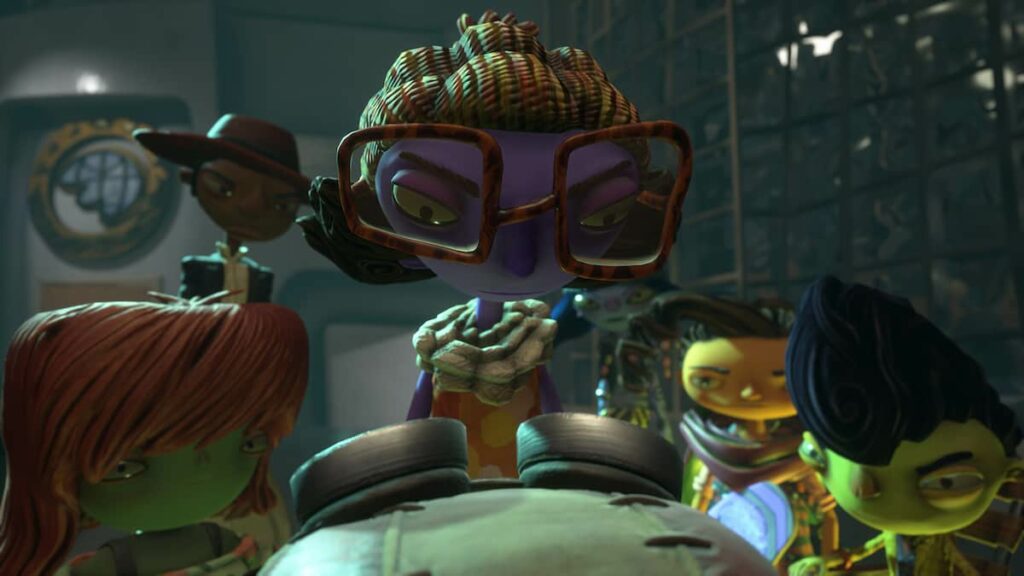 The return of one of the most critically-acclaimed action-adventure games of all time sees Razputin Aquato use his psychic powers to save the world. Psychonauts was long Double Fine's best game, and the sequel does its best to top the original.
With mind-bending puzzles, compelling platforming gameplay, and a unique art style, this is definitely one of the best games on the PC right now.
It Takes Two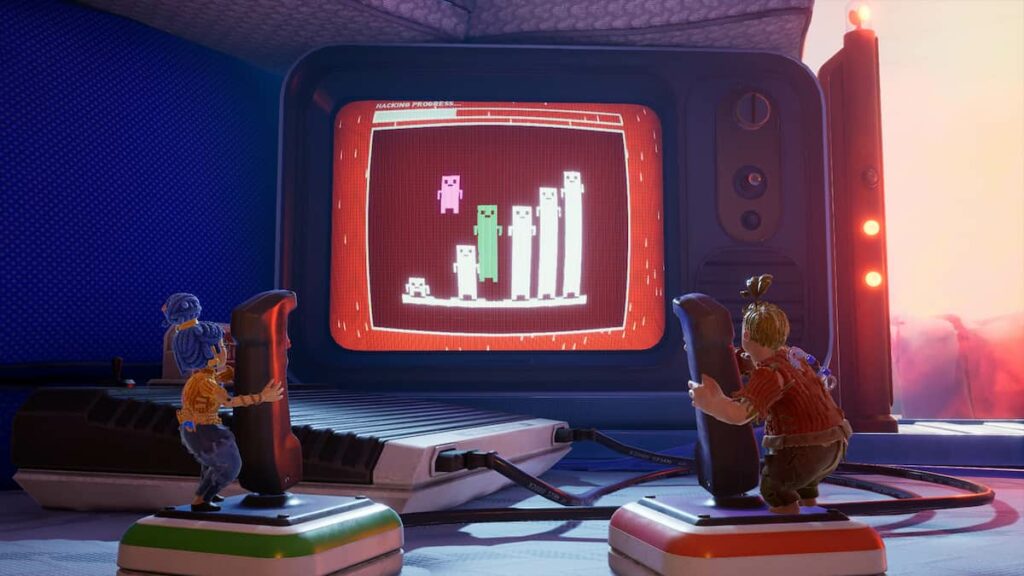 The couch-style co-op was once solely the realm of console gaming. But this two-player adventure has shown that it's really not the case anymore. Combining emotional storytelling and a compelling journey, this game is perfect for playing with your best friend or a new online acquaintance.
With creative puzzle-solving, slapstick humor, and a challenge that comes from working together rather than your enemies, this is a perfect show off just what PC gaming at its best is capable of.
Hitman 3
HITMAN 3 is the third game in the World of Assassination trilogy. The recent Hitman games have taken stealth gameplay to the next level, and this global adventure sees Agent 47 return once more to assassinate more targets than ever before.
Coupled with gorgeous graphics and open-world gameplay within each mission, you can really become the perfect professional killer if you want. But the game also has its moments of hilarity and dark humor, making it as fun a game as it is brutal.
Deathloop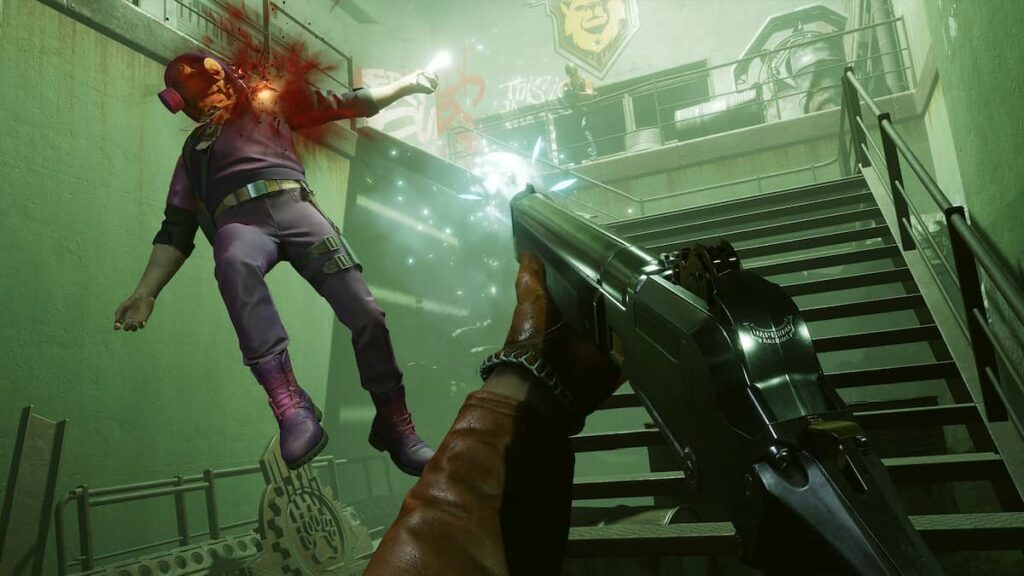 Deathloop takes the combat formula and feel of the Dishonored series and adds one of the more memorable game mechanics used in recent memory. In Deathloop, you're tasked with assassinating a group of people simultaneously on the same day, all while stuck in an infinite loop.
"Groundhog day with Assassins" is a good description for the game but doesn't cover all the bases. With stylish combat, gripping progression, and satisfying kill mechanics, you can't go wrong with this game that is essentially one big puzzle for you to solve.
For more great List content, be sure to check back with Pro Game Guides.