If you like to play games where you manage your health and resources while trying not to die, then the survival genre is for you! There are numerous options when it comes to survival games in 2021. This genre includes Medieval, fantasy, futuristic, and more. Not only that, but there are plenty of other things to do in-game besides survive. We've compiled a list of some of the best survival games in 2021—take a look below!
Age of Darkness: Final Stand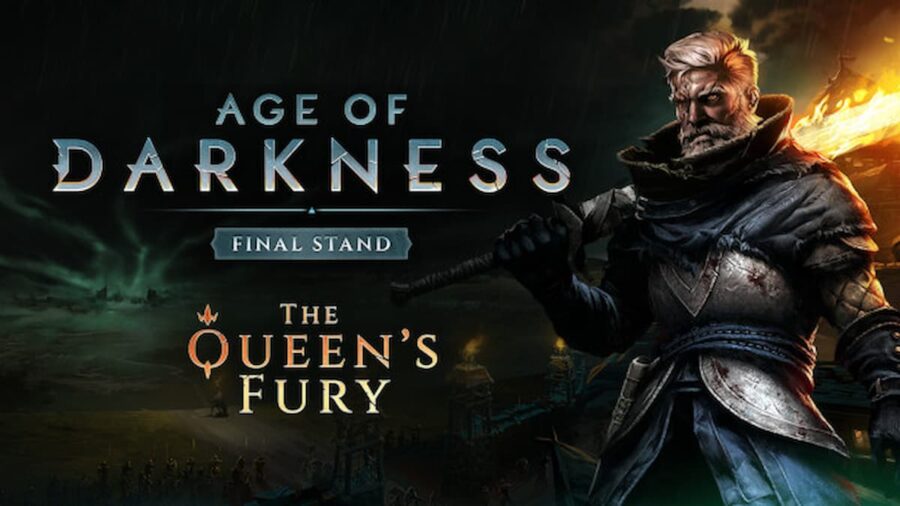 Dark fantasy and survival come together in Age of Darkness: Final Stand. You are the last beacon of light against an overwhelming tide of nightmares. Build your stronghold and lead your armies against monstrous creatures. You will face tens of thousands of enemies in this survival RTS. Age of Darkness: Final Stand is in early access but has a bright future. Surviving is brutal in this game, and you can only last through the night with a solid strategy.
Breakwaters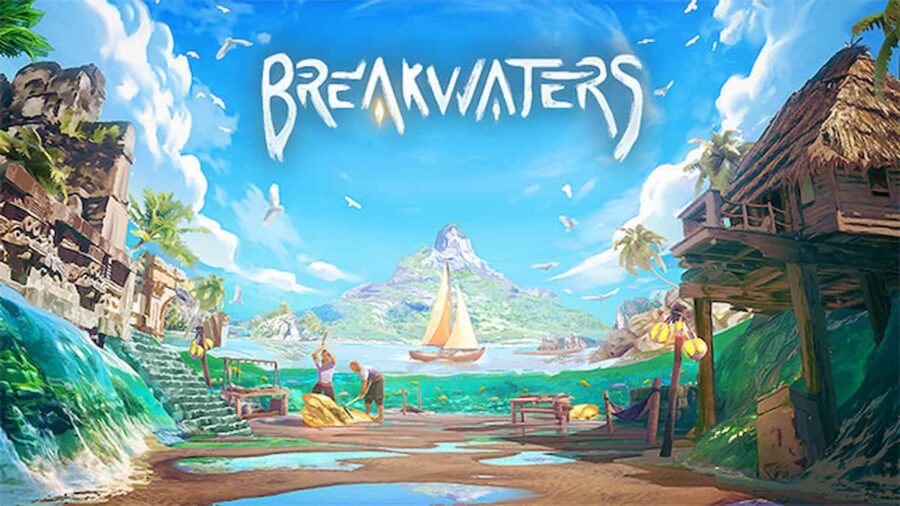 Breakwaters has had a somewhat rocky launch in early access, but there is a lot of promise behind this oceanic survival game. Players must tame the ocean and conquer the mysterious islands they find themselves on. Featuring breathtaking water physics, you can interact with the water in multiple ways while trying to survive. You can work together with friends or play alone as you build a home and defeat the Titans who terrorize the ocean. A procedural world ensures that no two experiences will be the same, and each playthrough will be different.
Dsymantle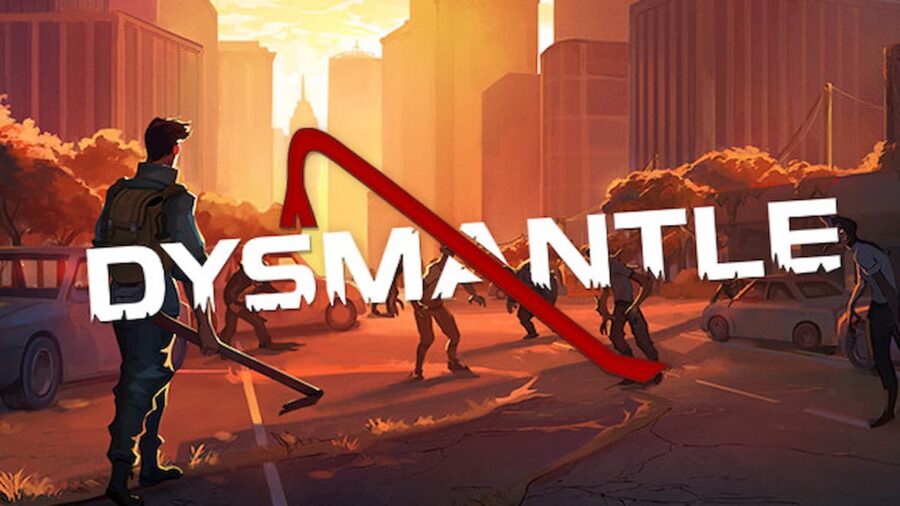 Dsymantle features a unique premise in that its title is a very accurate description of its gameplay. You can break 99 percent of the objects in Dysmantle to collect resources and make your way through its world. Unfortunately for the player, hostile creatures in this post-apocalyptic era want to break them. Additionally, there is plenty to do besides surviving in Dysmantle. Players can explore a handcrafted world, build bases, craft numerous items, and live off the land. Even better is the fact that you can do this with a friend!
Endzone - A World Apart
It turns out the post-apocalyptic genre is great for survival games. Endzone - A World Apart occurs in the aftermath of a nuclear disaster and tasks the player to start a new civilization. Building up your city and surviving isn't easy as players must battle radiation, weather, and raiders. Endzone - A World Apart puts survival on a larger scale with its city-building features. But this doesn't mean its somber notes can't hit you on a personal level as each decision you make will decide whether your city, along with its inhabitants, survives in this new era.
Related: Do you have to fight the bosses in order in Praey for the Gods?
Icarus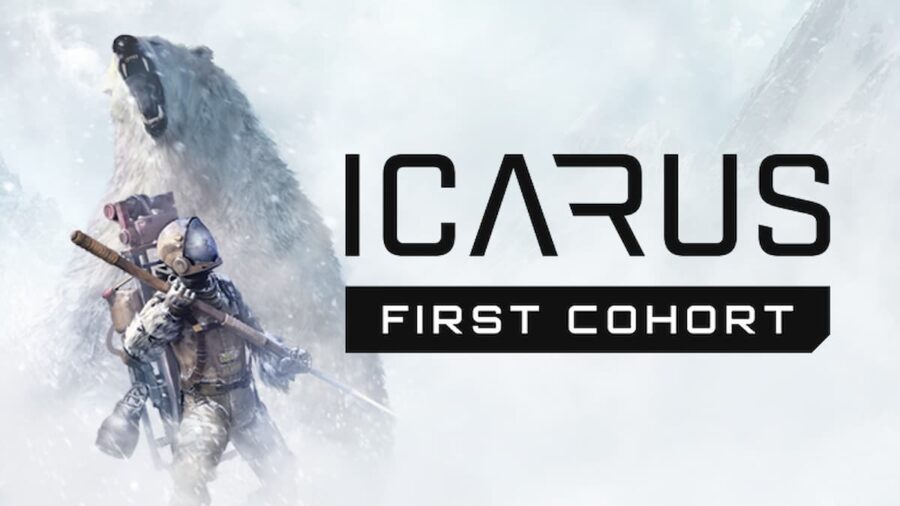 Icarus is a game that isn't afraid to fly too close to the sun as it strives to innovate in the survival genre. It features session-based gameplay that ups the stakes. Players have a limited time to land on a terraformed planet, gather resources, complete their mission, and survive long enough to return to the safety of orbit. Each drop to the planet effectively sees the player starting from scratch except for their skills and blueprints. Craft the tools you need to get the job done and shelter if needed. Do whatever it takes to make sure you are on that drop pod at the end of your mission time, or else your character is lost forever.
Medieval Dynasty
Medieval Dynasty thrusts you back in time and tasks you to survive the Medieval ages. There are many dangers, including wildlife, weather, and other humans. You need to worry about food and water as you try to settle the land to find your village and your Dynasty. Master the skills required or die horribly. Besides surviving day-to-day life, there are quests to complete, merchants to trade with, and plenty of tools and equipment to craft. Medieval Dynasty makes survival both personal and realistic.
Praey for the Gods
Survival takes somewhat of a backseat in Praey for the Gods, but it is certainly still present. Players find themselves in the shoes of an unnamed heroine in a cold environment. Players will need to deal with hunger and warmth to survive and the giant creatures that roam this land. The only way to survive is to kill these beasts before they kill you. Scavenge tools and weapons or craft them yourself before taking on these colossal bosses or find yourself failing before you even begin.
The Riftbreaker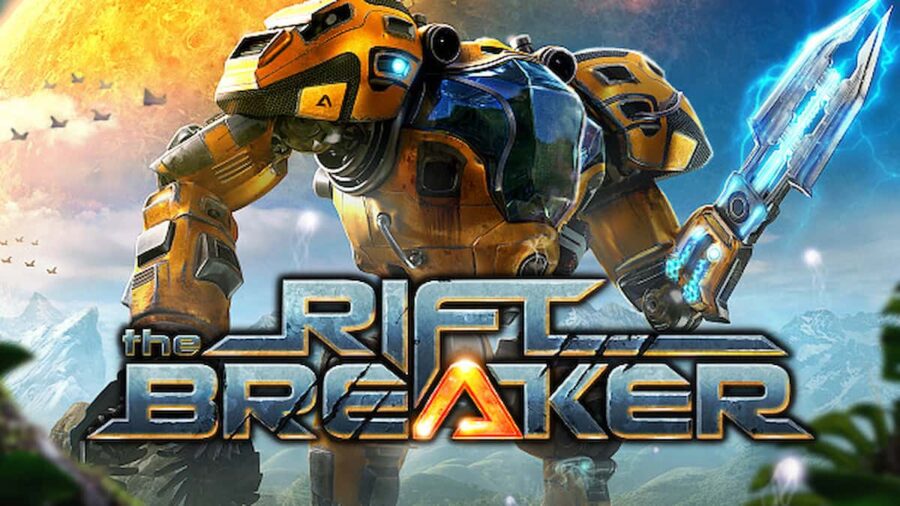 Surviving isn't the only thing you will be doing in The Riftbreaker. As Riftbreaker Ashley S. Nowak, you will have to survive on this hostile alien planet and build a base and collect data. Fortunately, you have the aid of an advanced mech suit that will provide protection and firepower. Both of these will be needed to survive the onslaught of alien life. You will need to use all resources at your disposal to make it off this planet alive.
Related: New Tribes of Midgard: Free Serpent Saga update arrives in December
Tribes of Midgard
Tribes of Midgard fuses the survival genre with tower-defense elements to create a unique experience. It features a robust multiplayer aspect of up to 10 players. Having greater numbers will make it easy to protect your village and survive the onslaught of enemies. Roguelike elements ensure that each run is fresh and you learn something from defeat—so don't worry too much when that giant monster smashes you and your village! Work together and stave off Ragnarök for as long as possible to earn the best rewards!
Valheim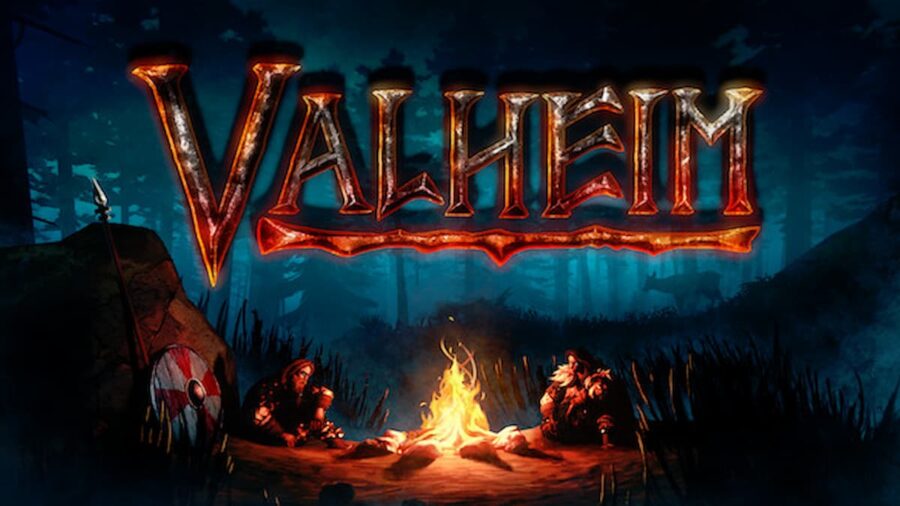 Survive in chaotic Viking style with Valheim. Play alone or with friends as you try to win Odin's favor. Explore, build, battle, and conquer anything that gets in your way—but don't die in the process. Valheim's procedural worlds are perfect to gather up to ten friends and create an epic saga that you all will tell for many years. An interesting feature is that you don't need to eat to survive, but it will be much easier doing everything else. Live the Viking life in Valheim, which is in early access and improving with each update!
The survival genre shares many features, but each game puts a unique spin on it. Deciding which to play is challenging as they tend to demand a lot of your time. Choose carefully because you have to survive in-game and in real life too! Make sure you don't get too sucked into your game and get enough food, water, and sleep to survive.
For more information on gaming, check out Valheim Update & Patch Notes (December 2021) and Are aliens in Icarus? on Pro Game Guides.