The visual novel genre continues to grow, and 2021 proved that. There are several games that released in the genre with high scores across the board. These ranged from dating sims to mystery novels with robust stories.
Best Visual Novels of 2021
Below are the best visual novels of 2021, and with their varying themes, there is bound to be a game that appeals to you.
Bustafellows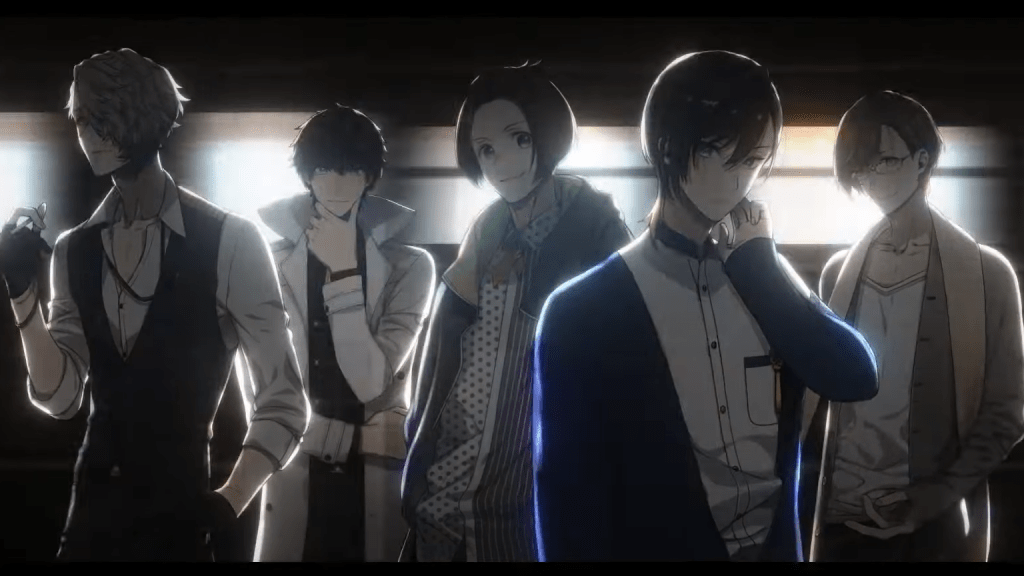 Bustafellows places you around five high-profile men who all work as fixers in a corrupt city called Los York. The characters are fully voiced, the art is detailed, and the story itself pulls you through each route—whether you are interested in the character it's based on or not. Bustafellows achieves what so many romance novels fail at, getting you to actually read through all the routes.
Danganronpa Decadence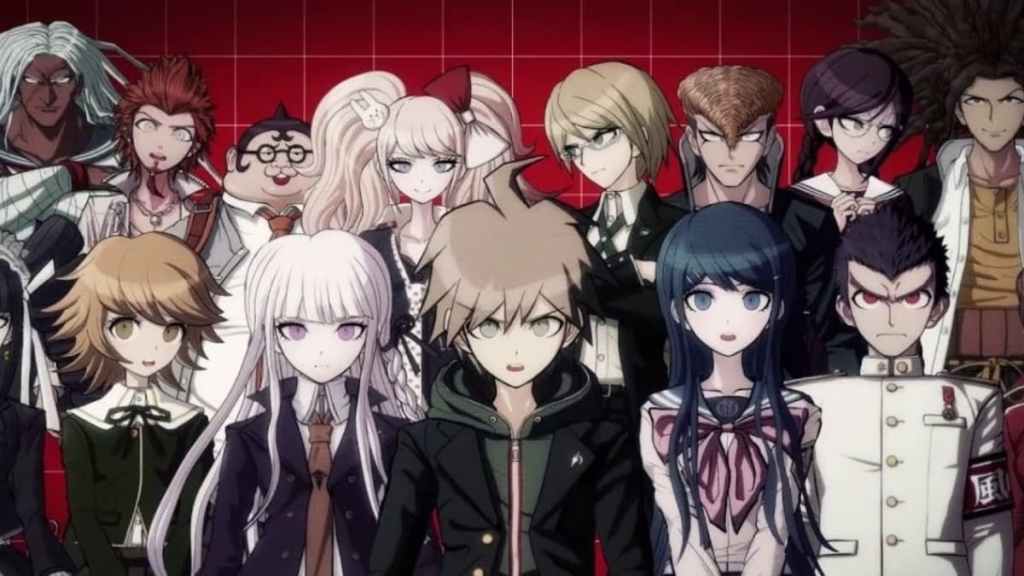 Danganronpa Decadence brings the whole story together in one game. You are thrown into a killing game, where you must uncover murders and survive high-tension class trials. The game's praised character designs and gruesome storytelling are back on full display, in a compact title that makes the celebrated story accessible to everyone. Danganronpa Decadence shows how to make a top-tier visual novel collection, without sacrificing any quality.
Related: What Danganronpa Character are you?
The House in Fata Morgana: Dreams of the Revenants Edition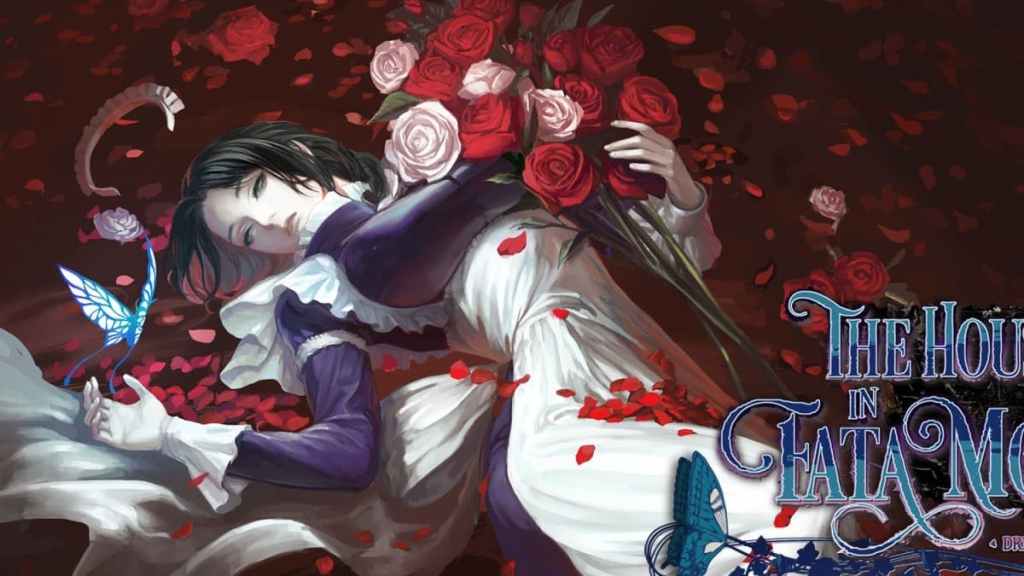 The House in Fata Morgana has long been a popular visual novel, but the Revenants edition truly helps it to shine by including all three games. The visuals have a rich gothic style that takes you on a romp through different time periods, all filled with tragedy. It's one of the most atmospheric visual novels to ever be released, with some of the most immersive storytelling in gaming.
The Great Ace Attorney Chronicles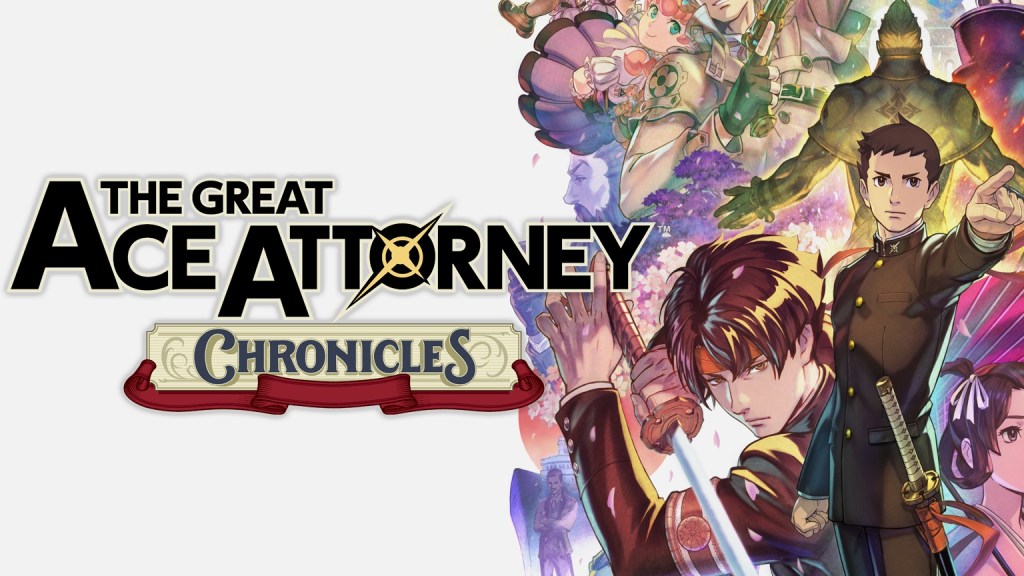 The Great Ace Attorney Chronicles places you in the quirky world of Ace Attorney, but this time it takes place in the Victorian era. The two games give you several mysteries to solve, but with the added twist of working with dated methods. The Great Ace Attorney Chronicles breaks the mold of the mystery genre while proving that mystery games don't always need to have a drab backdrop.
Cupid Parasite
Cupid Parasite drops you into playing the role of the actual god Cupid and trying to marry off five of the worst dating candidates the gaming world has ever seen. The game is fully voiced, has a fashion-forward design, and has an ending that will make you cry. Cupid Parasite is one of the only games to ever take five of the most hated characters and completely flip their narrative, without overwriting the traits that make them loathable.
Want to find out more about the best games to play? Check out Best Otome Games on Pro Game Guides.