If you're looking to get another career checked off of your list in BitLife, then one of those requirements will be working as a fashion designer! This is a relatively simple one to do, but you might get unlucky with what careers end up being available. We'll try to give you some tips that should allow you to do what you need to become a fashion designer in BitLife!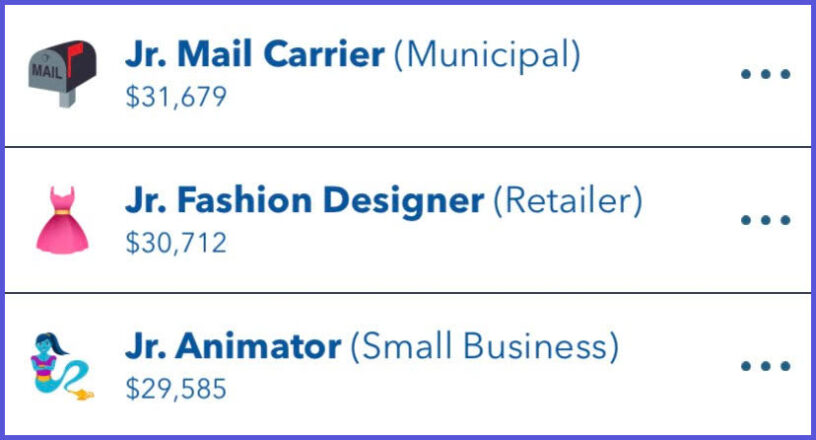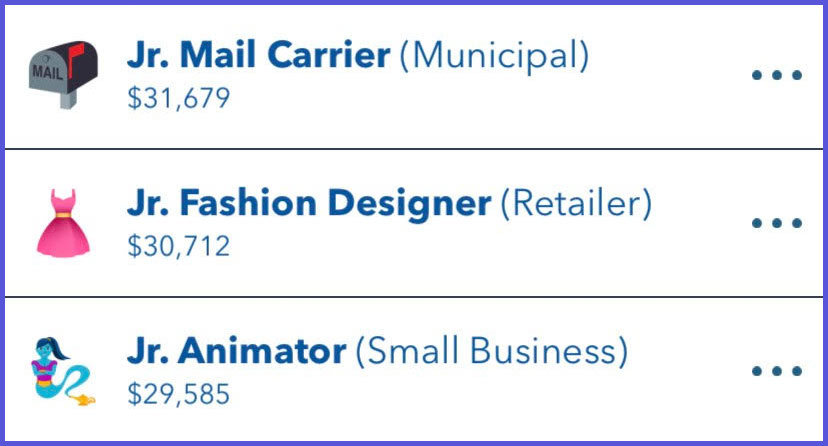 If you want to become a fashion designer, then you'll really just need to get through High School and go to University. I went with a Graphic Design major, but anything in Art will likely be fine. Now, once you've graduated, you can then start looking for the Jr. Fashion Designer option in the job listings. This won't always be there, so you may need to age up a few years to find it. Another way you can kind of skew the results is to take a job that's in the same category. Fashion Designer is listed as a "Retailer" job, so take a job in that category to hopefully encourage it to show up! Once you've found it, then it shouldn't be too hard to get as long as you don't answer your interview question incorrectly.
Now that you have that job, you just need to work hard each year and go through the promotions to get to Sr. Fashion Designer. Your first promotion will be to just a normal Fashion Designer, then you'll need to age up a bunch to reach the senior position. Once you've gotten to senior, you can then just age up and you will eventually receive the Fashion Designer career achievement!