Call of Duty: Vanguard and Warzone Season 5 introduces a fresh batch of weapons, operators, maps, and game modes to the game. While Warzone is receiving new game modes and limited-time events, Vanguard is receiving fresh maps for its Multiplayer and Zombies modes. Here's a list of all the maps and modes arriving with Season 5 Last Stand.
New Games Modes in Call of Duty Warzone Season 5
Operation Last Call Game Mode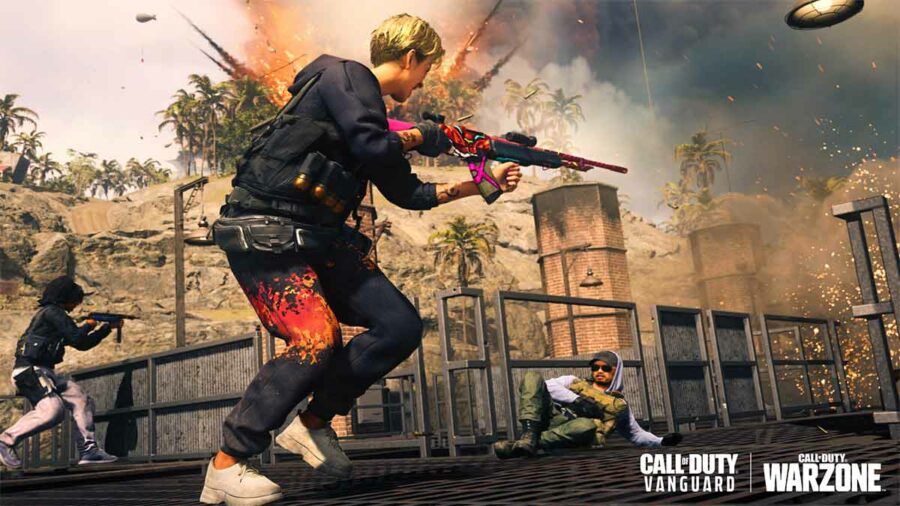 Operation: Last Call is an LTM inspired by the Search and Destroy (S&D) multiplayer mode. Two teams of multiple players will battle against each other on Caldera. While one team tries to detonate explosives at various bomb sites, the other team's objective is to prevent that from happening. This game mode also features randomly dropping lava rocks on the map, so be watchful.
Rebirth Resurgence Supreme Game Mode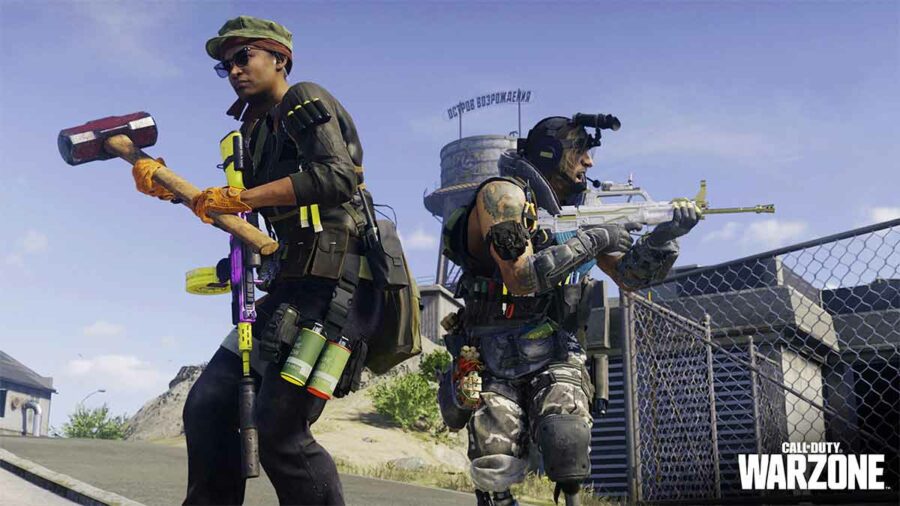 A version of the regular Rebirth Island Resurgence mode in which players drop on the map with their loadout pre-equipped. Additionally, you'll be eligible for special rewards on winning the game with over 15 kills.
Heroes vs Villains Community Event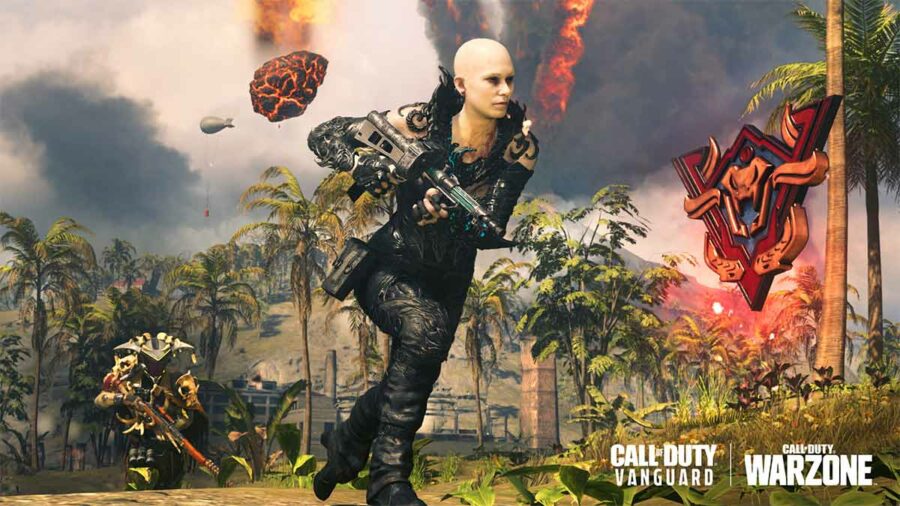 Although not an entire game mode in itself, Heroes vs Villains is a special limited-time event similar to the Rebirth Reinforced Community Event. The LTE will add a series of challenges for the entire Warzone community to complete as a whole. Completing these challenges will unlock rewards for players who contribute at least once.
Related: CoD Warzone & Vanguard Season 5 Roadmap – Weapons, Operators, Game Modes, and more
New maps in Call of Duty Vanguard Season 5
Beheaded Multiplayer Map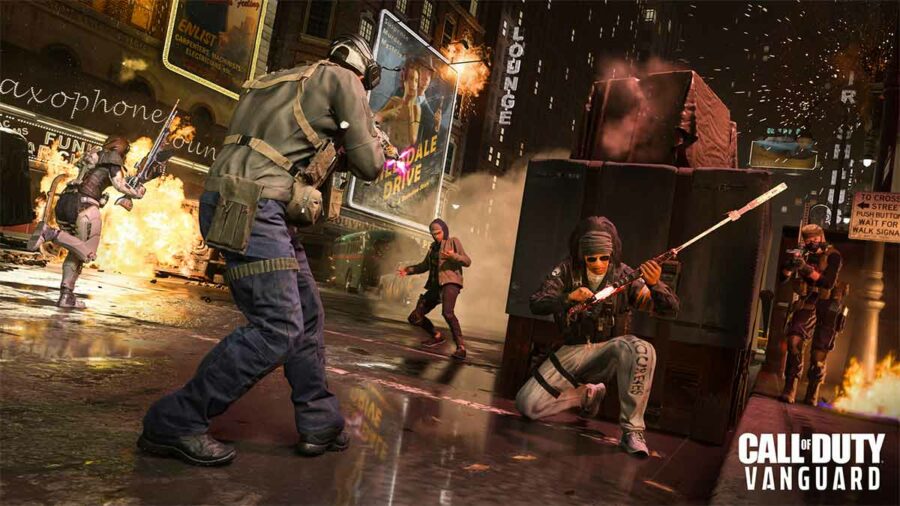 Beheaded is a post-apocalyptic version of the Times Square area focused on close-quarters combat scenarios. The map arrives with the launch of Season 5 on Aug. 24.
Fortress Multiplayer Map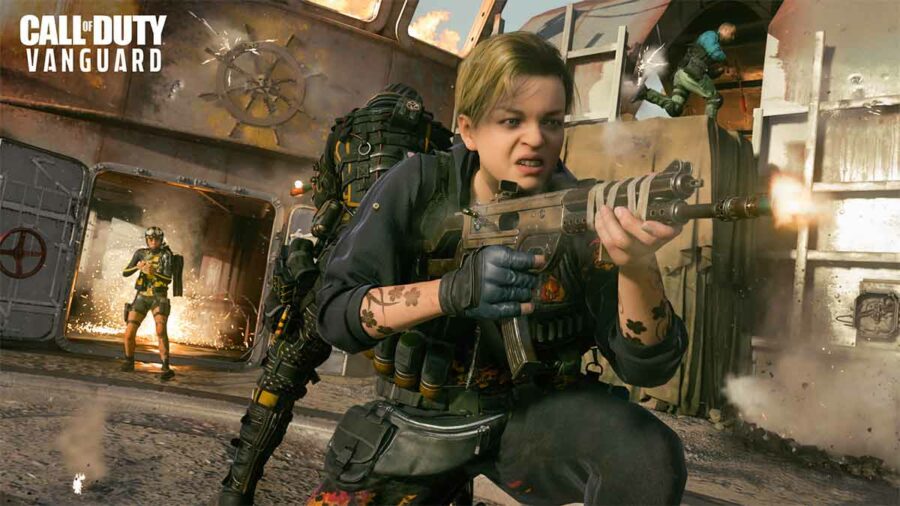 Fortress is a medium-sized map situated in the Mediterranean region. Arriving with the mid-seasonal update for Season 5, the map favors close-to-mid range engagements.
The Archon Zombies Map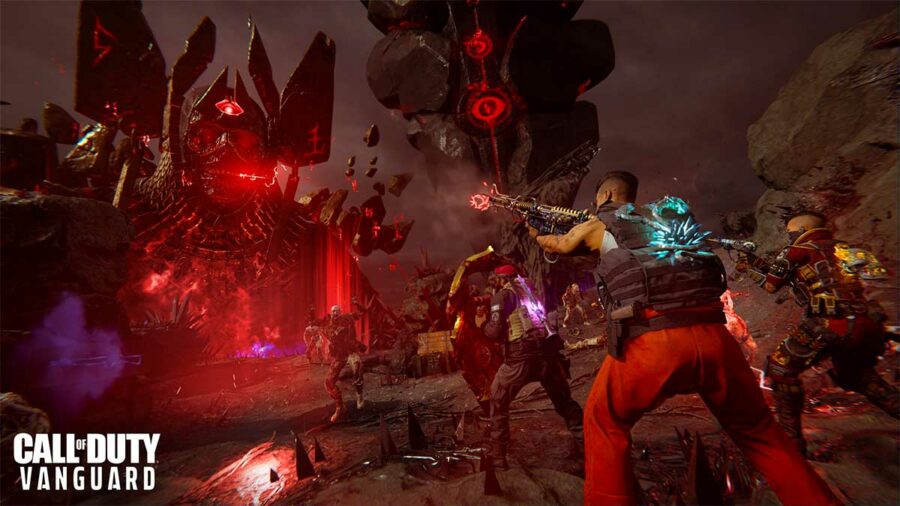 The Archon is the final map for Vanguard Zombies featuring the round-based mechanic similar to Shi No Numa. The map will let you battle against the supreme Dark Aether entity, Kortifex, and also uncover hidden secrets about the Vanguard Zombies lore.
Stay tuned to Pro Game Guides for more Call of Duty content. In the meantime, head over to our article on Best MW AK-47 Loadout and Class in Call of Duty Warzone.